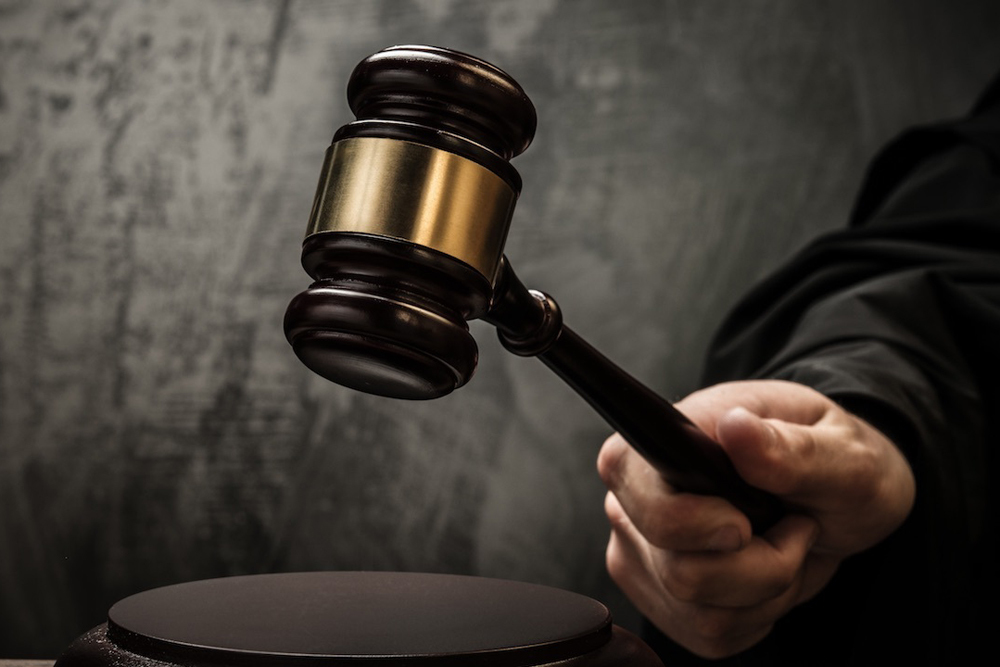 BENTON – An Illinois federal judge has denied Boeing Company's second attempt to move an asbestos lawsuit from state to federal court.
In her June 29 order, District Judge Staci M. Yandle held that Boeing failed to prove its status as a government contractor, which would give the case federal jurisdiction. Boeing's latest request to remove the lawsuit from state court merely restated its original motion, Yandle concluded.
"While Boeing's Notice and attachments were voluminous, they simply did not provide sufficient information on which the court could find that removal was proper," Yandle wrote in the court ruling. "The notice was deficient and Boeing failed to establish the existence of federal jurisdiction."

Judge Staci M. Yandle
The order stems from a 2017 lawsuit filed against Boeing and 47 other companies by Bruce Betzner, who alleged exposure to asbestos while working various laborer and engineering jobs between 1963 and 2002.
Betzner, represented by Cooney & Conway of Chicago, filed the suit in Madison County Circuit Court seeking damages for injuries related to working around asbestos as a laborer, tool maker, manufacturing engineer, foreman and manager.
On June 18, Boeing, one of the defendants, petitioned to have the suit moved to the U.S. District Court for the Southern District of Illinois. Due to Boeing's many federal contracts, the company claimed the case should be heard in a court with federal jurisdiction.
Yandle sent the case back to the state court, saying it lacked jurisdiction due to Boeing's failure to support its claimed status as a government contractor. Boeing then filed a motion for reconsideration, arguing it only needed to provide a short and plain statement, not evidence, to support removal.
Yandle disagreed.
"The court is not required to take Boeing's allegations at face value," she wrote. "There must be a bona fide federal defense to the claim based on state law."
The judge also chastised Boeing's timing.
"Moreover, it is obvious that Boeing waited until the eleventh hour to file its notice, hoping the court would either disregard its failure to provide sufficient support for removal or allow it to supplement after the 30-day removal deadline," she wrote. "This court declines to grant such a mulligan."