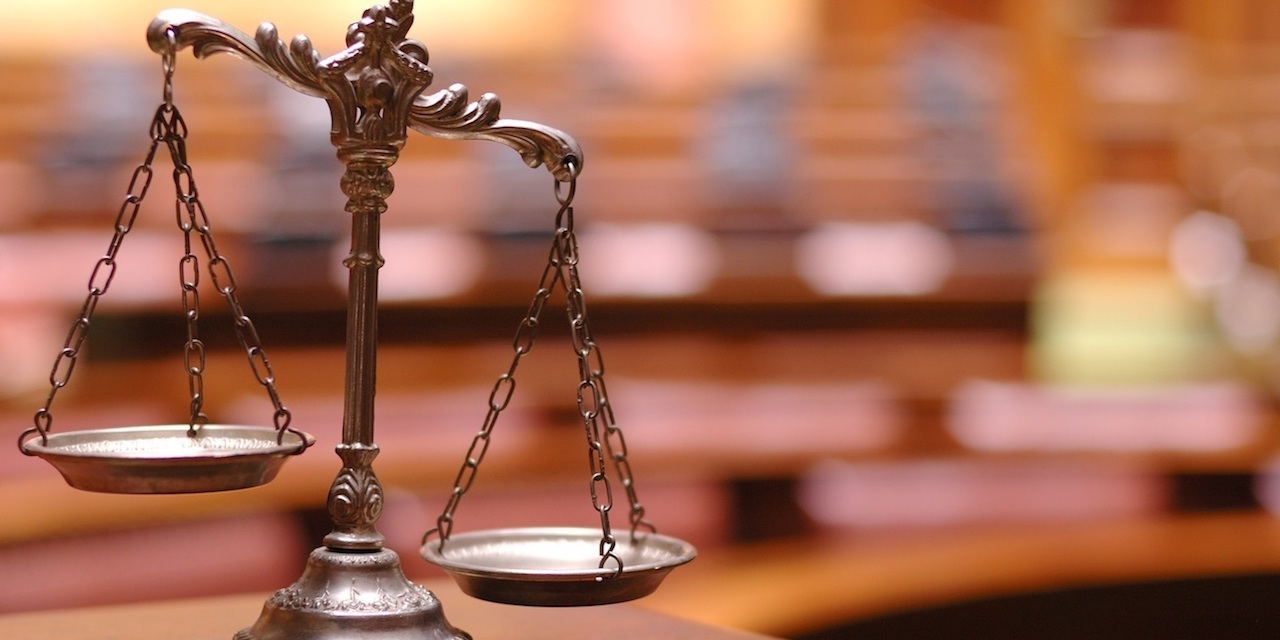 KIRKWOOD, Mo. – Kurtis B. Reeg, a longtime Missouri attorney, has announced the opening of a new office at 939 N. Clay Ave. in Kirkwood.
After practicing law for more than 40 years in Missouri, Kansas, Illinois and Nebraska and contributing to legal efforts in large law firms, Reeg has decided to continue his legal career in private practice.
Because of his long and distinguished career, on July 3 Marquis Who's Who announced it was honoring Reeg with the Albert Nelson Marquis Lifetime Achievement Award.
The publication directors made their decision after taking into consideration factors such as noteworthy accomplishments, visibility and prominence in a certain field.
Previously, Reeg was recognized for his achievements by Missouri and Kansas Super Lawyers. In addition, he was named as an Unsung Hero in Business in July 2016 by the St. Louis Small Business Monthly.
Reeg has a record that includes representing clients in the fields of toxic torts, product liability, insurance, environmental law and litigation. He has also served as trial counsel for 12 separate Fortune 100 companies and numerous small businesses.
"I focus my litigation practice in the fields of toxic torts and product liability, having previously served as the National Chair of the Products Liability Group at the nation's then 27th largest law firm," Reeg told the Record. "For more than 35 years, I have represented product manufacturers and distribution-chain entities in a wide range of products and premises asbestos and products liability litigation in more than 20 states."
He also represents individuals as well.
"I want to solve clients' problems the way I want someone to handle mine," he said. "I want to hear possible solutions, and I don't want to mortgage my house to get it resolved. I don't think that's too much to ask, so that's how I treat every client and every case here in the office."
In addition to being licensed to practice law in several states, Reeg has also been admitted to practice in the U.S. Supreme Court; U.S. Courts of Appeals for the 2nd, 7th and 8th Circuits; U.S. District Courts for the Eastern District of Missouri; the Southern District of Illinois, the Central District of Illinois; and the Western District of Missouri.
He earned a bachelor of arts degree in political science at DePauw University, and a juris doctor degree from the St. Louis University School of Law.