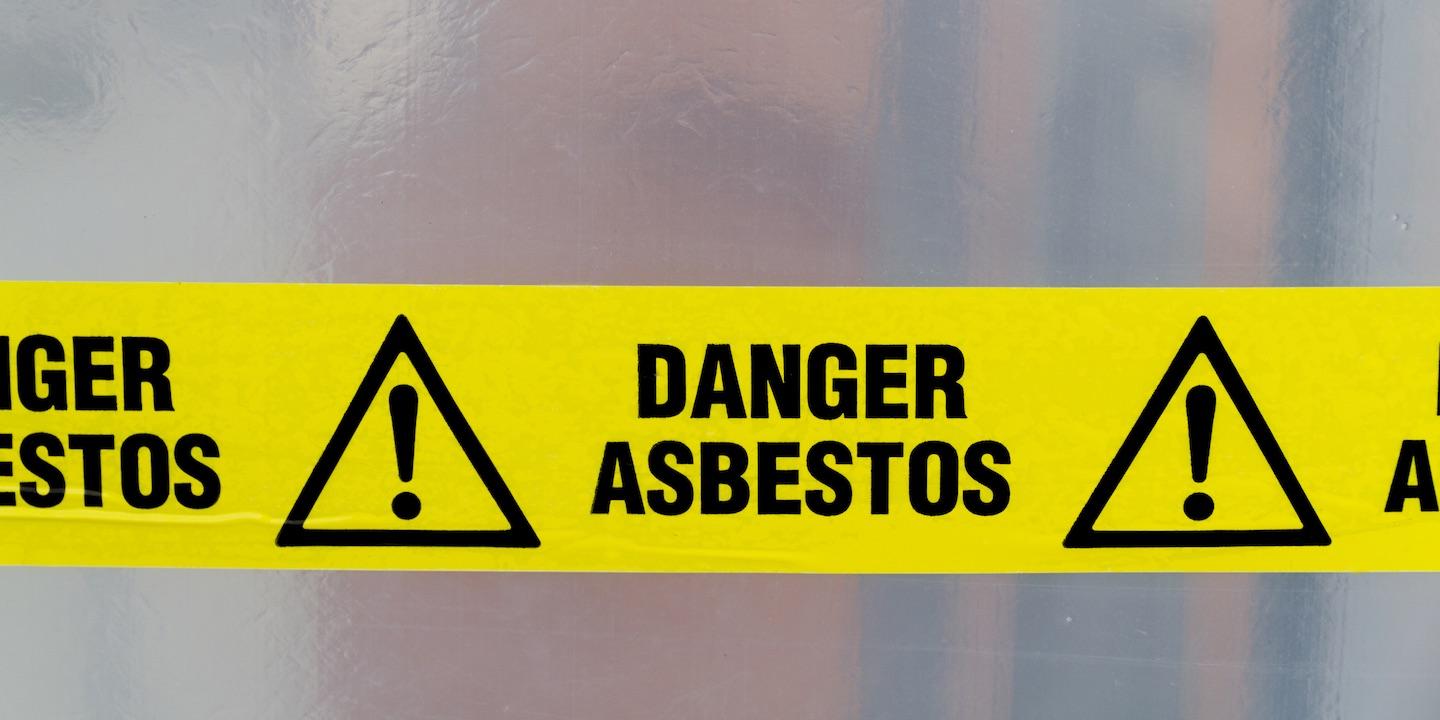 BELLEVILLE – A Belleville woman alleges her late father developed mesothelioma as a result of exposure to asbestos during his life.
Heidi Santanello, as personal representative of the estate of Jerald Miller, deceased filed a complaint on June 21 in the St. Clair County Circuit Court against Air & Liquid Systems Corp., Crane Co., Schneider Electric USA Inc., et al., alleging negligence and other counts.
According to the complaint, the plaintiff alleges that at various times during Miller's life, he was exposed to and inhaled or ingested asbestos fibers emanating from certain products manufactured, sold, distributed or installed by defendants. He passed away from mesothelioma on June 22, 2016, the suit states, and had been employed as a lineman and account for Northwestern Bell Telephone in Nebraska from 1960 to 1986.
The plaintiff holds Air & Liquid Systems Corp., Crane Co., Schneider Electric USA Inc., et al. responsible because the defendant allegedly negligently included asbestos fibers in their products when adequate substitutes were available and failed to provide adequate warnings and instructions concerning the dangers of working with or around products containing asbestos fibers.
The plaintiff seeks compensatory and economic damages of more than $50,000. She is represented by Kenneth L. Halvachs and Ronald J. Abernathy Jr. of Halvachs & Abernathy LLC in Belleville.
St. Clair County Circuit Court case number 18-L-442