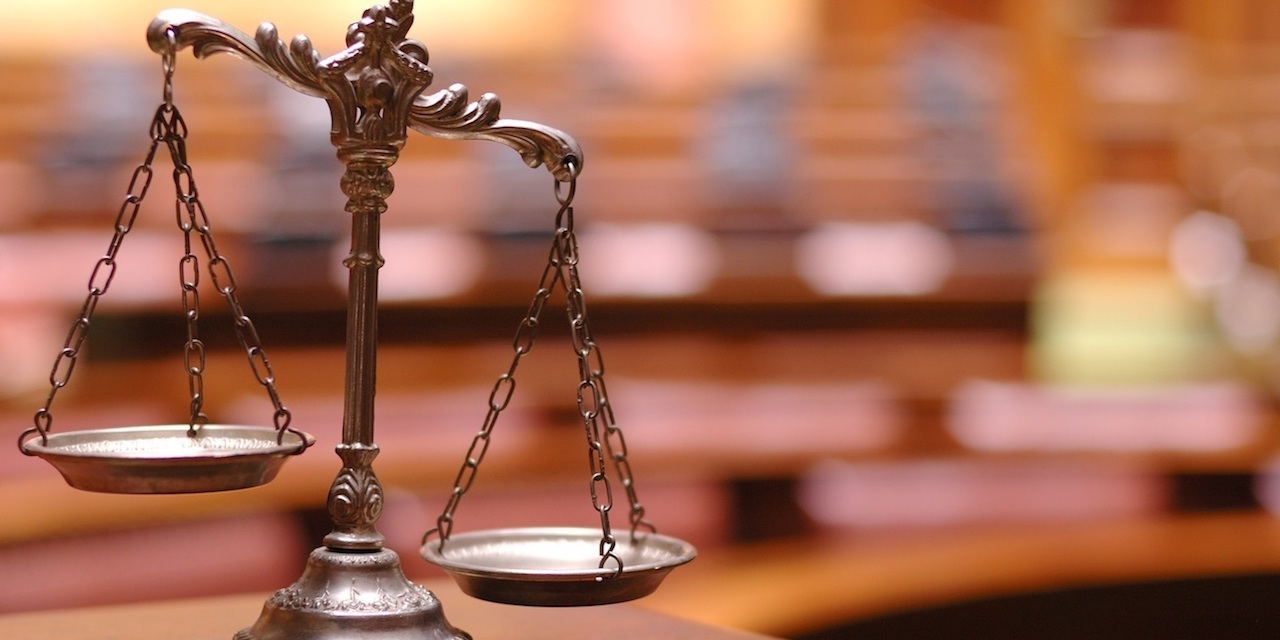 MOUNT VERNON – The Fifth District Appellate Court affirmed a ruling of St. Clair County Circuit Judge Robert Haida in remanding a man convicted of murder to the custody of the Department of Human Services for continuing treatment.
The rulings of both courts came in response to a discharge hearing at which time the state presented evidence to prove defendant Demarcus Barnes guilty of first-degree murder beyond a reasonable doubt.
Justice David K. Overstreet wrote for the panel with Justices Richard P. Goldenhersh and Judy Cates concurring.
Barnes had been charged with first-degree murder for the death of an 85-year-old woman during a robbery. Barnes, along with a relative, Daquan Barnes, and Latosha Cunningham, allegedly had been following the woman in a car after she came out of a firehouse bingo event. The ruling states Demarcus Barnes allegedly caused Yoko Cullen's death by setting her car on fire while she was locked in the trunk.
As explained in the ruling, "A discharge hearing is not a criminal prosecution; it is an 'innocence only' hearing that is civil in nature and simply enables an unfit defendant to have the charges dismissed if the State does not have the evidence to prove he committed the charged offenses beyond a reasonable doubt.
"'If the evidence is found to be sufficient to establish the defendant's guilt, no conviction results.' Instead, the defendant may be held for additional treatment, and a criminal prosecution does not take place unless or until the defendant is found fit to stand trial."
The circuit court found that Demarcus Barnes was mentally unfit to stand trial but that there was a probability he would be able to obtain fitness within one year.
"The court, therefore, transferred the defendant to the custody of the Illinois Department of Human Services for treatment. The defendant remained unfit for trial for more than a year and then requested a discharge hearing," the ruling states.
At the discharge hearing, Daquan Barnes testified. He had pleaded guilty to Cullen's murder and was serving a 60-year sentence at the time. The state presented evidence with respect to the defendant's guilt, and the circuit court found that the hearing did not result in an acquittal.
As a result, the circuit court entered a judgment remanding the defendant to the custody of the Department for further treatment.