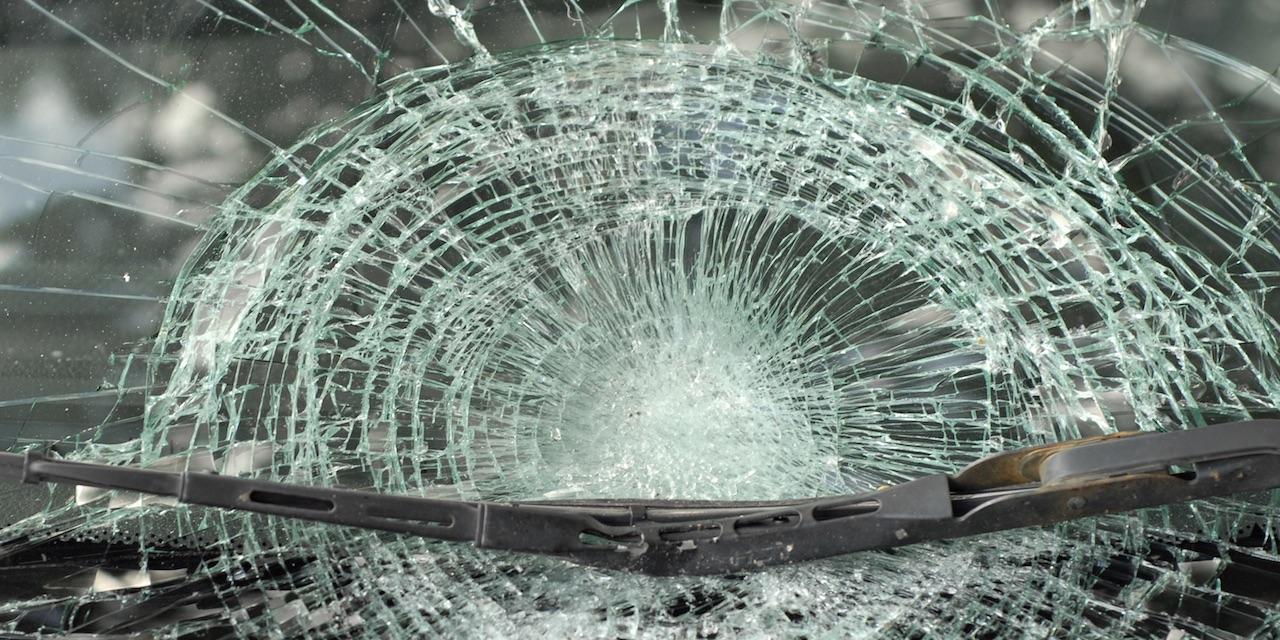 BELLEVILLE — A woman is suing the operators of a bar and grill after an intoxicated woman allegedly caused a head-on collision.
Emily N. Shank filed a complaint on June 6, in the St. Clair County Circuit Court against The Lakehouse at Buffalo Inc., et al., alleging they violated the Dram Shop Act.
According to the complaint, the plaintiff alleges that on May 23, 2017, she was a passenger in a motor vehicle driven by Morgan Dllow on Old Collinsville Road near Cherylwood Drive when Lynn Vermeiren, an intoxicated driver, drove into their path and caused a head-on collision.
Shank claims she sustained injuries to her legs, hip, back area, neck, right arm and right hand.
The plaintiff alleges The Lakehouse at Buffalo negligently sold or gave intoxicating liquors to its patrons, including Vermeiren.
The plaintiff requests a trial by jury and seeks damages of not less than $50,000, plus costs and all further relief as the court deems appropriate.
She is represented by Nathan D. Sturycz of Sturycz Law Group in Edwardsville.
St. Clair County Circuit Court case number 18-L-402