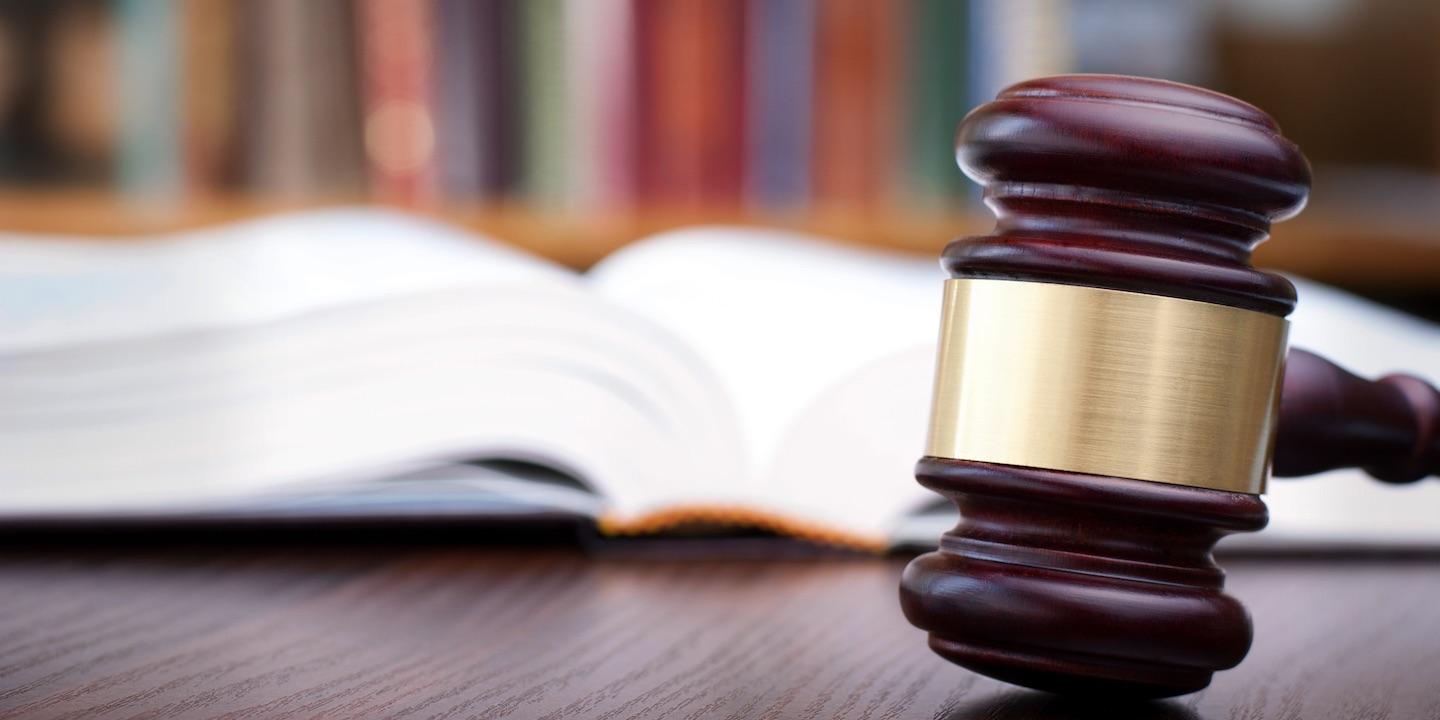 BENTON — Administrators of employee benefit funds for VI Corps. are suing their employer for allegedly failing to make contributions on behalf of employees.
Central Laborers' Pension Fund, et al filed a complaint on May 29 in the U.S. District Court for the Southern District of Illinois against VI Corps, Inc., alleging that the employer violated the Employee Retirement Income Security Act.
According to the complaint, the plaintiffs allege the defendants failed to comply with the collective bargaining agreement by not paying contributions on behalf of covered employees from July 1, 2017, through Nov. 30, 2017.
As a result, the plaintiffs' funds suffered unpaid contributions in the sum of $2,396.84.
The plaintiffs request a trial by jury and seek a judgment in their favor in the amount of $2,396.84, with interest, attorney fees, costs and all other relief that are legal or equitable.
They are represented by Letitia Wiggins and Kelly R. Phelps of Jelliffe, Doerge & Phelps in Harrisburg.
U.S. District Court for the Southern District of Illinois case number 3:18-cv-1171