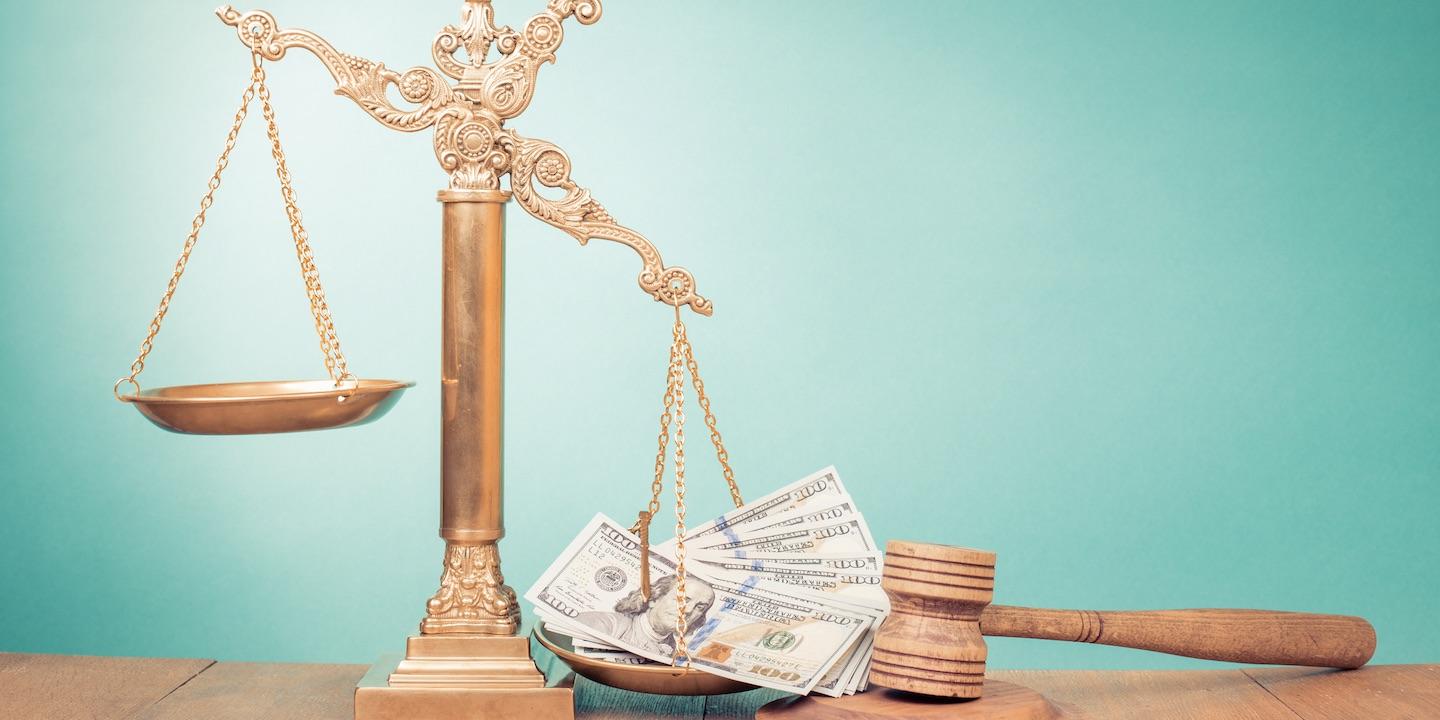 BELLEVILLE — A tenant is suing her landlord after she allegedly tripped on carpet and fell down the stairs.
Naomi Romero filed a complaint on May 23 in the St. Clair County Circuit Court against Gigi Slothouse, alleging negligence.
According to the complaint, the plaintiff alleges she fell down an entire flight of stairs on the defendant's rental property located at 838 Tower St. in Belleville. The plaintiff claims that the fall was caused by "a rise or bubble in the carpet...at the top of the stairs."
As a result, Romero claims she sustained bodily injuries and incurred damages in excess of $50,000.
The plaintiff alleges Slothouse failed to warn her about the danger that the carpet allegedly posed and failed to provide a safe and habitable place to live.
The plaintiff requests a trial by jury and seeks damages in an amount that exceeds $50,000, plus the costs of this suit.
She is represented by Jason R. Caraway of Caraway, Fisher, Broombaugh PC in Belleville.
St. Clair County Circuit Court case number 18-L-364