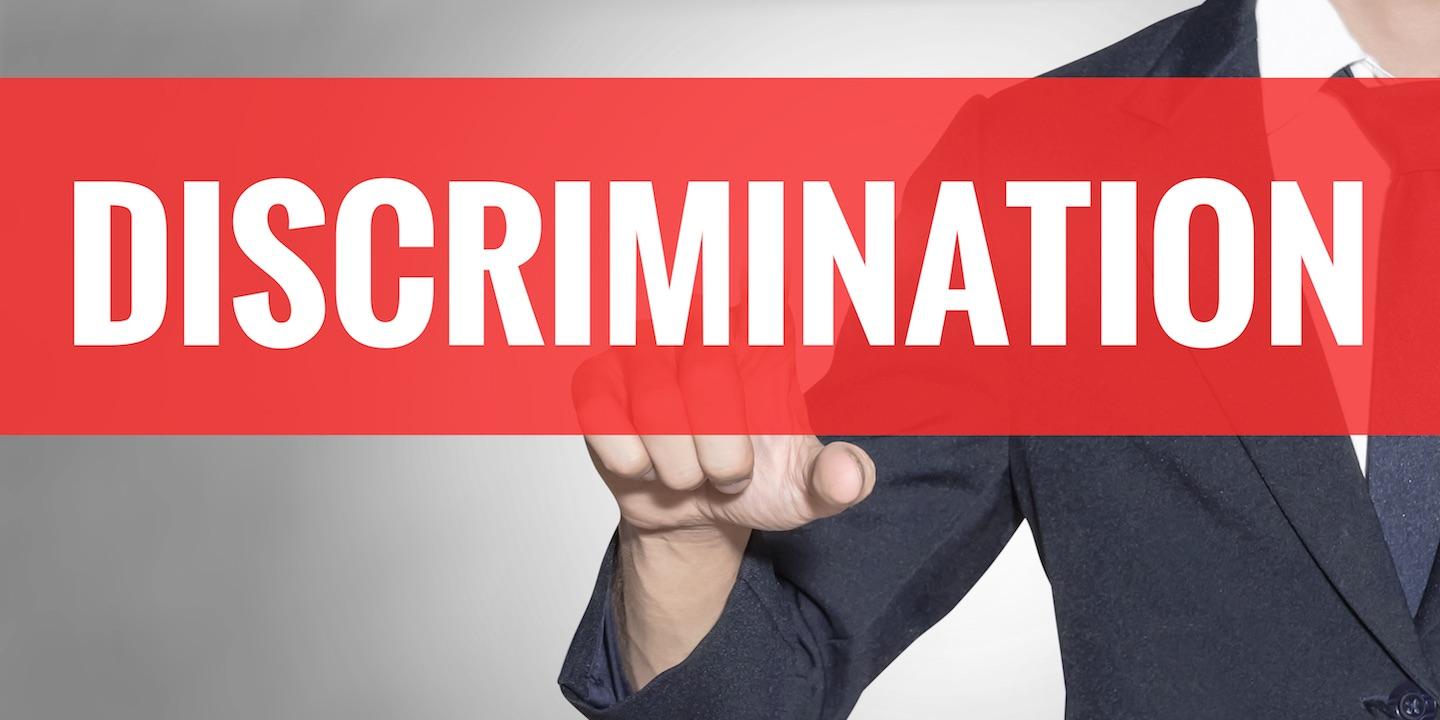 BENTON — A federal judge has dismissed claims against one defendant in a lawsuit filed by an African-American employee who alleges that Southern Illinois University-Edwardsville (SIUE) discriminated against her because of her race, according to a memorandum and order filed on May 31 in the U.S. District Court for the Southern District of Illinois.
The employee, Janice LaRiviere, had filed suit against the Board of Trustees of SIUE and board members Paul Fuligni, Donna Meyer and Kenneth Neher.
Neher, however, has since died, and his estate filed a motion to dismiss the three counts against it because "those claims extinguished upon Kenneth Neher's death," according to the motion.
District Judge David Herndon granted the defendant's request and dismissed the charges against the estate with prejudice when the plaintiff failed to respond to the motion.
"Pursuant to Local Rule 7.1, the court considers the failure to respond as an admission to the merits of the motion," he wrote in the order. "Accordingly, the court grants the motion to dismiss."
However, the court previously denied a separate request by SIUE to dismiss claims.
According to the complaint, the plaintiff started working for the school in 2002 and was named assistant director of building maintenance in 2005. However, she claims that she was discriminated against when she wasn't given the director of building and maintenance position after it was posted.
While the plaintiff claims that she met the requirements, the university argued that she didn't meet the requirements because she didn't have an engineering degree. The plaintiff, however, claims that the previous person who held the position didn't have an engineering degree either.
LaRiviere has claimed that the board members "participated in the discriminatory and retaliatory conduct as part of a broader policy of discrimination."