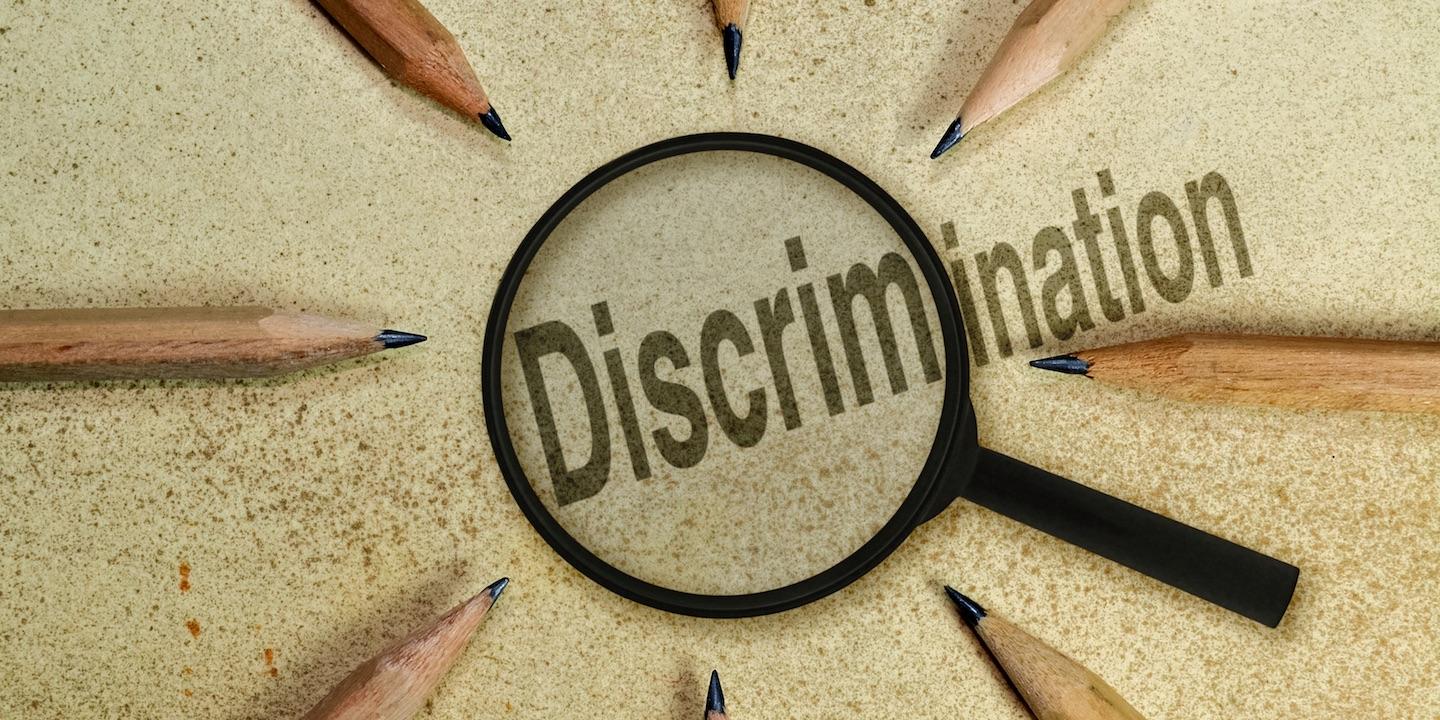 BENTON — The U.S. District Court for the Southern District of Illinois has denied a motion to dismiss a petition filed by the Board of Trustees of Southern Illinois University Edwardsville (SUIE) in an ongoing racial discrimination suit involving employee Janice LaRiviere.
LaRiviere, an African American, had worked for SIUE beginning in 2002 and individually names board members Paul Fuligni, Donna Meyer, and Kenneth Neher as defendants. She most recently held the position of assistant director of building maintenance from 2005 "to the date her complaint was filed and afterward," according to the court filing.
LaRiviere was hired pursuant to a continuing appointment, which renewed automatically each year unless given notice as set forth under the school's personnel policies for employees who have been appointed three or more times.
The suit is the latest in a string of legal actions taken by LaRiviere against the university, beginning in 2012 when she filed a discrimination complaint against SIUE and Nether for allegedly refusing to promote her "based on her race."
Around that same time, LaRiviere received a right to sue letter from the Equal Employment Opportunity Commission.
In September 2016, LaRiviere filed suit in state court related to her current allegations. Soon after that, the defendants had the case removed to federal court and successfully filed a motion for a more "definite statement" that specifically pinpointed which defendant was accused of perpetrating what act.
LaRiviere followed by filing the first and second of her amended complaints, to which the defendants responded with motions to dismiss.
Over time, the federal court partially granted the defendants' motion to dismiss the third count of the second amended complaint, but allowed LaRiviere to file a third amended complaint that was introduced in March.
In that complaint, LaRiviere alleged that Fuligni, Meyer and Neher "participated in the discriminatory and retaliatory conduct as part of a broader policy of discrimination."
LaRiviere recalled that she was working as an assistant director for building and maintenance when the position for director opened up, a job she occasionally filled in for.
Beyond her experience, the Record previously reported LaRiviere insisted she was also under the impression the school's affirmative action policy, which ensures that positions be made available to minorities, would heighten her prospects.
While university officials insisted LaRiviere was passed over because she did not hold the requisite engineering degree required, she argued that was not a factor for the previous director, who likewise did not hold any such credential.