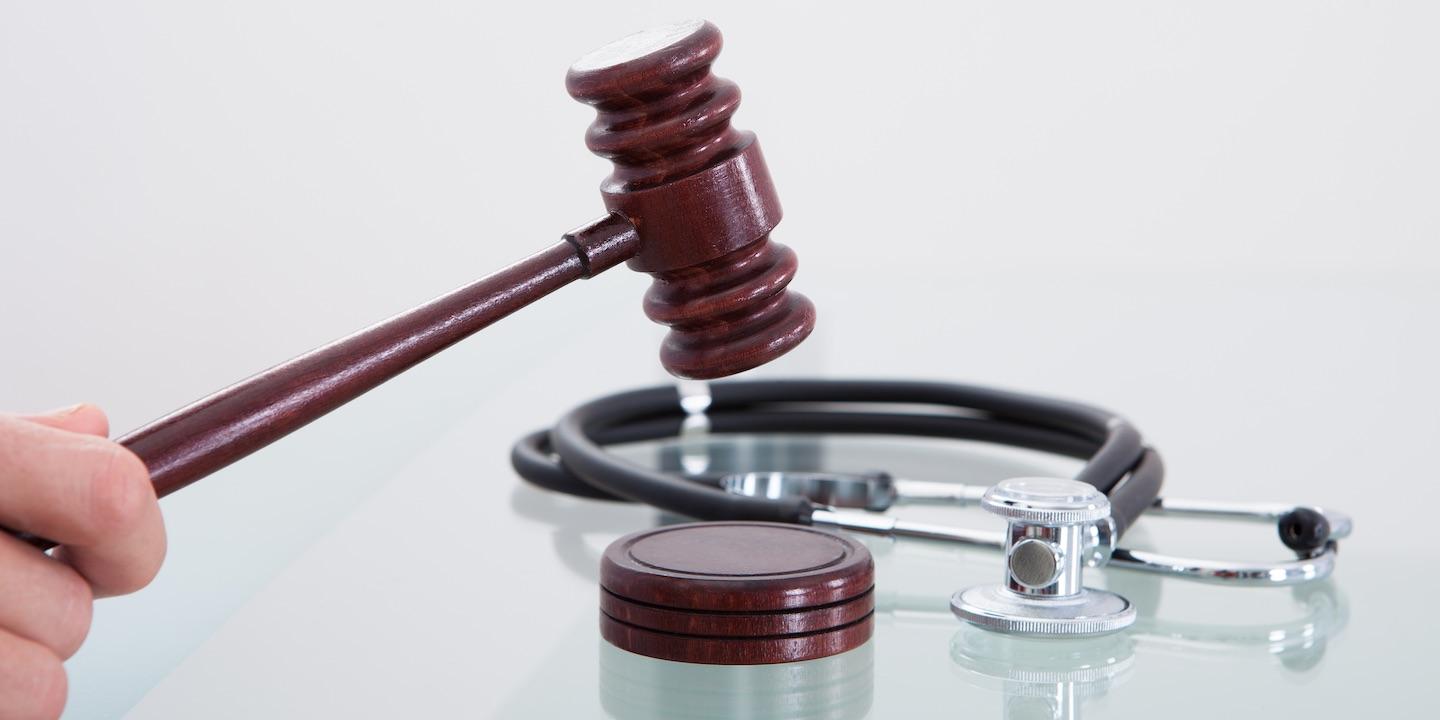 EDWARDSVILLE — A patient is suing healthcare providers for allegedly failing to timely consult a qualified specialist for intubation.
Sheryl Johnson filed a complaint on May 31 in the Madison County Circuit Court against Rebecca Range, CRNA, G&G Anesthesia LLC and HSHS St. Joseph's Hospital Highland, alleging negligence.
According to the complaint, the plaintiff alleges that on May 31, 2016, she went to St. Joseph's Hospital for a right shoulder arthroscopy. While there, she claims the defendants failed to obtain consultation or assistance from a qualified physician and failed to properly perform intubation.
As a result, she alleges she suffered serious and permanent injuries, including but not limited to numbness and dysfunction of her throat, difficulty in swallowing, severe pain and medical expenses.
The plaintiff requests a trial by jury and seeks judgment against the defendants in an amount in excess of the jurisdictional limits of the court, plus costs and expenses.
Madison County Circuit Court case number 18-L-719