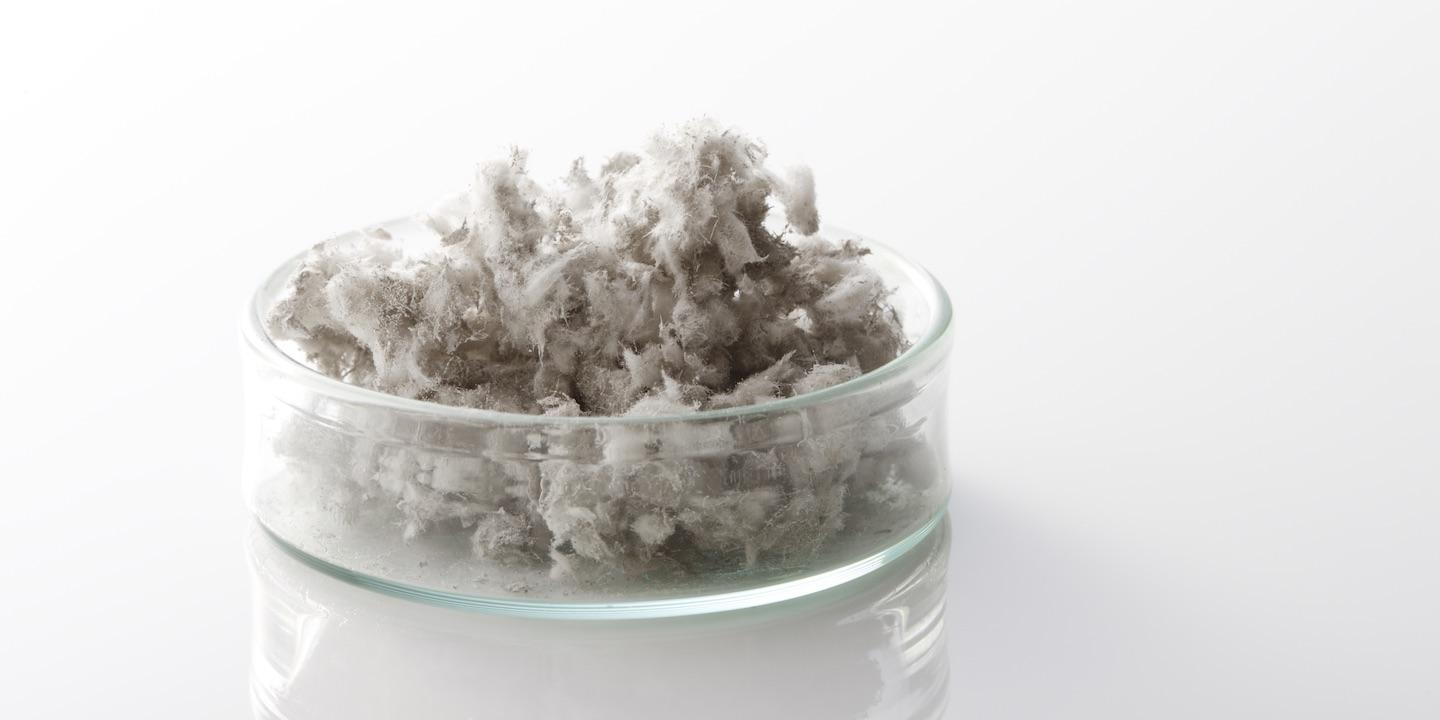 BELLEVILLE — A husband and wife are suing asbestos products manufacturers Albany International Corp., Cleaver-Brooks and Mount Vernon Mills Inc., claiming that the defendants did not warn employees about the potential that the products could cause cancer.
Johnnie Green and Leonard Green filed a complaint May 21 in the St. Clair County Circuit Court.
According to the complaint, Johnnie Green was exposed to and inhaled or ingested asbestos fibers from products manufactured, sold, distributed or installed by the defendants during the course of her employment from 1965 to 2006.
On May 21, 2015, Leonard Green allegedly learned that Johnnie Green had developed lung cancer as a result of her work with asbestos.
The plaintiffs allege that the defendants were negligent because they included asbestos fibers in their products when adequate substitutes were available, and because they failed to provide adequate warnings and instructions concerning the dangers of working with or around products containing asbestos fibers.
The plaintiffs request a jury trial; and seek compensatory and punitive damages of more than $50,000. They are represented by Randy L. Gori of Gori, Julian & Associates PC in Edwardsville.
St. Clair County Circuit Court case number 18-L-355