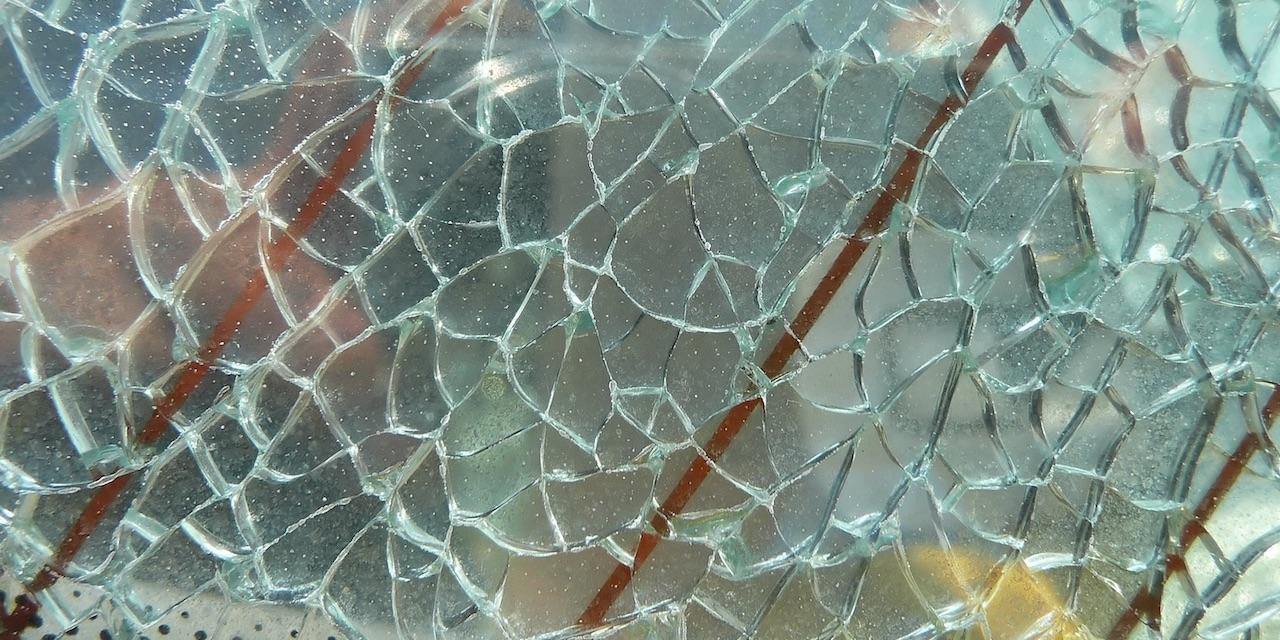 EDWARDSVILLE — A motorist alleges he was injured in a rear-end collision in Collinsville.
Demetric Lacey filed a complaint on May 9 in the Madison County Circuit Court against Michael Wanous, alleging he breached his duty to exercise ordinary care while operating a motor vehicle.
According to the complaint, the plaintiff alleges that on April 9, he was operating a 2018 Ford Transit Connect XLT and was stopped at the intersection of St. Louis Road and Collinsville Road in Collinsville when Wanous caused his Ford Explorer to rear-end plaintiff's vehicle.
Lacey claims he sustained injuries to his back, neck, shoulders and head.
The plaintiff alleges Wanous failed to maintain proper lookout, failed to warn plaintiff of his approach and failed to use proper maneuvers to avoid the impending collision.
The plaintiff requests a trial by jury and seeks damages in an amount greater than $50,000, plus costs of this action.
He is represented by Michael P. Glisson and Timothy J. Chartrand of Williamson, Webster, Falb & Glisson in Alton.
Madison County Circuit Court case number 18-L-629