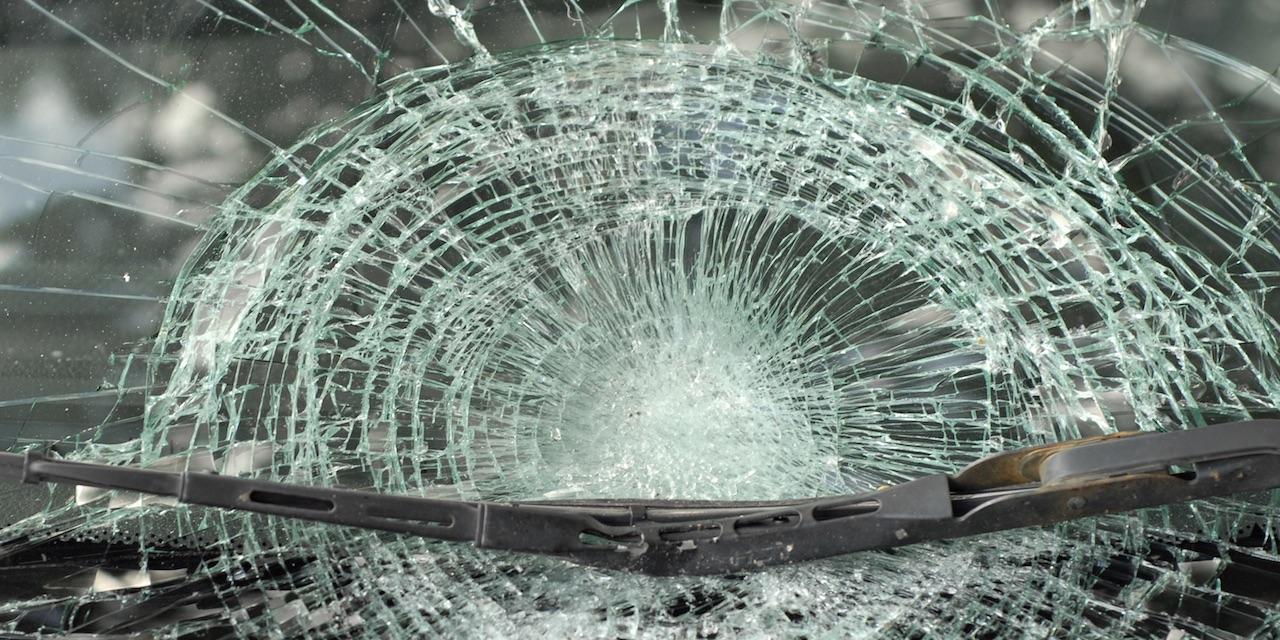 EDWARDSVILLE — A motorist and passenger are suing over a Granite City collision.
Patricia Lawrence and Lisa Lawrence filed a complaint on May 9 in the Madison County Circuit Court against Alexander J. Heiman, Dennis J. Heiman and A&D Produce Company, alleging negligence.
According to the complaint, the plaintiffs allege that on May 11, 2016, Patricia Lisa Lawrence were traveling southbound on Maryville Road in Granite City when their vehicle was struck by a vehicle driven by Alexander Heiman and owned by Dennis Heiman and A&D Produce.
The plaintiffs claim they sustained severe and permanent injuries both internally and externally, resulting in great pain and anguish.
The plaintiffs allege Alexander Heiman failed to keep his vehicle under proper control and negligently drove it at a speed greater than reasonable. They also allege Dennis Heiman and A&D Produce negligently entrusted the vehicle to a known dangerous and reckless driver.
The plaintiffs request a trial by jury and seek damages of not less than $50,000, plus costs of this action.
They are represented by Kenneth B. Beljanski and Jaye R. Lindsay of Brown & Brown LLP in Fairview Heights.
Madison County Circuit Court case number 18-L-628