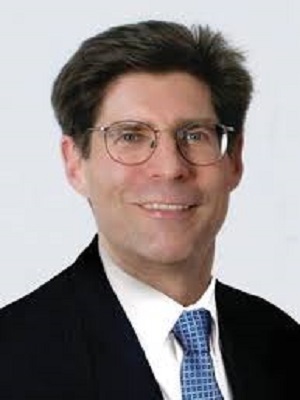 Madison County Treasurer and county Board Chairman Republican candidate Kurt Prenzler
The trial for a man accused of attacking Madison County board chairman Kurt Prenzler has been continued to June 18 at 9 a.m.
According to a docket notice filed May 14, Circuit Judge Kyle Napp again granted a continuance requested by defendant Matthew Foley through his attorney James A. Gomric.
Foley had previously requested an outside prosecutor to try the case. He claimed that State's Attorney Thomas Gibbons' office has a conflict of interest and would show favoritism toward the chairman.
Gibbons responded by stating he would not show favoritism and pointed out an investigative task force consisting of state and local law enforcement agencies that raided Prenzler's office recently.
Foley is accused of attacking Prenzler at a fund-raising event at St. Mary and St. Mark Catholic Church in Madison in March 2017.
Foley allegedly imposed a threat against Prenzler "that would place [him] in reasonable apprehension of immediate or future bodily harm and the threat was made because of hostility of the defendant toward the position of Madison County Chairman of the Board…," the Record previously reported.
Foley also was accused of threatening someone older than 60 as Prenzler's age was taken into account. Prenzler told police he was physically and verbally attacked by three men. Foley was allegedly one of them.
Foley is facing a class 3 felony charge of threatening a public official and aggravated battery as well as a misdemeanor battery. He has pleaded not guilty.