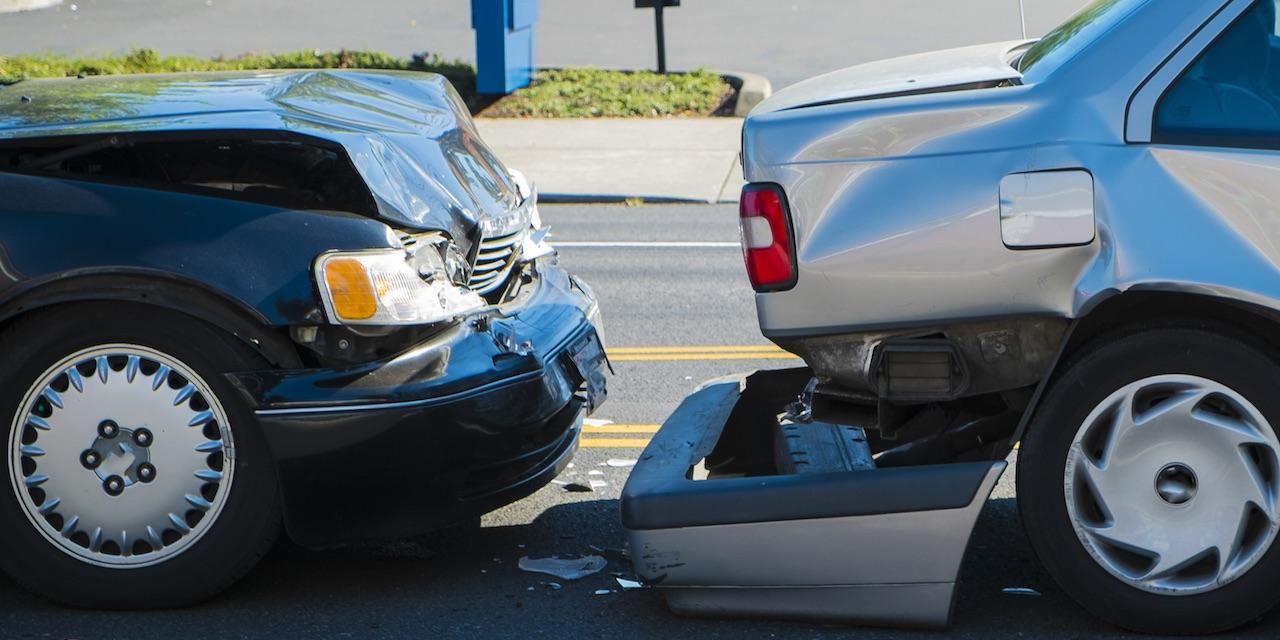 EDWARDSVILLE — A Sorento couple is suing two drivers for allegedly causing a Madison County collision.
Judy Conlee and Roger Conlee filed a complaint May 2 in the Madison County Circuit Court against Tina Irons and Mickey Gillespie, alleging they breached their duties to exercise due care and caution while operating their respective vehicles.
According to the complaint, the plaintiffs allege that on April 30, 2017, Judy Conlee was a passenger in a vehicle traveling eastbound on Governor's Parkway near the intersection with Troy Road. Irons entered the intersection with a yellow light and was struck by Gillespie, causing Irons' vehicle to collide with Judy Conlee's vehicle.
She claims she sustained severe injuries to her body that resulted in pain and suffering and incurred medical expenses.
Roger Conlee claims he suffered the loss of service and society of his wife.
The plaintiffs alleges Irons negligently attempted to beat the red light and Gillespie failed to take evasive actions to avoid the collision.
The plaintiffs seek damages of more than $50,000, plus costs of this action.
They are represented by Brian M. Wendler, Angie Zinzilieta and Paul E.H. Rademacher of Wendler Law PC in Edwardsville.
Madison County Circuit Court case number 18-L-580