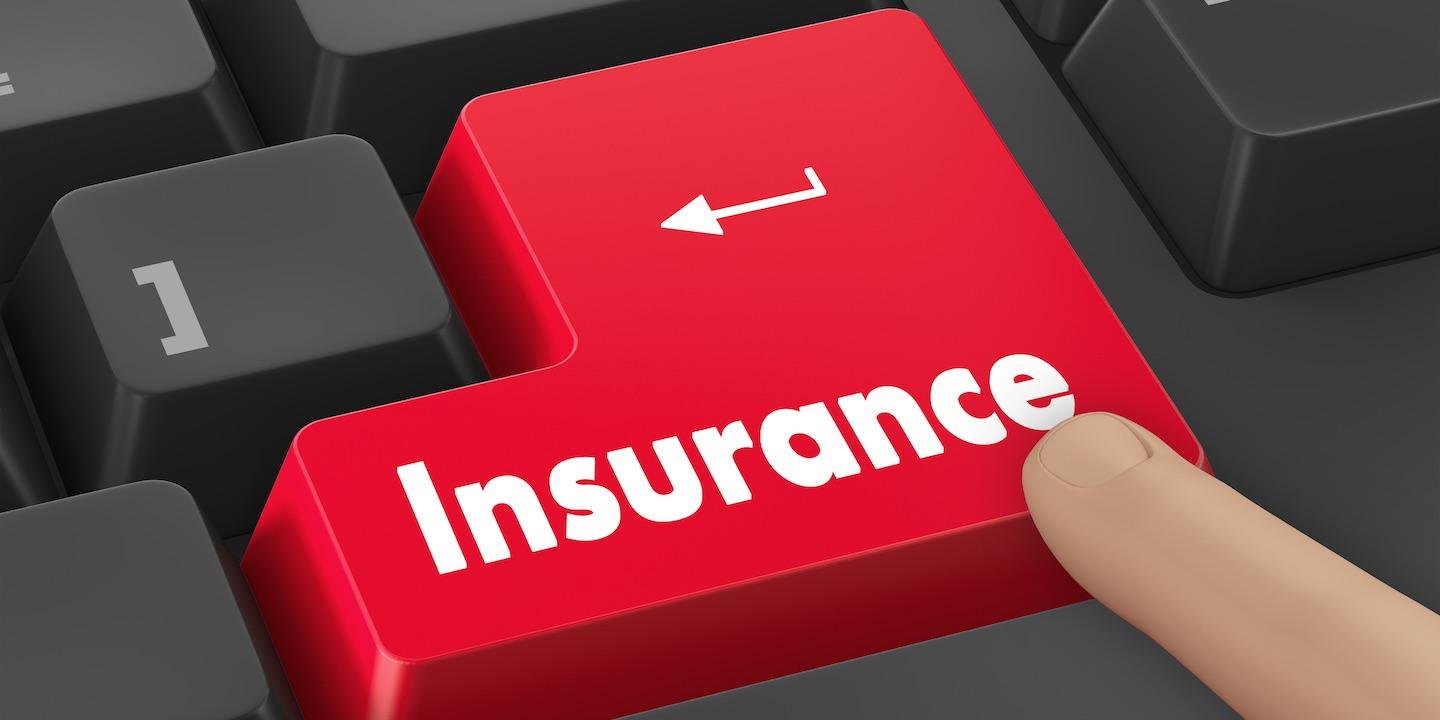 EDWARDSVILLE — A Maidson County woman is suing an insurer and driver following a collision in Alton.
Michica T. Watts filed a complaint May 2 in the Madison County Circuit Court against First Acceptance Insurance Co. Inc. and Gene Kelly Williams, alleging negligence and breach of contract.
According to the complaint, on May 6, 2016, Williams collided with Watts' vehicle at the intersection of Central Avenue and Wallace Street.
Watts claims she suffered injuries and damages.
She attempted to negotiate a settlement for an uninsured claim with First Acceptance Insurance but was unsuccessful, the suit states.
The plaintiff alleges First Acceptance Insurance refused to settle the plaintiff's uninsured motorist claim. She also alleges Williams failed to brake or slow down to avoid a collision and failed to obey a traffic sign.
The plaintiff seeks damages of more than $50,000, plus costs of this action and all further relief the court may deem just and proper.
She is represented by Rodney D. Caffey and Ralph J. Mendelson of The Caffey Law Firm LLC in Godfrey.
Madison County Circuit Court case number 18-L-582