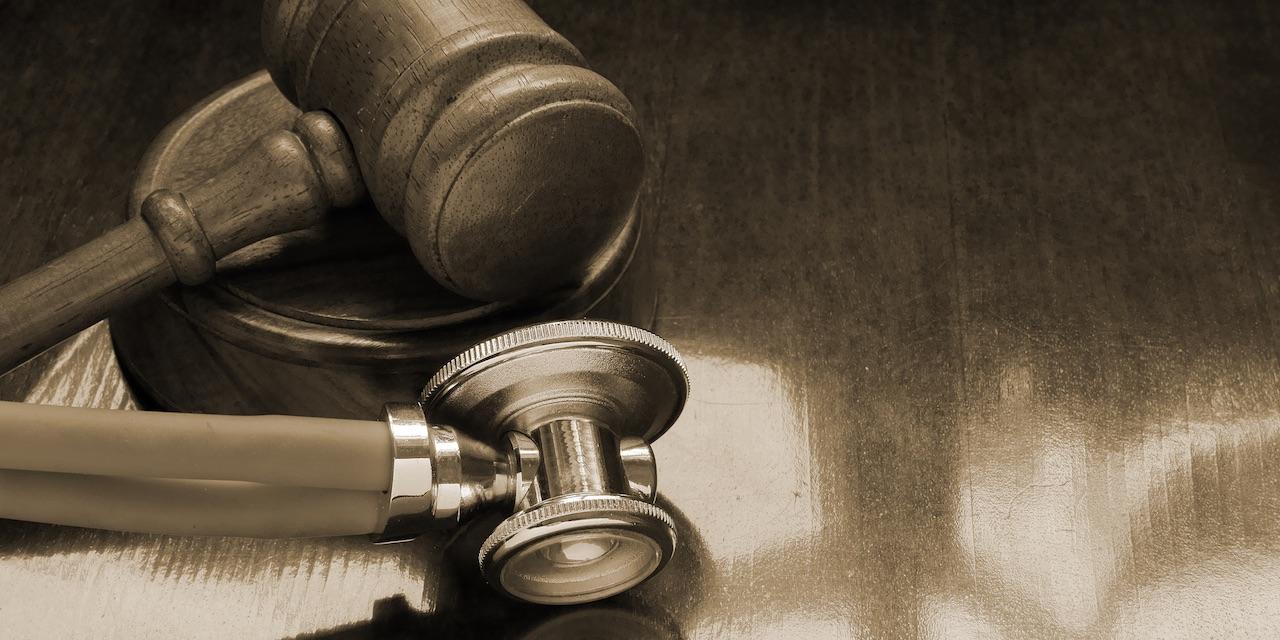 BELLEVILLE — A couple has filed a lawsuit seeking damages from a number of companies after the husband was diagnosed with cancer.
Kenneth Marley and Kay Marley filed a complaint April 10 in the St. Clair County Circuit Court against AK Steel Corp., BP Products North America, ConocoPhillips Co. and others alleging they breached their duties to exercise reasonable care and caution for the safety of others.
According to the complaint, the plaintiffs allege that during Kenneth Marley's career between 1962 and 2006, he inhaled or ingested asbestos fibers in certain products manufactured, sold, distributed or installed by defendants. On Feb. 2, 2017, he learned he developed lung cancer and claims in the suit that it was a result of asbestos exposure. He claims he has suffered great pain and anguish and has become liable to large amounts in medical expenses. The plaintiffs hold the defendants responsible because they allegedly intentionally included asbestos fibers in their products when they knew that it had a negative effect to human health and failed to provide adequate warnings and instructions about the dangers of working around products with asbestos fibers.
The plaintiffs seek compensatory damages of at least $50,000. They are represented by Randy L. Gori of Gori, Julian & Associates PC in Edwardsville.
St. Clair County Circuit Court case number 18-L-252