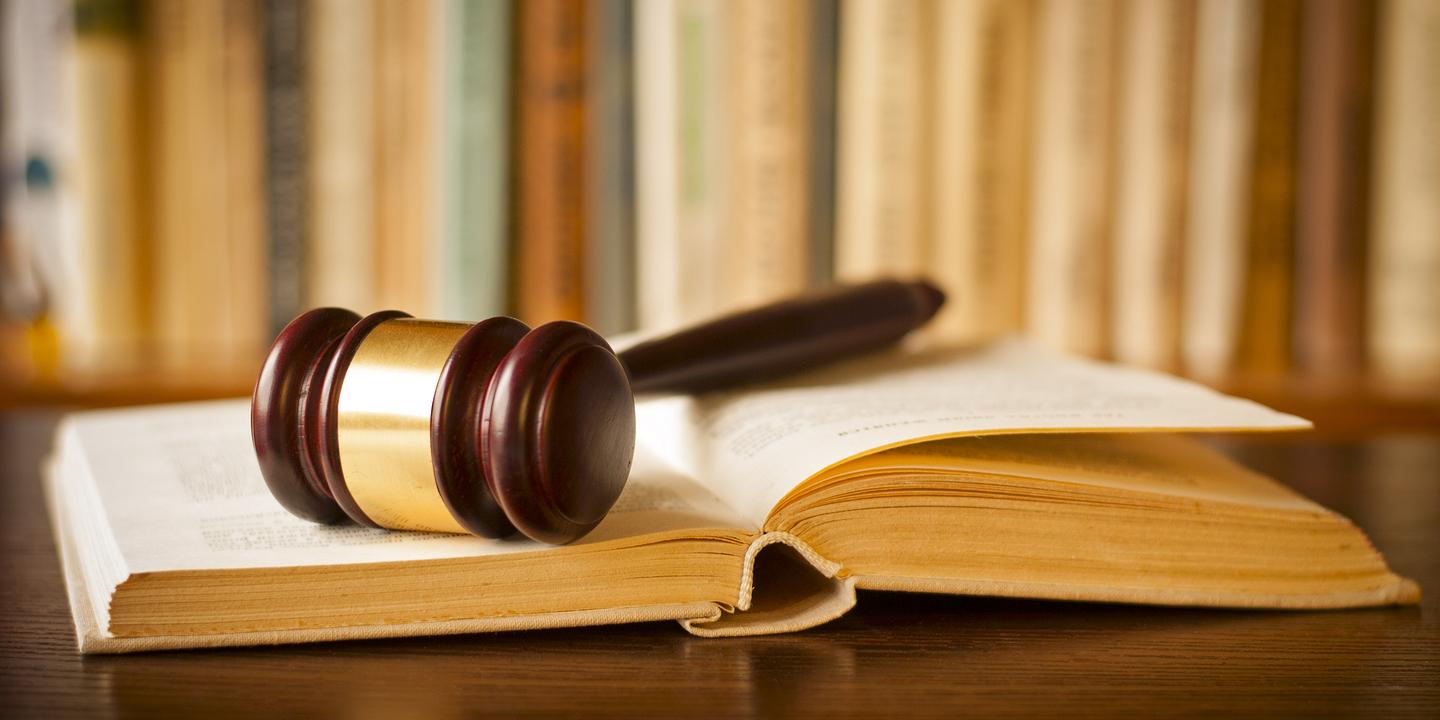 The City of East St. Louis argues that it is immune from liability in a suit alleging a child fractured his leg while clearing a vacant lot owned by the city.
Quana Williams, individually and as mother and next friend of Jimmie Harvey III, a minor, filed the complaint Oct. 13 against Kim Haywood Sr., the City of East St. Louis and East St. Louis Park District.
Williams alleges Haywood hired Harvey and other children to perform work on vacant lots owned by East St. Louis and the park district on Oct. 15, 2016. Harvey was 12 at the time of the incident and was paid $3 by Haywood for his work.
Havery allegedly fell while moving logs on the vacant lot and sustained two fractures in his right leg.
Williams alleges the defendants failed to supervise and instruct the children regarding the work, failed to maintain a reasonably safe property and violated the local, state and federal laws and regulations regarding child labor.
East St. Louis answered the complaint on April 4 through attorney Charles J. Baricevic of Chatham & Baricevic in Belleville, denying liability.
East St. Louis argues that it was an employer under the Illinois Worker's Compensation Act and "cannot be prosecuted outside the exclusive jurisdiction of the court."
It further argues that as a municipality it is immune from civil prosecution in this capacity.
Chief Judge Andrew Gleeson scheduled a status conference for July 16 at 9 a.m.
The plaintiffs are represented by J. Ryan Kelly and Justin M. Stephens of Stephens Kelly Law in St. Louis.
St. Clair County Circuit Court case number 17-L-594