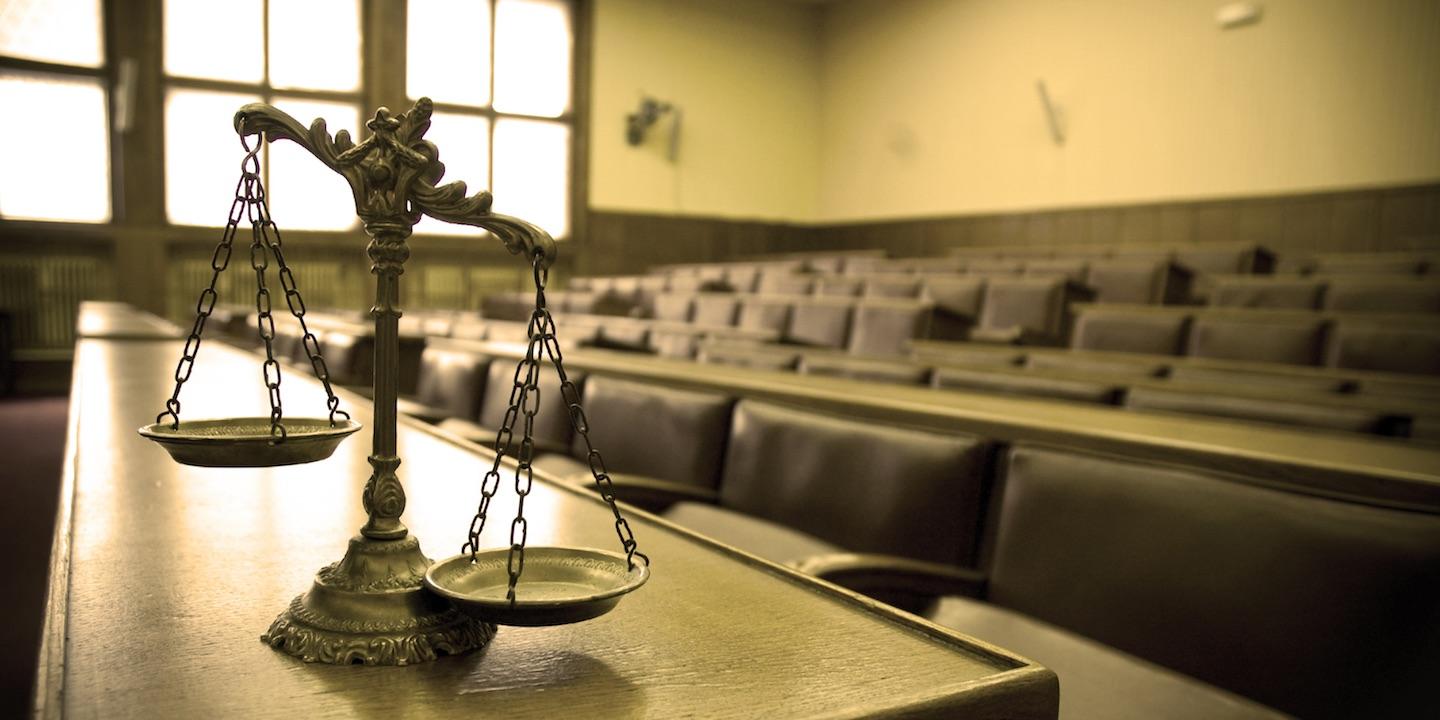 EDWARDSVILLE — A yard clerk is suing a common carrier company for allegedly exposing him to toxic substances during his 40-year career.
Clyde Martin filed a complaint on March 29 in the Madison County Circuit Court against Terminal Railroad Association of St. Louis, alleging it failed to provide a reasonably safe place to work.
According to the complaint, the plaintiff alleges he was exposed to various toxic substances and carcinogens during his employment with the railroad from Oct. 1, 1961, to Nov. 1, 2002. As a result, he claims he was diagnosed with multiple myeloma on April 19, 2016.
The plaintiff alleges Terminal Railroad negligently used cancer-causing materials when its should have known that those were deleterious, toxic, poisonous and carcinogenic.
The plaintiff requests a trial by jury and seeks judgment in her favor in excess of $50,000, plus costs of this suit and all other relief the court deems just and proper.
He is represented by R. Joseph Kramer and Stephen F. Monroe of Marc J. Bern & Partners LLP in Chicago.
Madison County Circuit Court case number 18-L-432