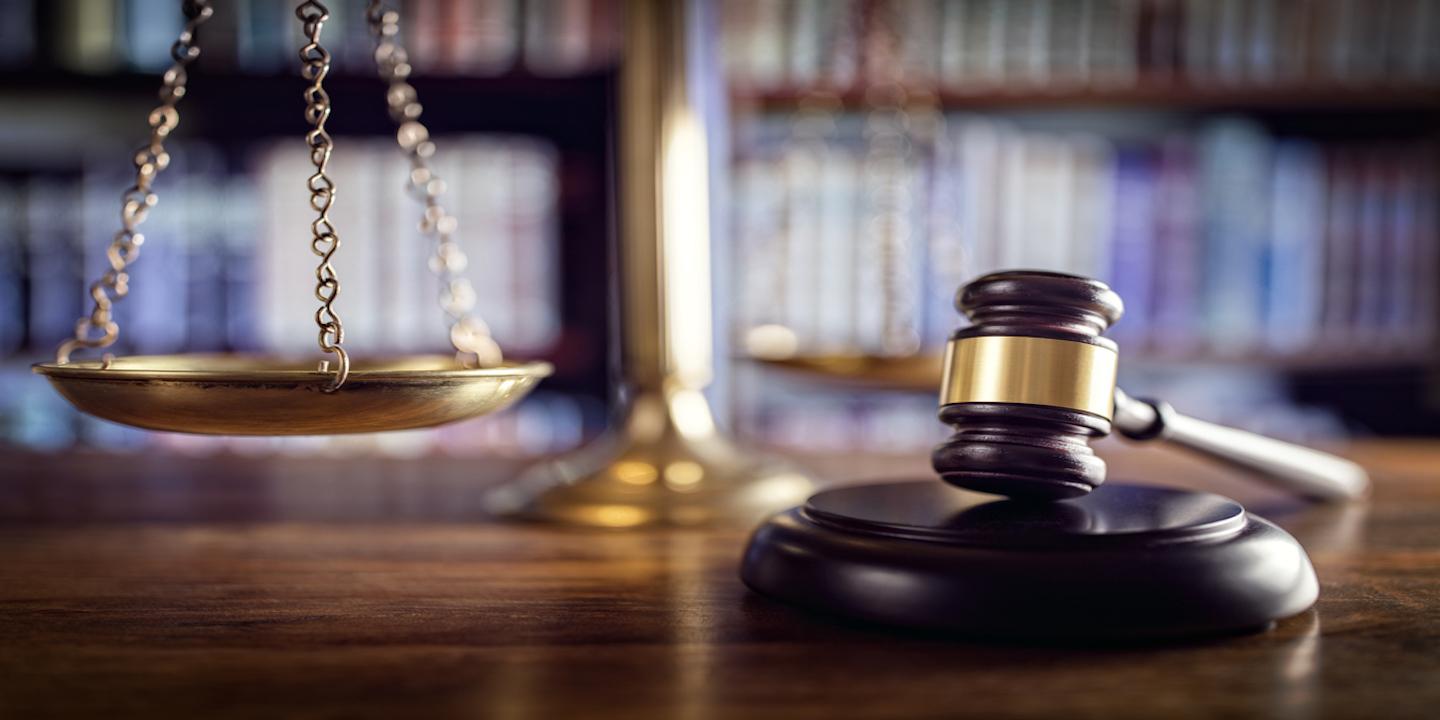 BELLEVILLE — A driver claims a woman attempting to make a left turn entered his lane and caused a crash on Illinois Route 4.
Timothy Christ filed a complaint April 2 in the St. Clair County Circuit Court against Judith Pastrano, alleging she breached her duty to exercise reasonable care toward other vehicles on the road.
According to the complaint, the plaintiff alleges that on March 6, 2017, he was driving south on Illinois Route 4 in St. Clair County when Pastrano, who was trying to turn left onto Route 4, drove into his lane and collided with his vehicle.
Christ claims he was injured, including sprains, strains and contusions to his shoulder, back and neck.
The plaintiff alleges Pastrano negligently attempted a left-hand turn, failed to yield the right of way and failed to maintain a careful lookout.
The plaintiff seeks damages of at least $50,000 plus costs and relief the court deems just and proper.
He is represented by Ted L. Perryman, John L. Walker and Steven A. Ahillen of Roberts Perryman PC in St. Louis.
St. Clair County Circuit Court case number 18-L-235