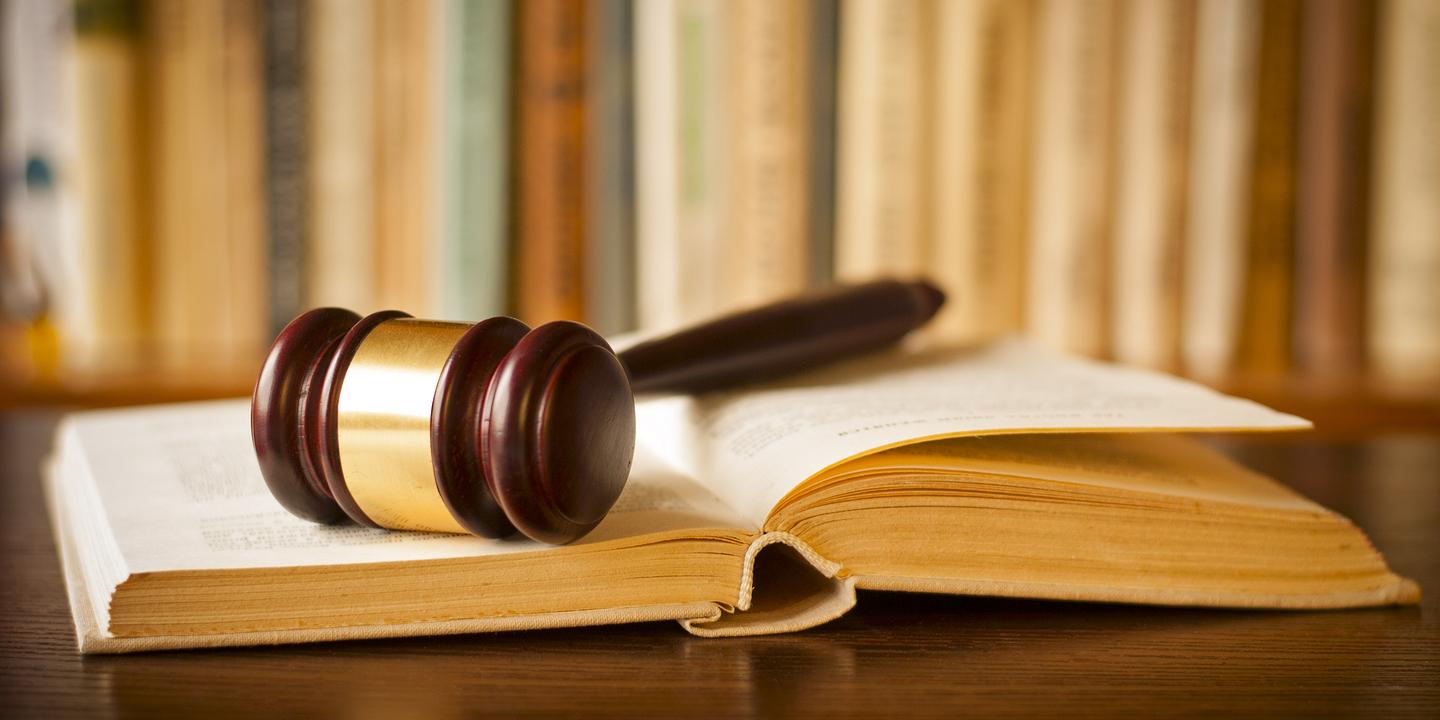 The Midwest defense firm Heyl Royster announced that they will be opening a new location in St. Louis.
"Heyl Royster is pleased to become a part St. Louis' vibrant and rejuvenated downtown," the firm stated in a press release.
Firm managing partner Tim Bertschy stated," This move is in response to the demand from our growing base of Missouri clients, as well as our national clients who do business in Missouri."
The St. Louis office will open late this spring in the Peabody Plaza, where they are currently using a temporary office. The office is located at 701 Market Street and will feature a 12-person corporate conference room. It will also have access to a conference center in the adjacent Gateway Summit with seating for 80 people and views of Busch Stadium.
"The space has been designed to offer state-of-the art accommodations for our clients and attorneys," the press release states.
"We have made a commitment to St. Louis for what will be newly renovated, innovative space in the heart of the city," Bertschy stated.
Attorneys with the St. Louis office will include managing partner Richard Hunsaker, Bob Bassett, Jennifer Maloney and Brian Connolly.
Hunsaker has been litigating with Heyl for over 30 years, and focuses on professional liability cases, among others. Hunsaker is a member of the St. Louis panel of mediators with United States Arbitration and Mediation.
Bassett and Hunsaker are both members of the Missouri/Southern Illinois Chapter of the American Board of Trial Advocates, which promotes judicial independence and protects the right to trial by jury.
Bassett recently returned to Heyl Royster after serving as Associate General Counsel for Anheuser-Busch and has diverse experience in litigating civil cases such as trucking, transportation, product liability, premises liability, workers compensation and class action litigation.
Maloney previously worked with Bassett in a St. Louis civil law firm, and has worked in the Belleville and St. Louis area. She routinely handles cases in Illinois and Missouri and in federal courts. Maloney has experience in civil lawsuits including product liability, trucking and commercial litigation.
Connolly focuses on commercial litigation and asbestos defense and has experience in toxic tort matters and insurance defense litigation.
Heyl Royster has seven locations in Illinois, including Champaign, Chicago, Edwardsville, Peoria, Rockford, and Springfield, and a 24-lawyer office in the Metro East. Heyl Royster has over 100 lawyers.
The firm handles legal matters for businesses and corporations, professionals, healthcare organizations, governmental entities, universities, insurance carriers, and other major institutions, according to their website.
The firm's website also states that their lawyers have "successfully defended clients in all of the federal courts and in each of the 102 counties in the State of Illinois, as well as in courtrooms in Missouri, Indiana, Iowa and Wisconsin.
"Our attorneys also counsel clients on all aspects of business life. Through our lawyers' participation in bar and industry activities, we identify and help develop trends in the law which we believe will be of benefit to our clients."