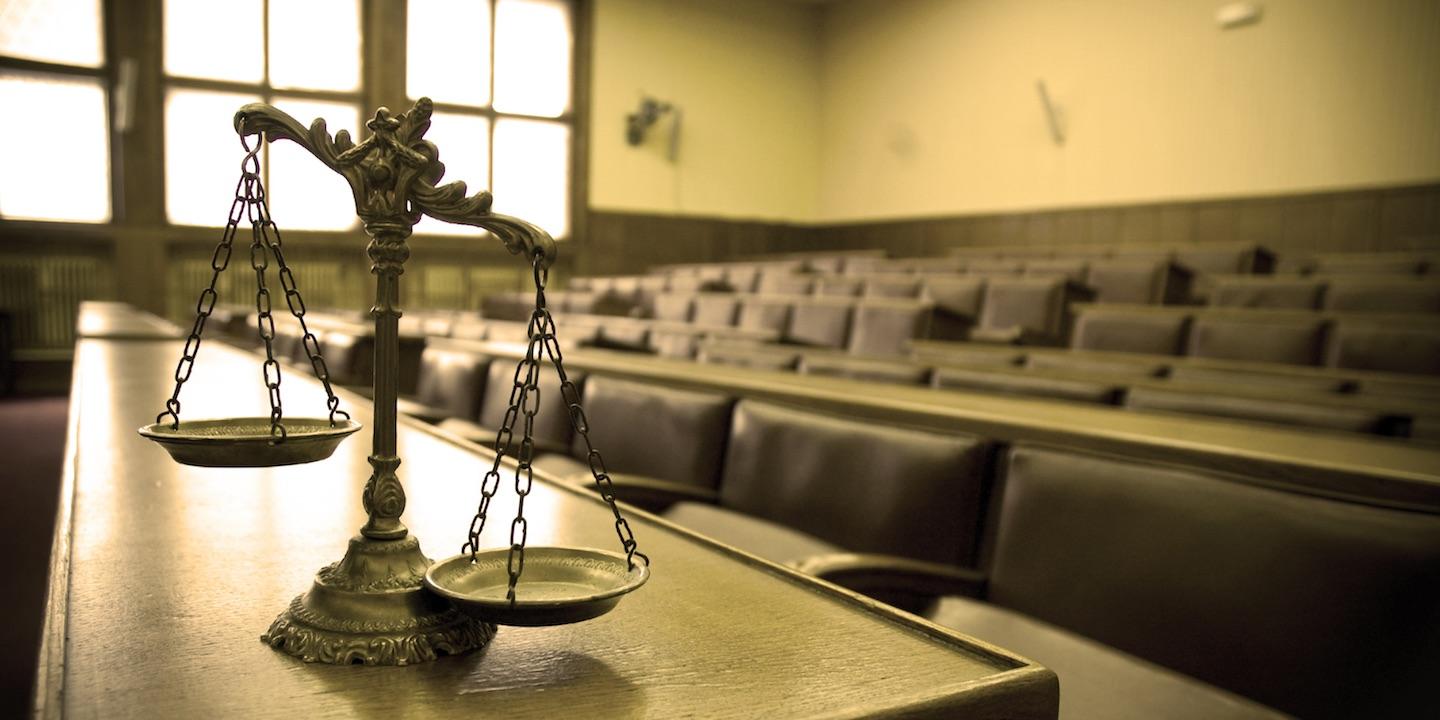 Sears Holdings Publishing Co. argues that it is an improper defendant in a woman's suit alleging clothing she purchased from Kmart caught fire.
Sears Holdings filed a motion to dismiss the complaint on March 28 through attorneys Donald O'Keefe and Josh Breithaupt of Pitzer Snodgrass PC in St. Louis. The defendant explains that it is a limited liability company formed in Illinois in October 2003 and used for paper and print engagements.
Sears Holdings argues that it is not a proper party in the suit as it "had nothing to do with the designing, licensing, testing, manufacturing, marketing, distributing, selling and/or introducing into the market any of the Basic Edition brand clothing as alleged by plaintiff …"

O'Keefe
The defendant adds that plaintiff Sandra Morrow has not asserted any claim against Sears Holdings upon which relief can be granted.
Morrow filed her complaint Dec. 29, 2017, against Sears Holdings and Kmart Corp.
In her complaint, the plaintiff alleges she was wearing a Basic Editions brand jacket and pants purchased from Kmart on April 22, 2016, when her clothing caught fire while using an electric stove in her kitchen.
Morrow claims she suffered severe burns to her face, arms and body and was hospitalized for several weeks.
Morrow alleges the defendants failed to provide sufficient warnings that the subject clothing was associated with an increased risk of catching fire and defectively designed and manufactured the clothing.
The plaintiff is represented by Reed C. Nelson of Nelson & Nelson Attorneys at Law PC in Belleville.
St. Clair County Circuit Court case number 17-L-770