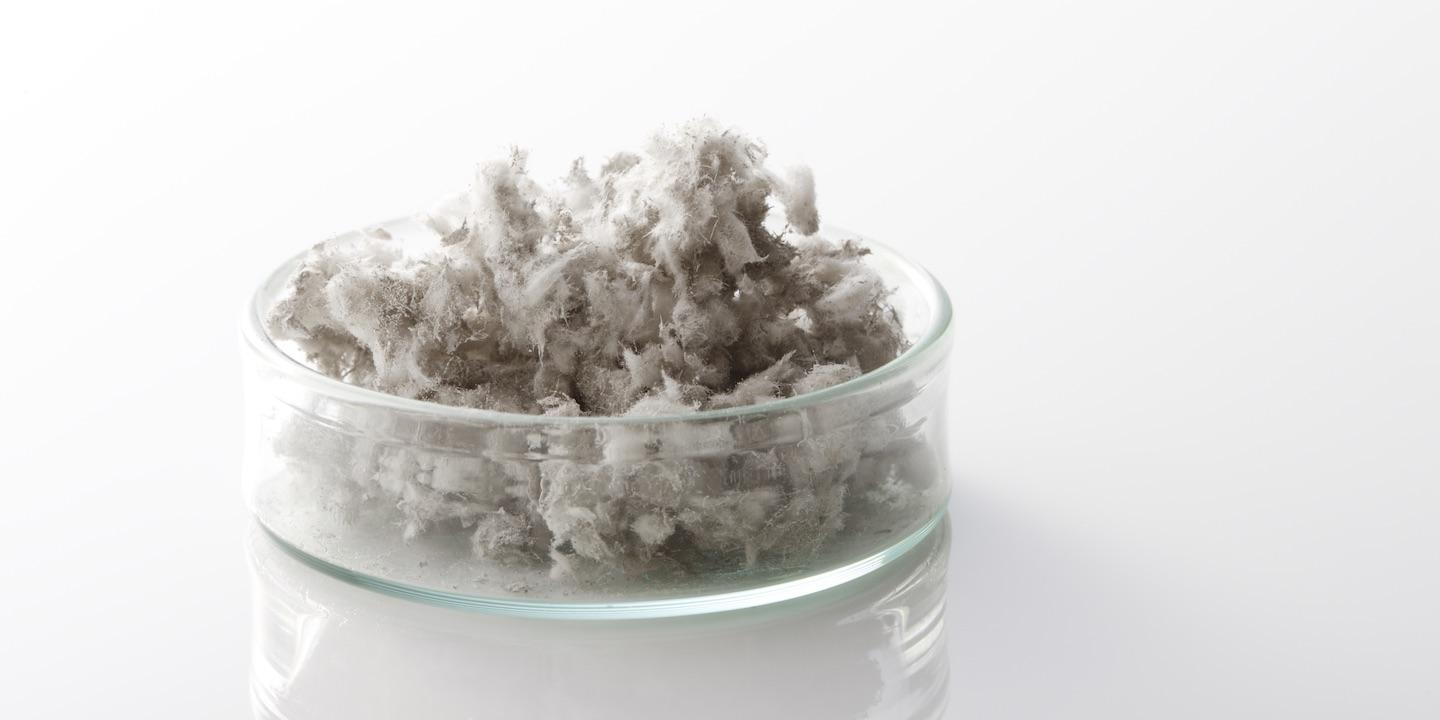 BELLEVILLE — A husband and wife claim they were both exposed to asbestos and that it resulted in the wife's cancer diagnosis.
Christine Biehl and Carl Biehl filed a complaint March 19 in the St. Clair County Circuit Court against Aurora Pump Co., The Budd Co., Sterling Fluid Systems USA LLC and others alleging they failed to exercise reasonable care and caution for the safety of others.
According to the complaint, the plaintiffs allege that during Christine Biehl's career, she was exposed to and asbestos fibers in certain products manufactured, sold, distributed or installed by defendants and that she was exposed to asbestos because her husband also worked around the material. On Feb. 28, 2017, she learned she had developed lung cancer and claims it was wrongfully caused, according to the suit. The plaintiffs hold the defendants responsible because they allegedly negligently included asbestos fibers in their products when adequate substitutes were available and failed to provide adequate warnings and instructions about the danger of working with or around products containing asbestos fibers.
The plaintiffs seek damages of more than $50,000. They are represented by Randy L. Gori of Gori, Julian & Associates PC in Edwardsville.
St. Clair County Circuit Court Case number 18-L-194