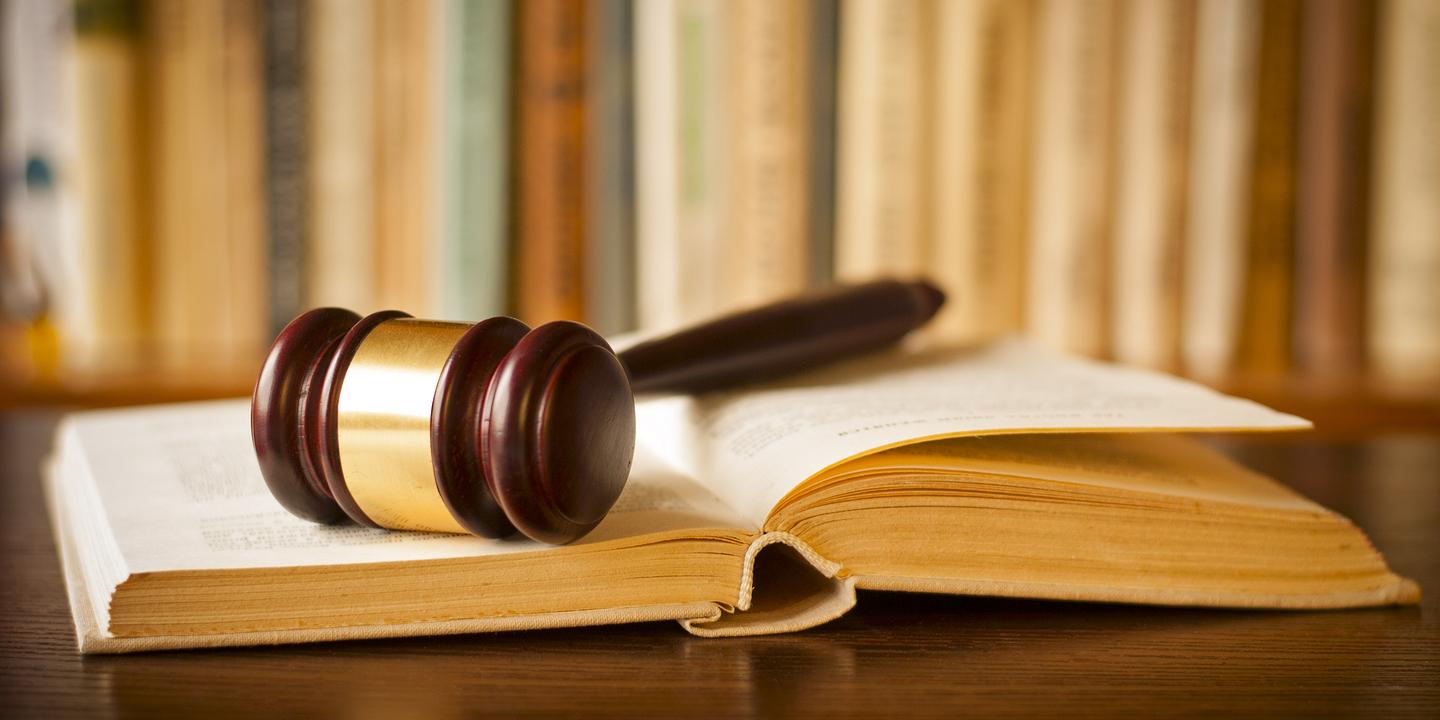 MOUNT VERNON, Ill. -- The Fifth District Appellate Court affirmed a Bond County Circuit Court identity theft conviction of a defendant found with up to 15 different individuals' credentials.
According to background information in the ruling, after being found with 15 separate individual credentials including checks, checkbooks, Social Security cards, drivers' licenses and debit cards, defendant Jeremiah Howard was found guilty on the fifth and seventh counts of a third-amended evidence in 2014.
Basing his appeal on the "one-act, one-crime" doctrine and the fifth count four years later, Howard argued he "was also convicted for aggravated identity theft based on possession of the personal identification and financial documents of three or more individuals premised on the same act of possession," according to the ruling authored by Justice James Moore.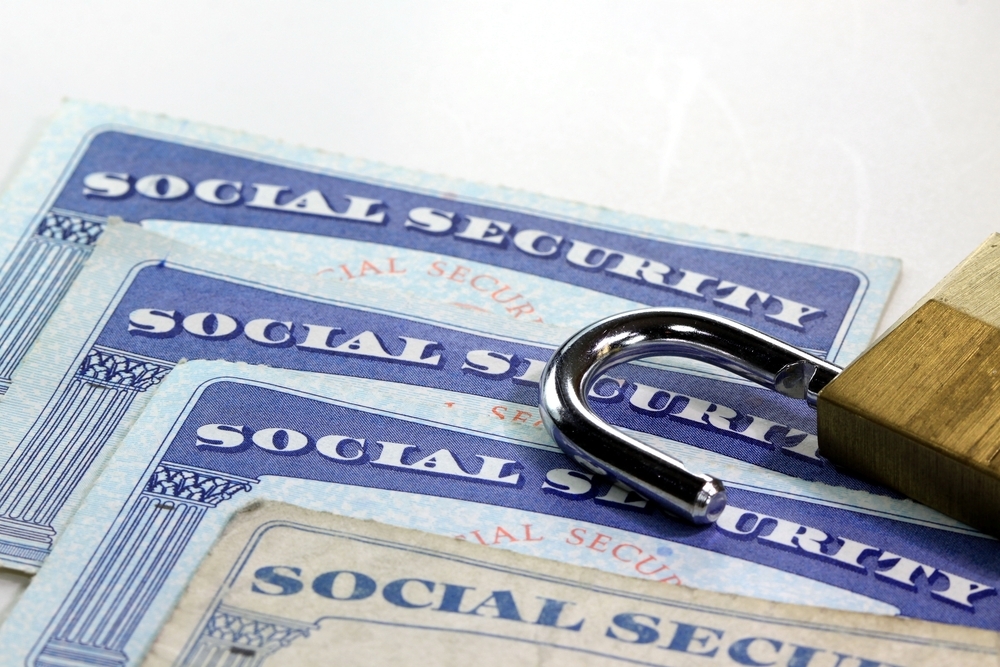 Citing People v. King 1977, Moore held that ''the one-act, one-crime'' doctrine provides that a criminal defendant may not be convicted of multiple offenses when those offenses are based on precisely the same physical act."
He added that the definition of ''act,'' for the purpose of a ''one-act, one-crime'' analysis, is "any overt or outward manifestation which will support a different offense.''
Applying a two-step analysis based on People v. Rodriquez 1996, Moore noted that although Howard was found with identifications of 15 individuals, "the defendant argues that these two counts did not identify the victims to which each count referred, he cites no authority stating that naming the victims is required. And although the defendant cites People v. Harvey, 2004, in support of his position, we find that the evidence in this case of a number of victims is sufficient to support multiple charges is a determining distinguishing factor."
Further citing People v. Shum 1977, and the lesser offense of count five and count seven, Moore said Howard was correctly convicted on both counts.
Justices Richard Goldenhersh and David Overstreet concurred in the March 23 ruling.