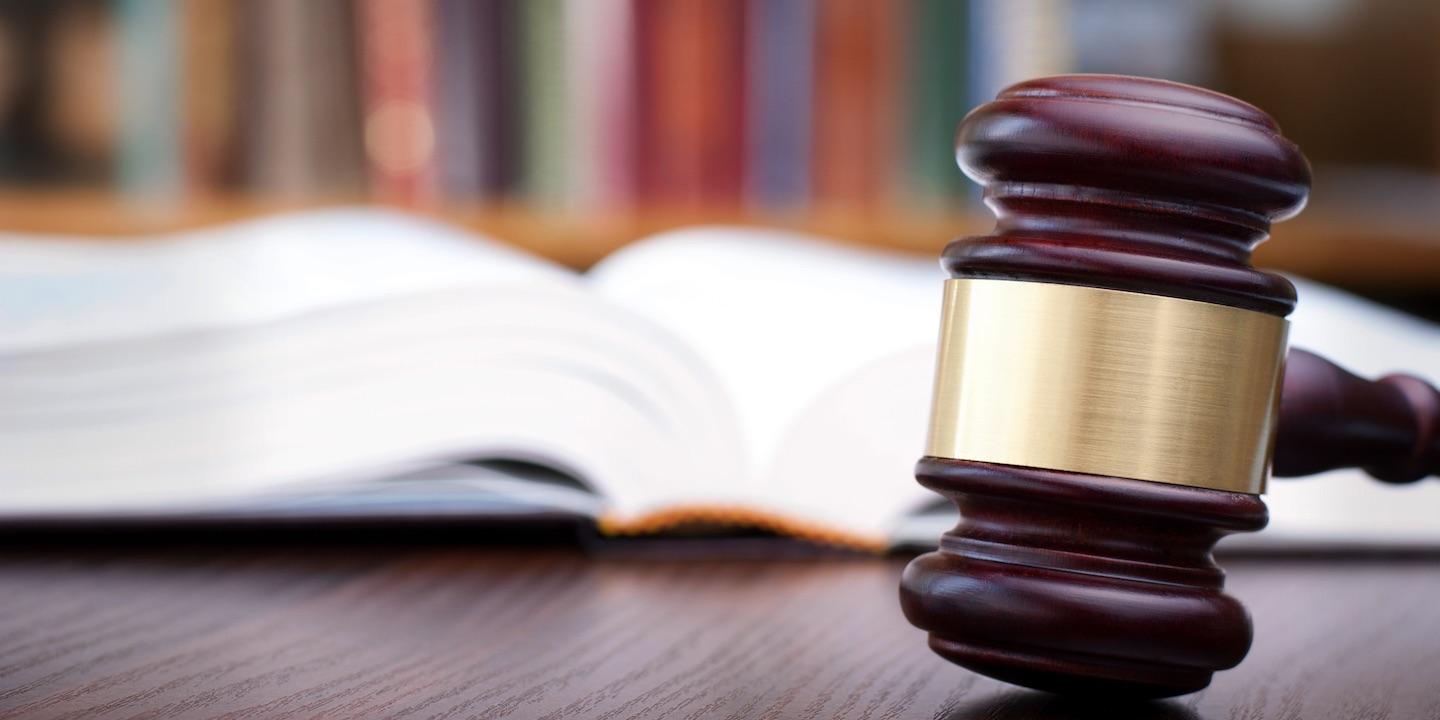 The Prairietown Volunteer Fireman's Association argues that a minor child's guardians failed to properly supervise him in a suit alleging the boy fell from playground equipment during a wedding reception.
Plaintiff Thayde Cooper, a minor by his next friend and guardian Dollie B. Cooper, filed a first amended complaint on Nov. 16, 2017, against Prairietown Fire Department, Prairie Fire Protection District, Prairietown Fireman's Hall, and Prairietown Volunteer Fireman's Association.
According to the complaint, the plaintiff was at the Prairietown Fireman's Hall in Worden to attend a family wedding reception on Sept. 14, 2014. During the reception, Cooper was using the outdoor playground equipment located on the property for patrons of the hall to use.

Hunter
Cooper alleges the design, construction and maintenance of the playground equipment created a hazardous condition that caused him to fall.
The plaintiff alleges the defendants failed to maintain the playground equipment, failed to provide proper safeguards for the protection of people using the equipment and failed to provide proper supervision of the playground area.
Prairietown Volunteer Fireman's Association answered the complaint on Feb. 28 through attorneys Robert Bassett and Jennifer Maloney of Heyl Royster Voelker & Allen PC in St. Louis.
The defendant argues in its affirmative defenses that the plaintiff's alleged injuries were "due to the fault of another, specifically his guardians failed to keep proper supervision over him."
On Nov. 3, Madison County Circuit Judge Andreas Matoesian entered an order finding the Prairietown Fire Department and Prairietown Fireman's Hall in default.
The defendants were served with summons and a copy of the complaint on Dec. 6, 2016. However, the defendants failed to enter their appearance or file responsive pleadings nearly a year later.
The plaintiffs are represented by Christopher Hunter of Hunter & Johnson PC in Godfrey.
Madison County Circuit Court case number 16-L-1309