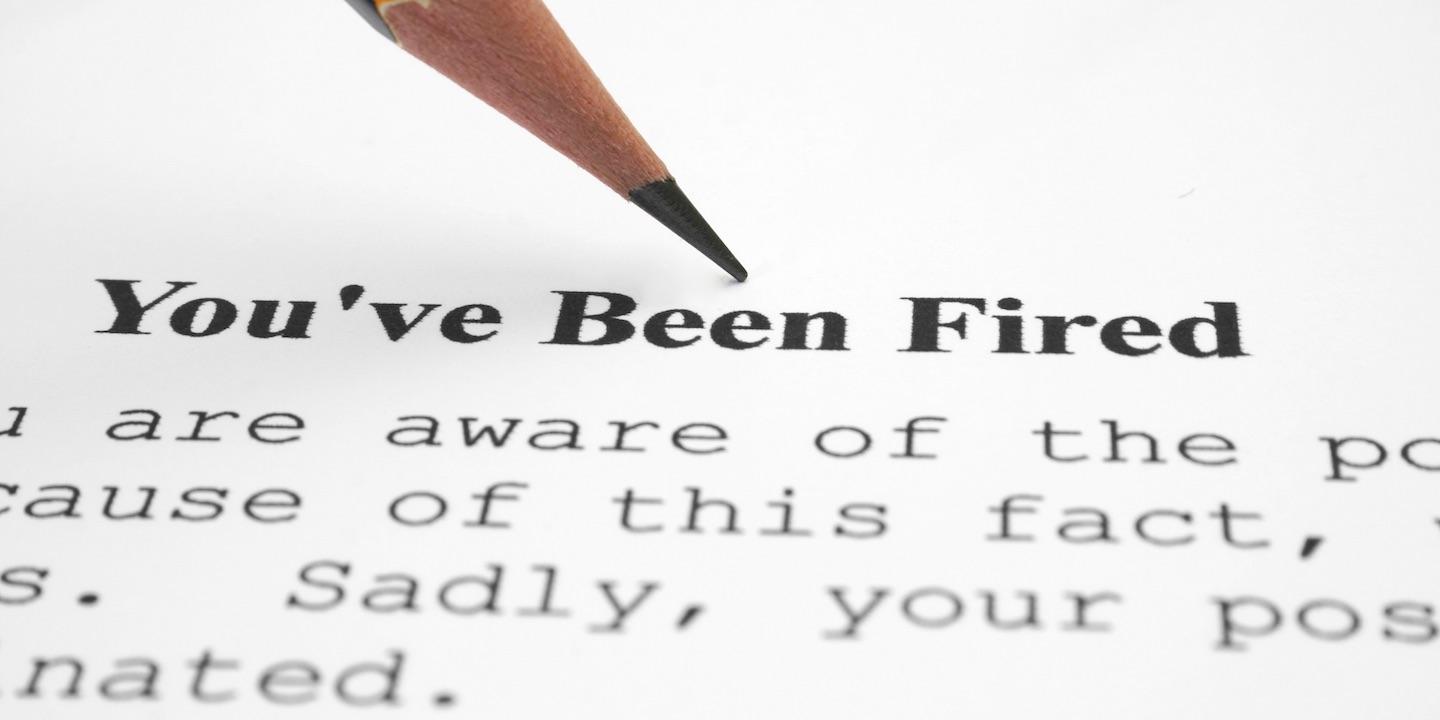 EDWARDSVILLE — A bookkeeper is suing a landscaping company for allegedly terminating her days before her scheduled treatment for a work-related injury.
Bonnie Kotsybar filed a complaint March 13 in the Madison County Circuit Court against The Garden Kingdom Inc., alleging the landscaping company violated Illinois Workers' Compensation Act.
According to the complaint, the plaintiff alleges that on May 22, she was terminated from her employment, just four days prior to her scheduled treatment for carpal tunnel syndrome and cubital tunnel syndrome.
As a result, she claims she lost earnings and benefits and experienced emotional pain and suffering. She also claims she was not paid for certain work completed.
The plaintiff alleges The Garden Kingdom failed to provide reasonable accommodation, retaliated against her by terminating her employment for exercising her rights and failed to pay timely wages due to her.
The plaintiff seeks actual damages in excess of $50,000, punitive damages of more than $50,000, plus costs expended herein.
She is represented by John H. Leskera of Leskera Law Firm in Collinsville.
Madison County Circuit Court case number 18-L-346