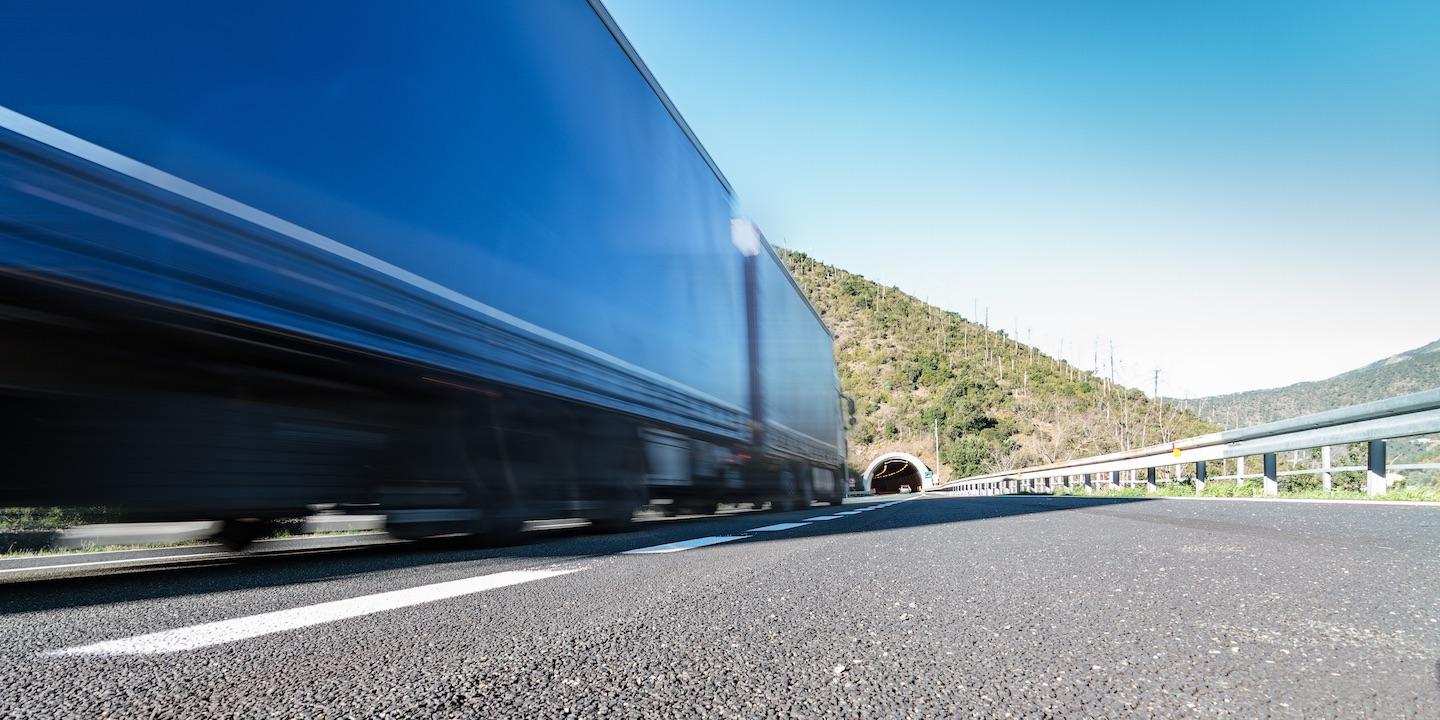 EDWARDSVILLE - Clayton attorneys with Buchanan, Williams & O'Brien PC filed a wrongful death suit in the Madison County Circuit Court on behalf of the estate of a Missouri State Southern University student who was killed when a truck driver caused a multi-vehicle crash on I-55in November.
Phong Vu, as special representative of the estate of Vivian Vu, deceased, filed the complaint on March 5 through attorneys James O'Brien and Andrew S. Buchanan.
The suit was filed against Mohamed Yussuf Jama, FAF Inc., Forward Air Solutions Inc., and Keller Construction Inc.
According to the complaint, Vivian Vu, 19, was riding as a passenger in a 2016 Chevrolet Express bus along with other students returning from an academic conference in Chicago on Nov. 21. The vehicle slowed due to lane restrictions in a construction zone in the southbound lanes of I-55near Hamel.
Jama was driving a 2016 Freightliner Cascadia tractor trailer when he crashed at highway speed into several vehicles, including the bus Vy was riding in. Vu suffered severe injuries, resulting in her death on Nov. 23. Seven other vehicles were also hit.
Hailey Joann Bertels, 20, Madisen Bertels, 17, and Tori Carroll, 20, were also killed in the crash.
The suit states that Jama is an employee of Forward Air Solutions and FAF Inc.
Keller Construction is named as the general contractor performing repairs and construction on an asphalt crossover on the interstate. Keller Construction installed the traffic control devices preceding and within the construction zone.
Phong Vu alleges Jama and FAF failed to operate his vehicle in a safe and proper manner, failed to keep a proper lookout, failed to decrease the speed of his tractor trailer to avoid a collision, failed to swerve to avoid a collision, failed to properly control his tractor trailer and failed to decrease his speed when approaching a highway construction zone.
The plaintiff alleges Keller Construction failed to properly design a highway construction work zone to ensure the safe and proper control of traffic, failed to install proper electronic traffic monitoring and warning devices, failed to warn the traveling public of stopped or slowed traffic within the construction zone, failed to re-open the closed lanes of the interstate during times when work was not being performed and failed to re-open lanes preceding the Thanksgiving holiday when it knew of the likelihood of increased traffic.
He further alleges FAF and Forward Air failed to exercise ordinary care in screening Jama before hiring, failing to properly train Jama, failing to adequately supervise Jama and violated numerous Federal Motor Carrier Safety Regulations.
The plaintiff seeks damages of more than $50,000 for each count, plus court costs.
Madison County Circuit Court case number 18-L-301