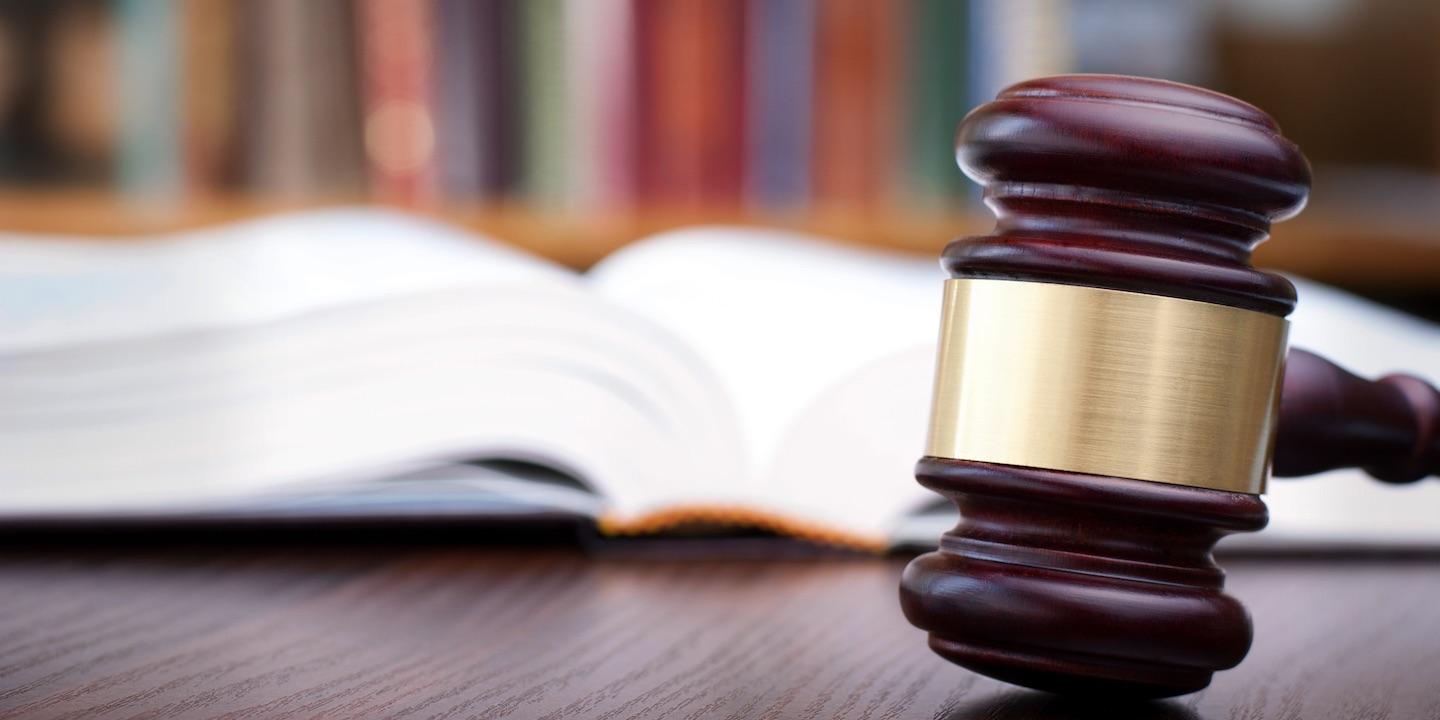 Radio personality and Republican candidate for state Senate Bob Romanik said on air today that he didn't "give a damn" about action the county GOP organization took last week in condemning his candidacy.
Though a resolution adopted by the party on Feb. 20 didn't specifically name Romanik, it urged Republican primary voters to vote only for candidates "who demonstrate non racist and non-sexist leanings."
"...[W]e urge Republican primary voters in St. Clair County, specifically, to only support Republican candidates who do not use such racist sexist, abusive language and in the March 20, 2018, Illinois Primary for the Illinois 57th Senate District, the only candidate who meets that Republican standard on this issue is Tanya Hildenbrand."
In addressing the party's resolution, Romanik called the organization a "failed party" run by elitists. He called acting GOP chair Barb Viviano vulgar names on his weekday radio program.
He compared the Republican organization's admonishment of him to a scenario in which a "n*****" might be asked by a member of the KKK to join its organization.
"Do you think the n***** even wants to be part of the cracker organization?" he said.
He said he "takes up" for "proud blacks," but does not "take up for n******."
He rejected being labeled a "shock jock."
"I'm not a shock jock," he said. "I'm a provocateur." His program, he said, provides "the unfiltered truth."
He said being called a racist and sexist, "those are abusive names."
Romanik and Hildenbrand seek the Republican nomination for the 57th Senate District, a seat that has been held by Sen. James Clayborne, a Democrat from Belleville, since 1995.
Christopher Belt of Cahokia is running unopposed in the Democratic primary.