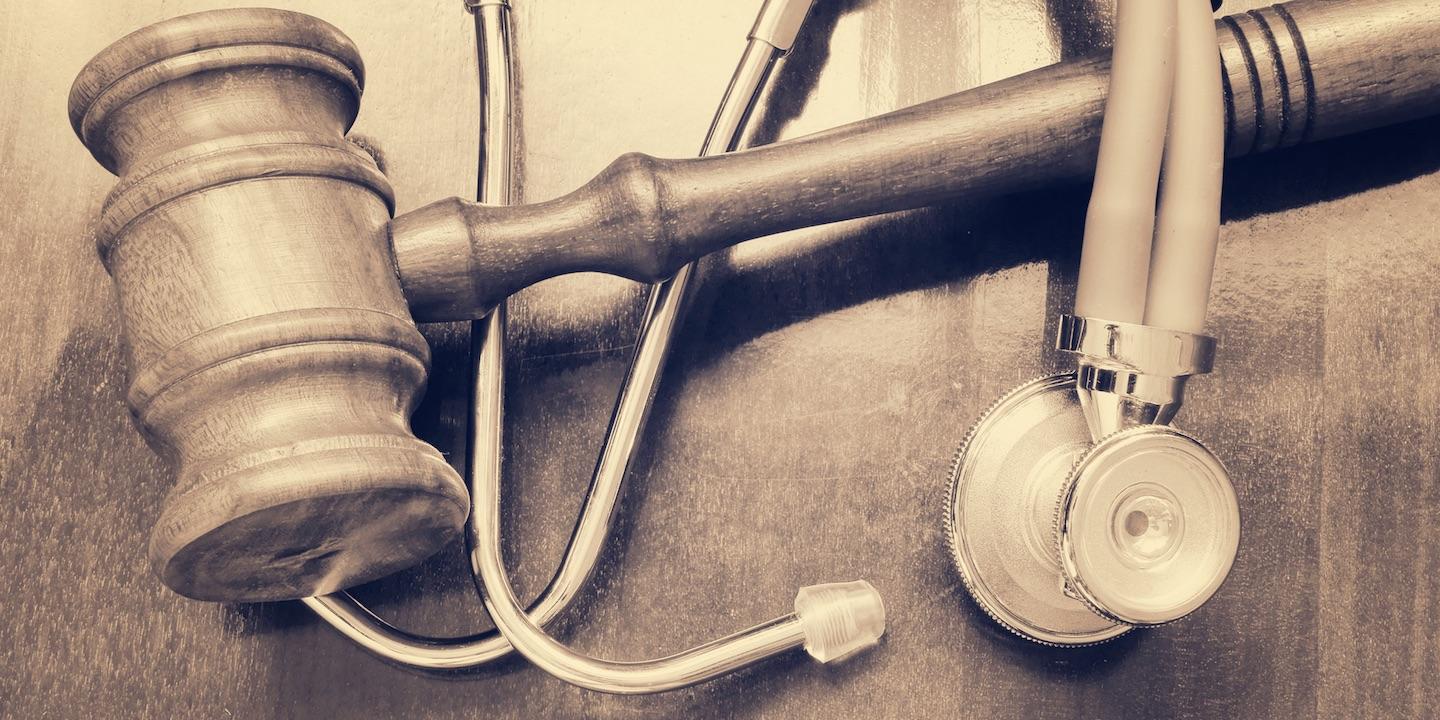 BELLEVILLE – A patient alleges a left patella fracture went undiagnosed by a medical center and physicians.
Kristie C. Henry filed a complaint on Feb. 15 in the St. Clair County Circuit Court against Protestant Memorial Medical Center, et al., alleging negligence.
According to the complaint, the plaintiff alleges the defendants failed to correctly interpret the X-rays of her left knee and failed to inform emergency doctors that her knee patella was fractured, causing her to suffer an undiagnosed fracture.
As a result, Henry claims she endured constant pain and suffering, loss of normal life and incurred medical expenses and an impairment of earning capacity.
The plaintiff requests a trial by jury and seeks judgment against the defendants of more than $50,000, plus costs of this action.
She is represented by Joseph A. Bartholomew of Cook, Bartholomew, Shevlin & Cook LLP in Belleville.
St. Clair County Circuit Court case number 18-L-109