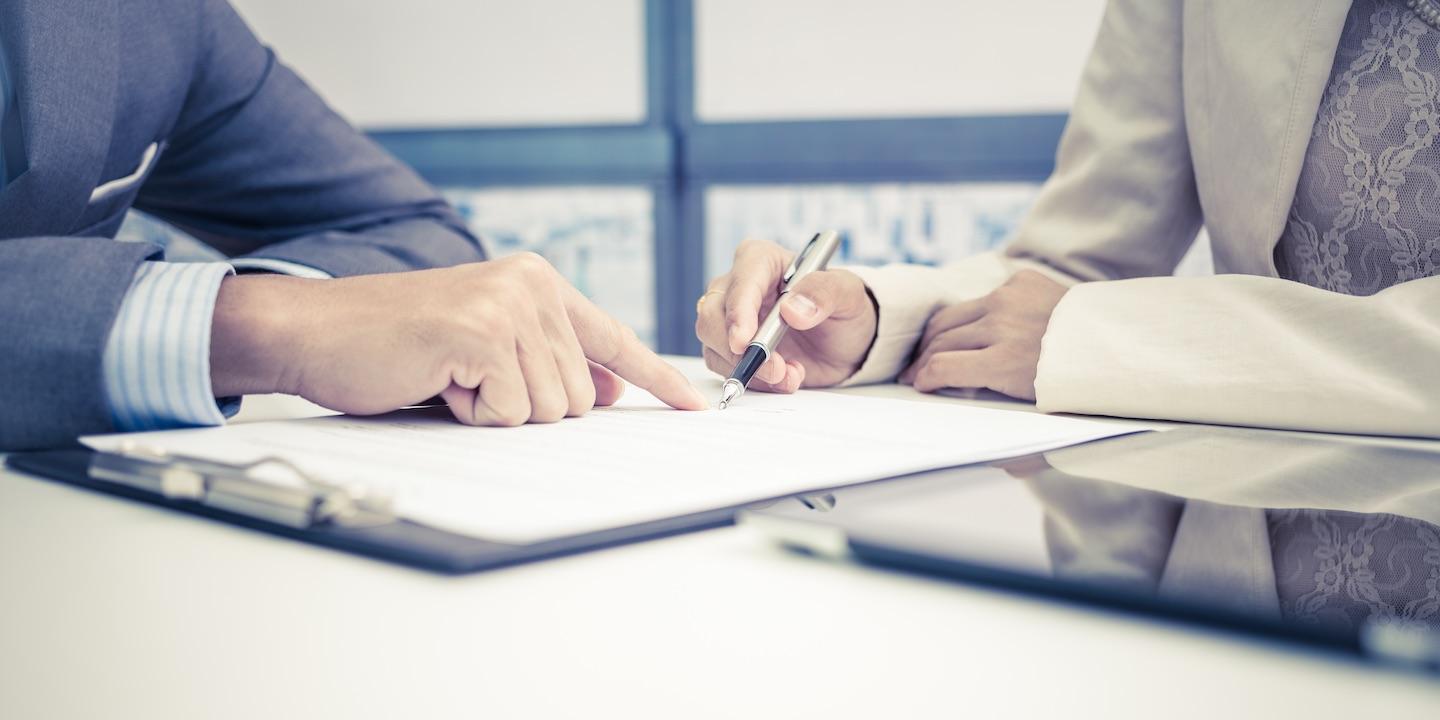 BELLEVILLE – Belleville attorney Rhonda D. Fiss alleges she suffered damages when two property buyers were unable to close on the sale of a Belleville home.
Fissis a plaintiff attorney with the Law Office of Rhonda D. Fiss PC, where she focuses on divorce and custody cases, personal injury, retaliatory employment cases, and insurance litigation.
Fiss filed the complaint on Feb. 13in the St. Clair County Circuit Court against John F. Ringler Jr. and Candy K. Ringler, alleging breach of contract.
According to the complaint, the plaintiff alleges that on May 19, 2014, the defendants entered a binding contract agreeing to purchase her real property located at 19 S. High Street in Belleville "as is" for $120,000. According to the contract, the buyers were required to satisfy a financing contingency by June 20, 2014. If they were unable to obtain financing, the buyers were required to serve Fiss with a termination notice by the lender.
On June 27, 2014, the parties moved the closing date from July 1, 2014, to August 1, 2014.
Then on July 22, 2014, the defendants sent an untimely, invalid and fraudulent termination notice advising of their intention to repudiate the contract. They allegedly terminated the sale because the financing for the costs of improvements the buyers intended to make to the property had been declined. However, financing for the purchase price of $120,000 had been approved.
Fiss informed the buyers that they had until Aug. 22, 2014, to cure the default and fulfill their contractual obligations. They buyers have failed and refused to perform their obligation, the suit states.
As a result, Fiss alleges she has suffered damages of $168,320 as of Feb. 13.
The plaintiff requests a trial by jury and seeks damages in the amount of $168,320, plus interest, attorney's fees and costs of this action.
Fiss is represented by her Belleville firm.
St. Clair County Circuit Court case number 18-L-102