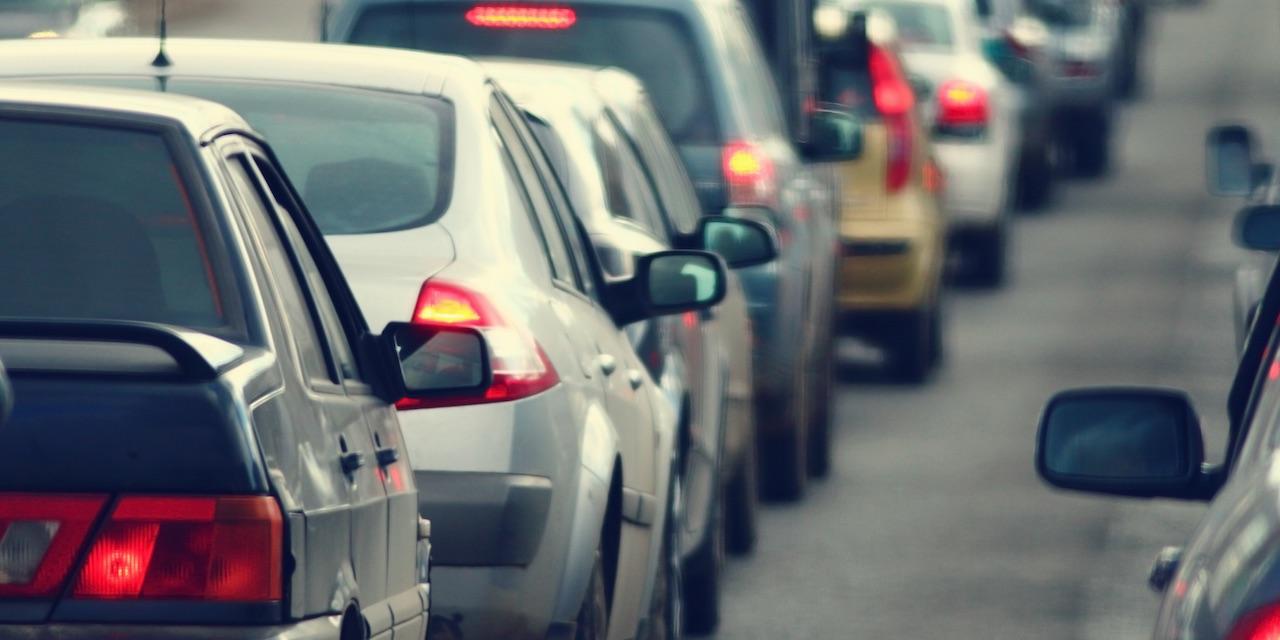 EDWARDSVILLE — A passenger claims he was injured when another driver attempted to avoid a vehicle stopped in the roadway and caused a multi-vehicle collision.
Alphonso Credit filed a complaint on Feb. 14 in the Madison County Circuit Court against Anita Mattix, Scott Maxwell and Herrington Transportation Inc., alleging Mattix and Maxwell failed to keep their vehicles under proper control.
According to the complaint, Credit alleges that on Feb. 14, 2016, he was a passenger in a motor vehicle traveling south on Interstate 57 in Cumberland. The plaintiff alleges Mattix lost control of her vehicle and stopped on the roadway. While Maxwell was driving a vehicle owned by Herrington, he attempted to avoid Mattix's vehicle and struck a guardrail and other vehicles, including the one in which the plaintiff was a passenger.
Credit claims he suffered injuries to his back, neck, knees and head.
The plaintiff alleges Mattix and Maxwell negligently committed improper usage of the roadway, drove their vehicles too fast for the road condition and failed to timely stop their vehicles.
The plaintiff requests a trial by jury and seeks judgment against the defendants in an amount to be determined at trial, plus any further relief deemed proper and just.
He is represented by Gary K. Burger Jr. of Burger Law LLC in St. Louis.
Madison County Circuit Court case number 18-L-207