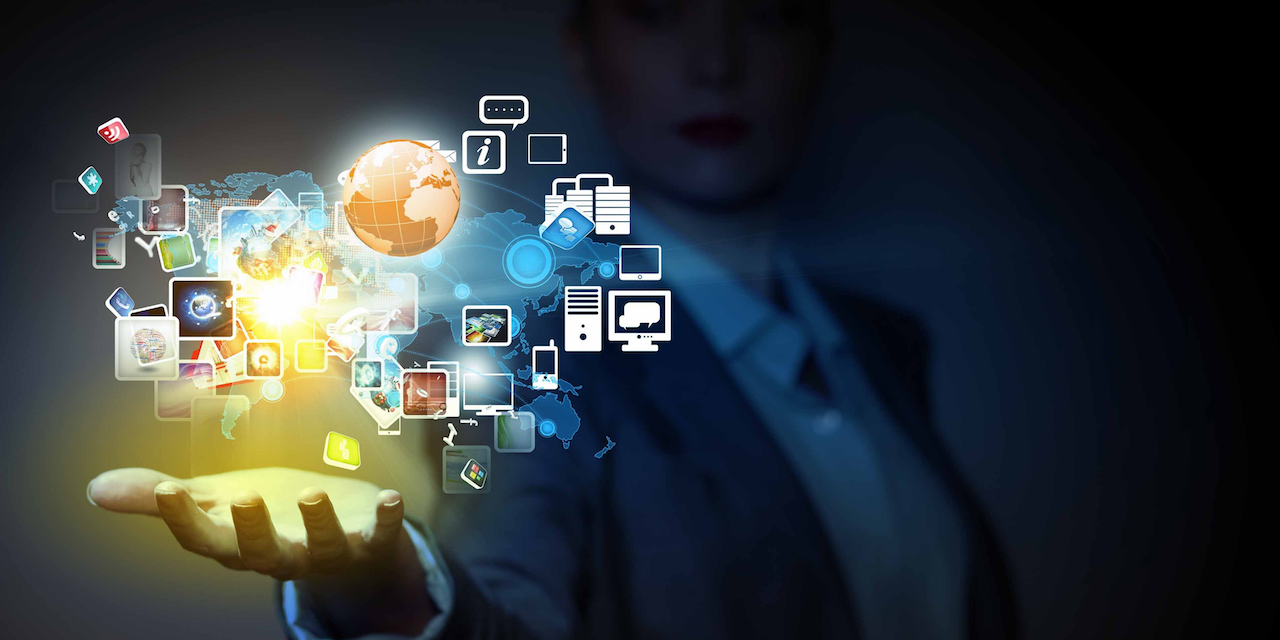 EDWARDSVILLE – A Glen Carbon man alleges a breakup conversation at his home with another individual was recorded and uploaded to Facebook without his permission.
Brad Clarkson filed a complaint on Feb. 12 in the Madison County Circuit Court against John Frame and Mary Konradt alleging that they violated the Illinois Eavesdrop Act.
According to the complaint, the plaintiff alleges that on Feb. 14, 2017, the defendants audio and videotaped him without his permission while he was talking to Frame at the plaintiff's home.
The suit states that Konradt later posted the recorded conversation on her Facebook wall without his permission in mid March 2017, where hundreds of people saw it or had the opportunity to see it.
Frame allegedly posted the conversation to Dropbox in February or March.
"Defendants publicly posted the tape on Facebook and on Dropbox, for hundreds of people to see, they invaded the Plaintiff's physical solitude and seclusion in his home, they made public a private breakup dispute Plaintiff had with Defendant Kondradt, and the invasion was not objectively reasonable, and the matters made public would be and are offensive and objectionable to a person of reasonable sensibilities," the complaint states.
Clarkson alleges Frame and Konradt caused him to suffer public embarrassment, invaded his right to privacy and caused emotional anguish. He claims he required psychological treatment as a result.
The plaintiff seeks damages of more than $50,000, plus costs of this action.
He is represented by Eric M. Rhein of Eric M. Rhein Attorney at Law in Belleville.
Madison County Circuit Court case number 18-L-192