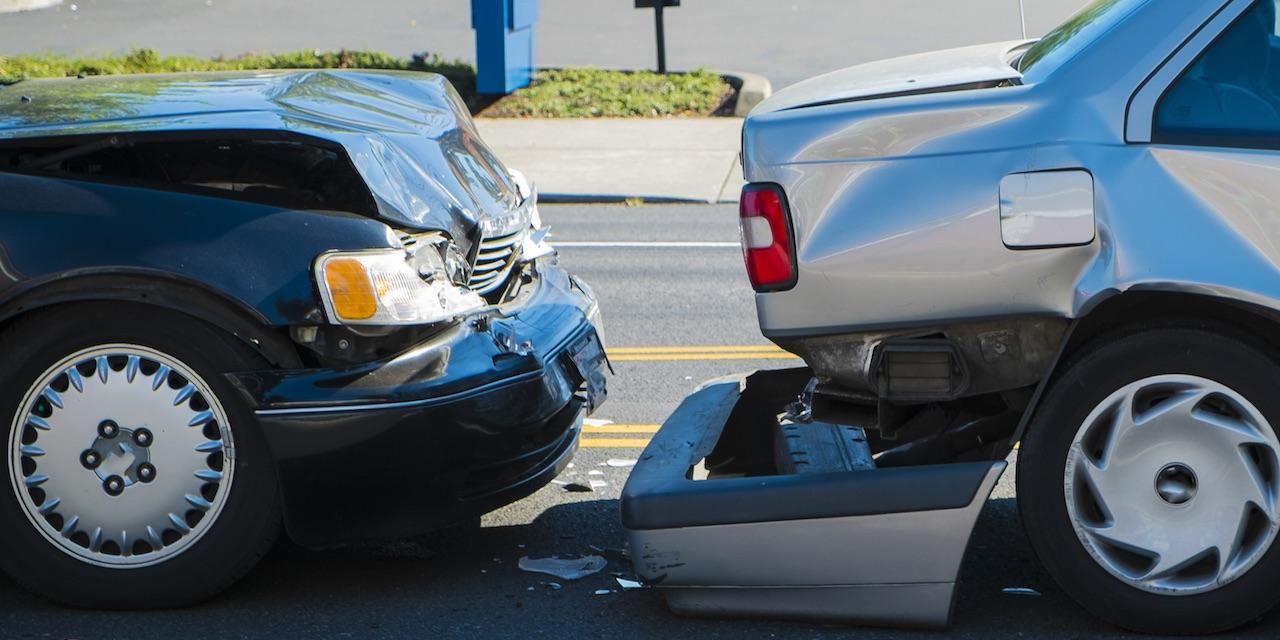 EDWARDSVILLE – A driver is seeking more than $50,000 for damages sustained in a Madison County collision allegedly caused by another driver traveling in the wrong lane.
Jeffrey Menz filed a complaint on Feb. 12 in the Madison County Circuit Court against Shayne Ferguson, alleging negligence.
According to the complaint, the plaintiff alleges that on Oct. 12, 2016, he was driving a motor vehicle eastbound on St. Rose Road near its intersection with Dorsett Lane in Madison County when the defendant suddenly struck his vehicle.
Menz claims he sustained multiple injuries to his body and was caused to suffer medical care and treatment expenses, lost wages and discomfort.
The plaintiff alleges Ferguson negligently drove his vehicle on the wrong side of the road, failed to pay attention to other vehicles and failed to reduce speed or stop to avoid collision.
The plaintiff requests a trial by jury and seeks damages of more than $50,000, plus costs of the action and any further relief that the court may consider just and proper.
He is represented by James P. Lemonds, Alan G. Pirtle and Steve W. Duke of Brown & Crouppen PC in St. Louis.
Madison County Circuit Court case number 18-L-190