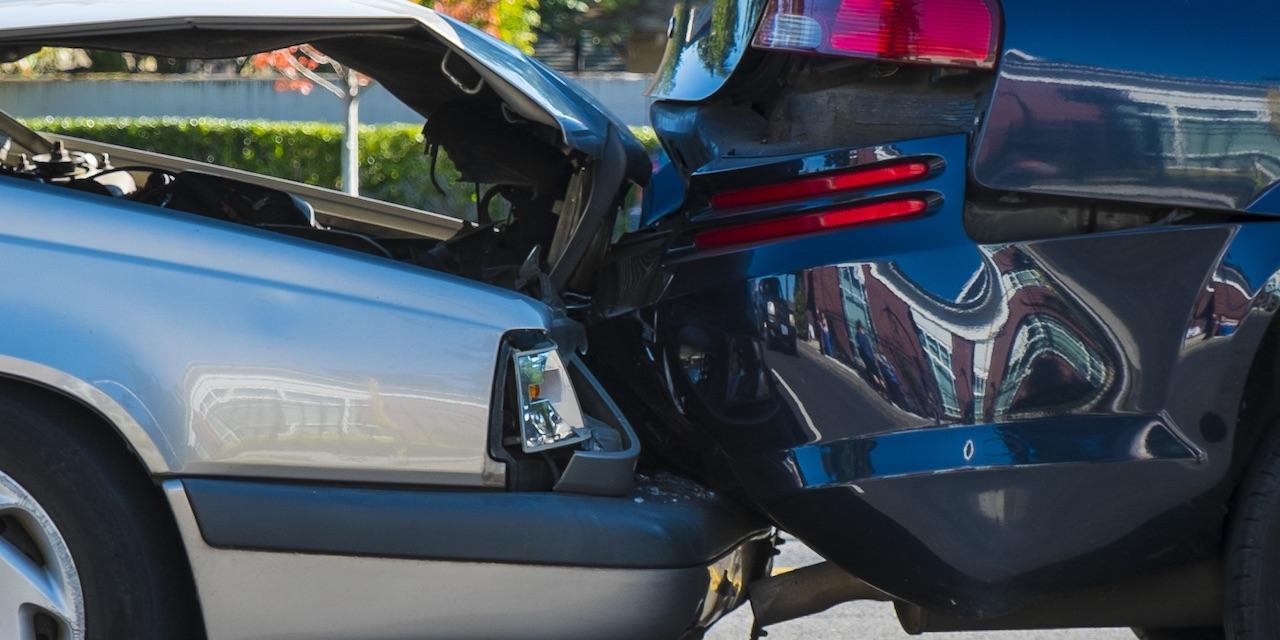 EDWARDSVILLE – An Edwardsville man alleges a Collinsville woman failed to observe traffic conditions in a Collinsville auto collision.
Manuel Segura filed a complaint on Feb. 13 in the Madison County Circuit Court against Ameanna Hamilton, alleging negligence.
According to the complaint, the plaintiff alleges that on April 7, 2017, he was driving a motor vehicle on Highway 157. He claims he was stopped at the intersection to allow emergency vehicles to turn onto Highway 157 when the defendant struck the rear of his vehicle.
Segura claims he sustained injuries to his back and neck areas and suffered substantial damage to his vehicle.
The plaintiff alleges Hamilton failed to observe traffic conditions and failed to stop her vehicle before colliding with plaintiff's vehicle.
The plaintiff seeks damages greater than $50,000 and all other relief the court may deem proper and necessary.
He is represented by Gray M. Magee III in Edwardsville.
Madison County Circuit Court case number 18-L-189