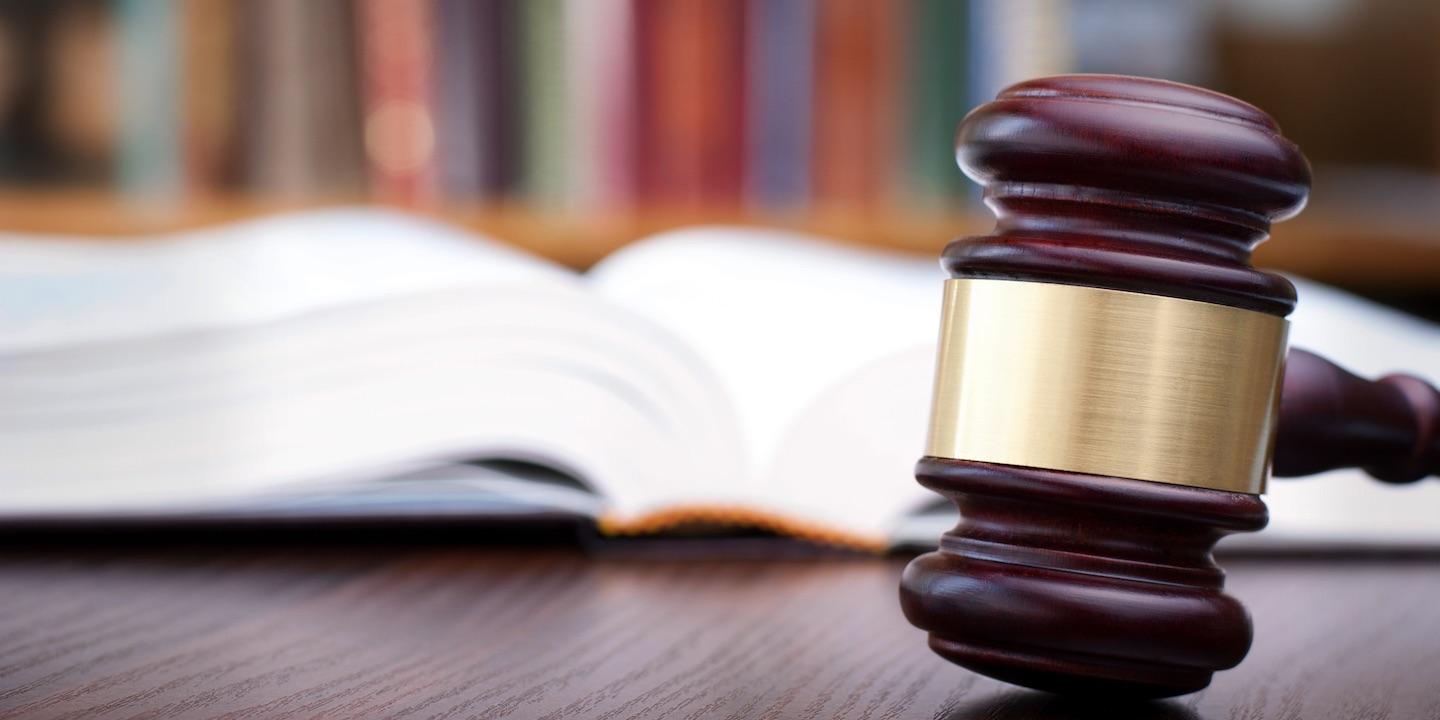 The Fifth District Appellate Court has affirmed St. Clair County Associate Judge Heinz Rudolf in a foreclosure proceeding where a losing bidder who claimed to have been the highest bidder was not allowed to intervene in the case to object to the sale going to the second highest bidder.
In a decision reached Feb. 5, Justices David Overstreet, Thomas Welch and James Moore found that Rudolf did not abuse discretion in denying Blue Horizon Capital's effort to object to JCS Acquisition's purchase of a Belleville property that was in default with a loan amount due of approximately $87,000.
Terms of the sale at an auction that took place in September 2016, indicated that the highest bidder - who would be required to put 25 percent down at close with remaining balance to be paid within 24 hours - would prevail.
According to the ruling, Blue Horizon originally won the auction with the highest bid of $30,001, but when the parties went to a local law office to complete paperwork, Blue Horizon's president Stephen Medford did not have the certified funds for the down payment with him. Medford claimed in a later court filing that he was "ready, willing and able" to deliver the 25 percent deposit with a certified check was being delivered to the office where the paperwork was being handled.
When Medford did not present at check at closing, the selling officer - The Judicial Sales Corp. - then accepted the second highest bid that came from JSC at $27,845.
At a hearing in January 2017, Rudolf denied Blue Horizon's motion to intervene, while approving and confirming sale to JSC.
"Blue Horizon's affidavit did not establish any basis for objecting to the confirmation of the sale to JCS, who was the second highest bidder and had the required certified funds at the closing," the ruling states.