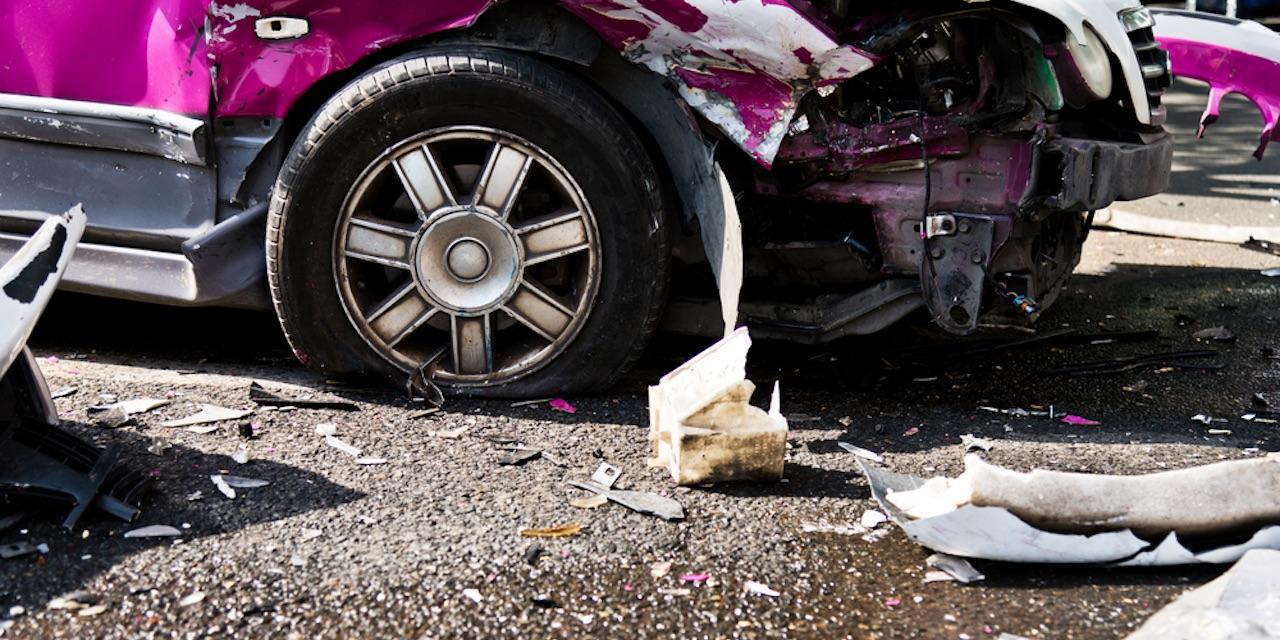 BELLEVILLE – A driver and his passenger allege that they were injured when another motorist struck their vehicle in Shiloh.
Michael Weisbrodt and Amy Ohlendorf filed a complaint on Jan. 23 in the St. Clair County Circuit Court against Micah Woolfolk, alleging negligence.
According to the complaint, the plaintiffs allege that on Jan. 23, 2016, they were in a motor vehicle traveling on Green Mount Crossing in Shiloh when the defendant struck their vehicle.
They allege they sustained injuries that caused them to suffer pain, suffering, disability, medical expenses, mental anguish, lost wages and impairment of earning capacity.
The plaintiffs allege Woolfolk failed to keep proper lookout for other vehicles on the roadway and failed to apply brakes to stop his vehicle.
The plaintiffs seek judgment in favor of each of them in an amount of more than $50,000 plus court costs.
They are represented by Lloyd M. Cueto of The Law Office of Lloyd M. Cueto in Belleville.
St. Clair County Circuit Court case number 18-L-48