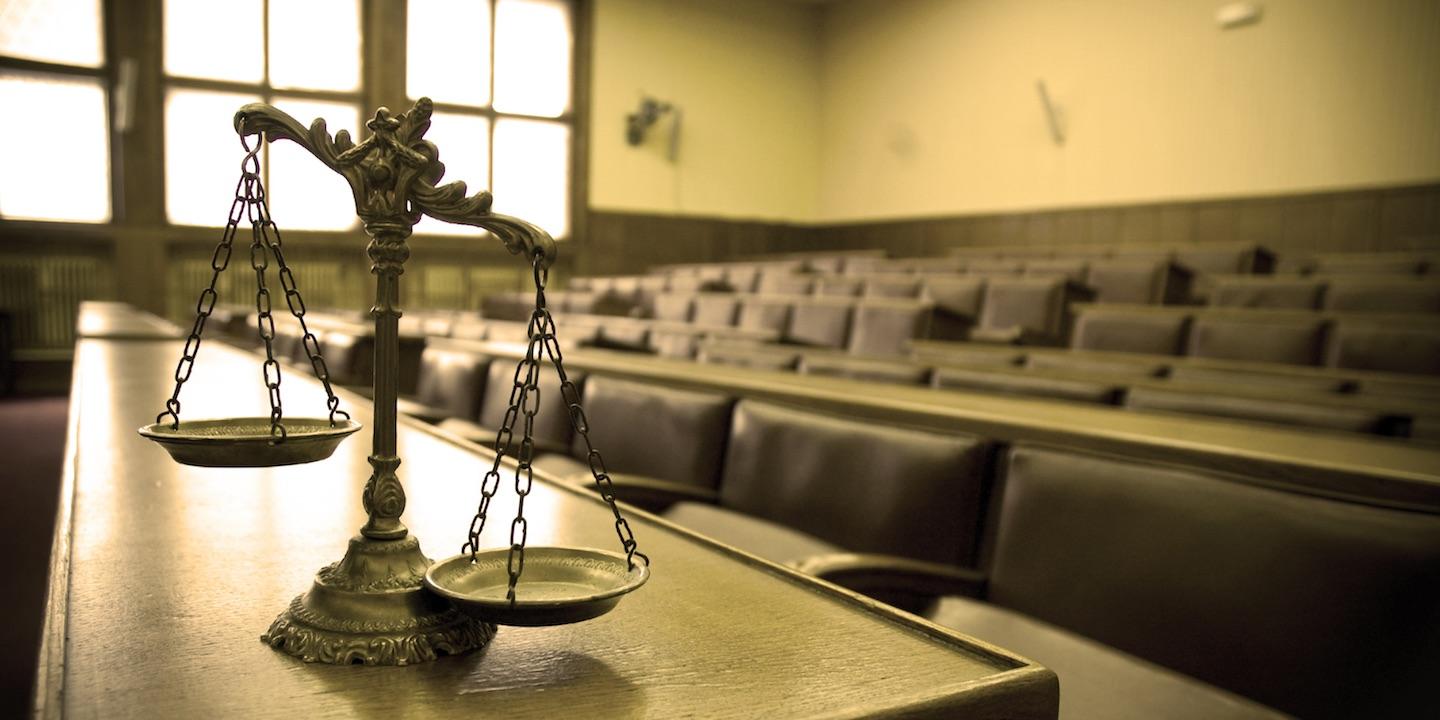 St. Clair County Associate Judge Randall Kelley, 66, will retire March 1, approximately a year before his current four-year term expires in June 2019.
Chief Judge Andrew Gleeson posted a notice of the vacancy today indicating that applications for Kelley's seat will be accepted from licensed attorneys living in the Twentieth Judicial Circuit at the Administrative Office of the Illinois Courts through March 1.
The process for picking associate judges is through a vote of elected circuit judges. In the Twentieth Judicial Circuit the current partisan balance is eight Democrats to three Republicans.
All 13 of the circuit's associate judges are Democrats.
While Gleeson is seeking applications for Kelley's seat before it is officially vacated, Gleeson has not sought to initiate the process for filling the vacancy of circuit judge Robert LeChien who died in August.
The process for filling vacancies of elected circuit judges is different in that the Illinois Supreme Court makes an appointment based upon the recommendation of the justice elected from that circuit, which in this case is Justice Lloyd Karmeier.
Karmeier, a Republican, may be inclined to pick a Republican to fill the LeChien vacancy.
A spokesman for the Administrative Office of Illinois Courts has stated that the process for filling a circuit court vacancy begins with a chief judge making a request to the Supreme Court.
But Gleeson has maintained in previous interviews that he has no power or authority to make judicial appointments, and has no involvement in initiating the process.