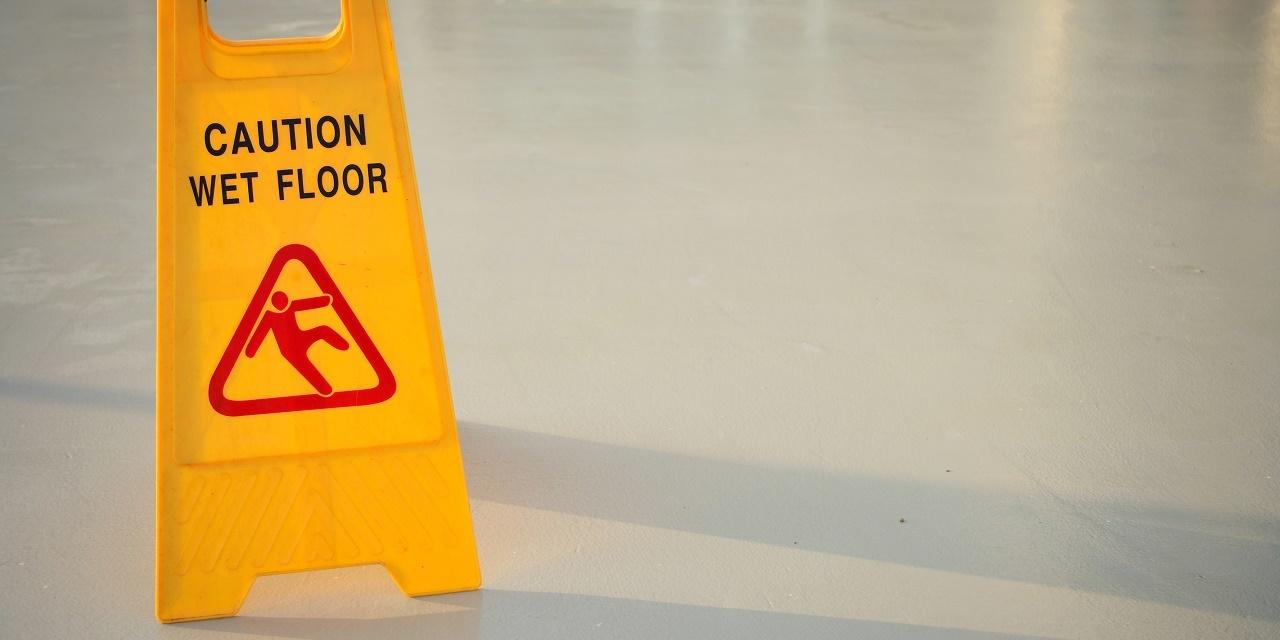 EDWARDSVILLE – A woman alleges she was injured at a Pontoon Beach McDonald's because of a slippery floor.
Canee Brown and Brooke Brown filed a complaint on Jan. 25 in the Madison County Circuit Court against Estel Foods Inc., alleging negligence.
According to the complaint, on Jan. 5, Canee Brown was lawfully upon the defendant's premises as a customer when she slipped and fell on a slippery substance on the floor.
Canee Brown claims she sustained injuries to her knee, back and related areas and was caused to suffer great expenses for medical treatment.
Plaintiff Brooke Brown alleges he suffered loss of support and services of his spouse.
The plaintiffs allege Estel Foods failed to warn its guests of the presence of a dangerous condition and failed to maintain the floor in a reasonably safe condition.
The plaintiffs seek judgment against defendant of more than $50,000, plus costs of this action.
They are represented by Brian M. Wendler, Angie Zinzilieta and Paul E. H. Rademacher of Wendler Law PC in Edwardsville.
Madison County Circuit Court case number 18-L-93