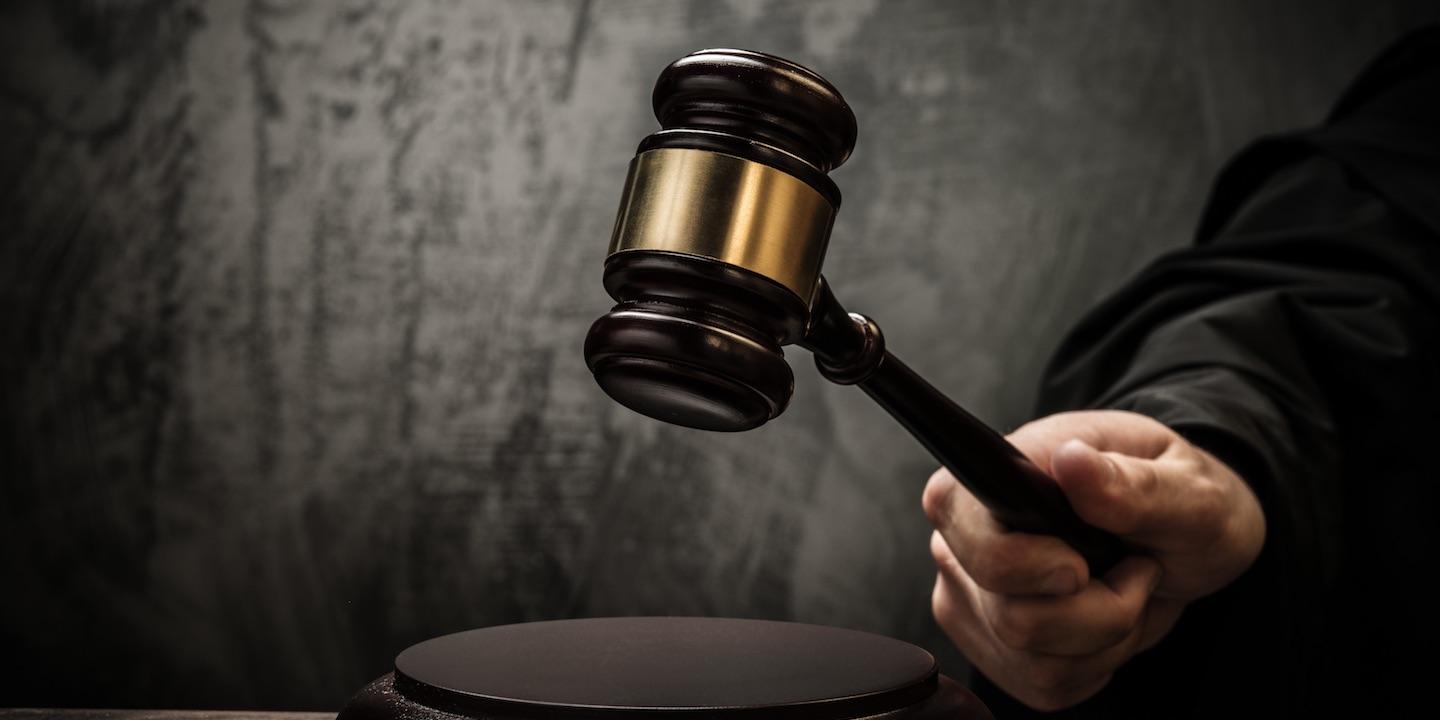 A customer's lawsuit alleging automobile dealers misrepresented the condition of a used vehicle has been dismissed.
The parties filed a stipulation for dismissal on Dec. 28 through attorneys David Duree of David M. Duree & Associates PC in O'Fallon and John Cunningham of Brown & James in Belleville.
Circuit Judge Vincent Lopinot granted dismissal with prejudice the same day.
Bree M. Wynn filed the complaint on Feb. 8, 2017, against Ken's American Motors Inc., doing business as Kennedi Auto Sales, and James Gall.
According to the complaint, Wynn alleged she purchased a used automobile from the defendants' auto sales lot for $2,200, plus $200 for the repair of the speakers on Dec. 28, 2015. However, she claimed the defendants fraudulently represented that the vehicle was in good running condition and refused to return the vehicle unless she paid $1,000 to repair the transmission.
As a result, Wynn claimed she suffered actual damages in excess of $2,400 and lost possession of the vehicle at issue.
Wynn sought damages of more than $2,400, plus interest, $50,000 for punitive damages, $20,000 for attorney's fees, plus court costs.
St. Clair County Circuit Court case number 17-L-64