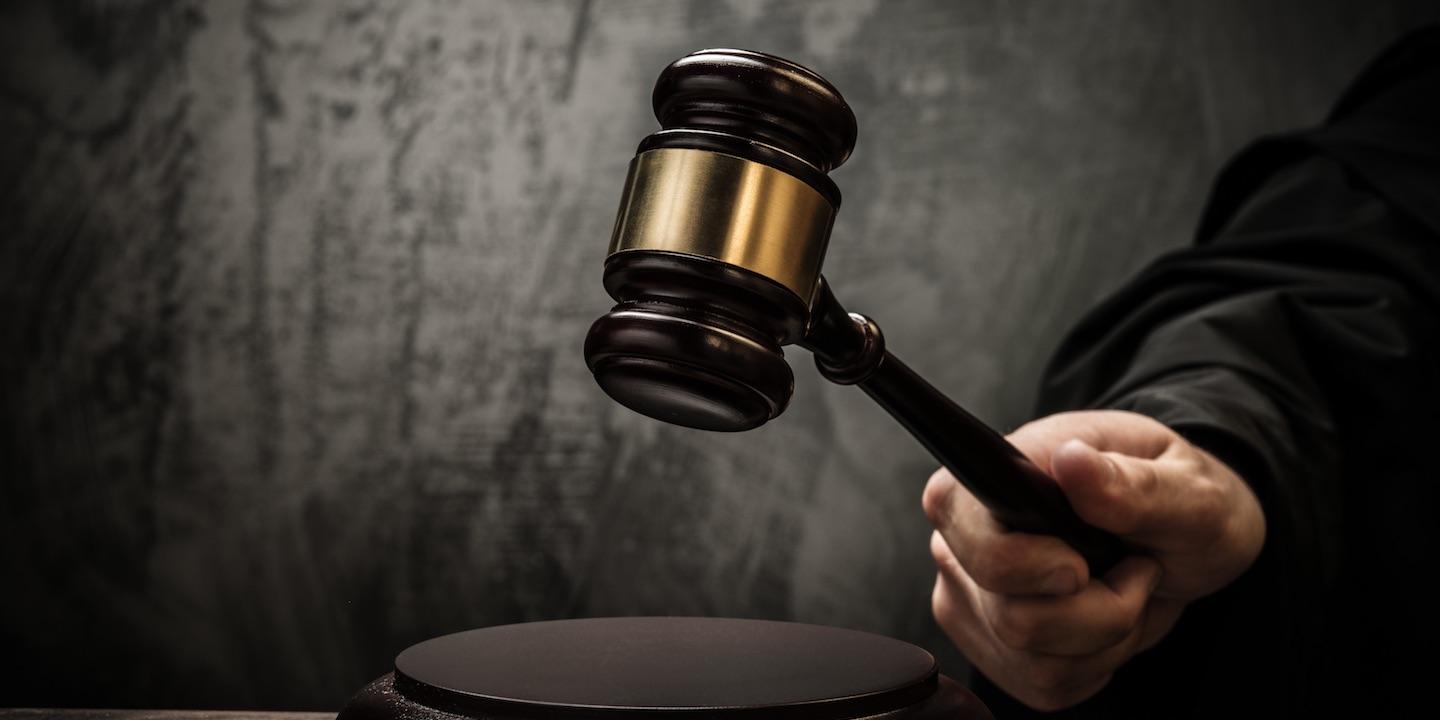 BELLEVILLE – A Wal-Mart shopper claims she was injured when a lawn mower she was leaning on collapsed.
Mary Helen Sutter filed a complaint on Jan. 16 in the St. Clair County Circuit Court against Wal-Mart Stores, doing business as Wal-Mart 201 Supercenter, alleging negligence.
According to the complaint, the plaintiff alleges that on Jan. 16, 2016, she was a business invitee at the Wal-Mart Supercenter at 2608 Green Mount Road in Belleville when a lawnmower collapsed as she leaned on it.
She claims she sustained severe, permanent and disabling injuries to her pelvis, hip, groin, leg and lower back.
The plaintiff alleges Wal-Mart failed to instruct and/or train its employees regarding the protection and safety of its patrons.
The plaintiff seeks compensatory damages of no less than $50,000, plus costs of this suit and all further relief as the court may deem equitable and just.
She is represented by Robert G. Jones of The Jones Law Firm PC in Belleville.
St. Clair County Circuit Court case number 18-L-26