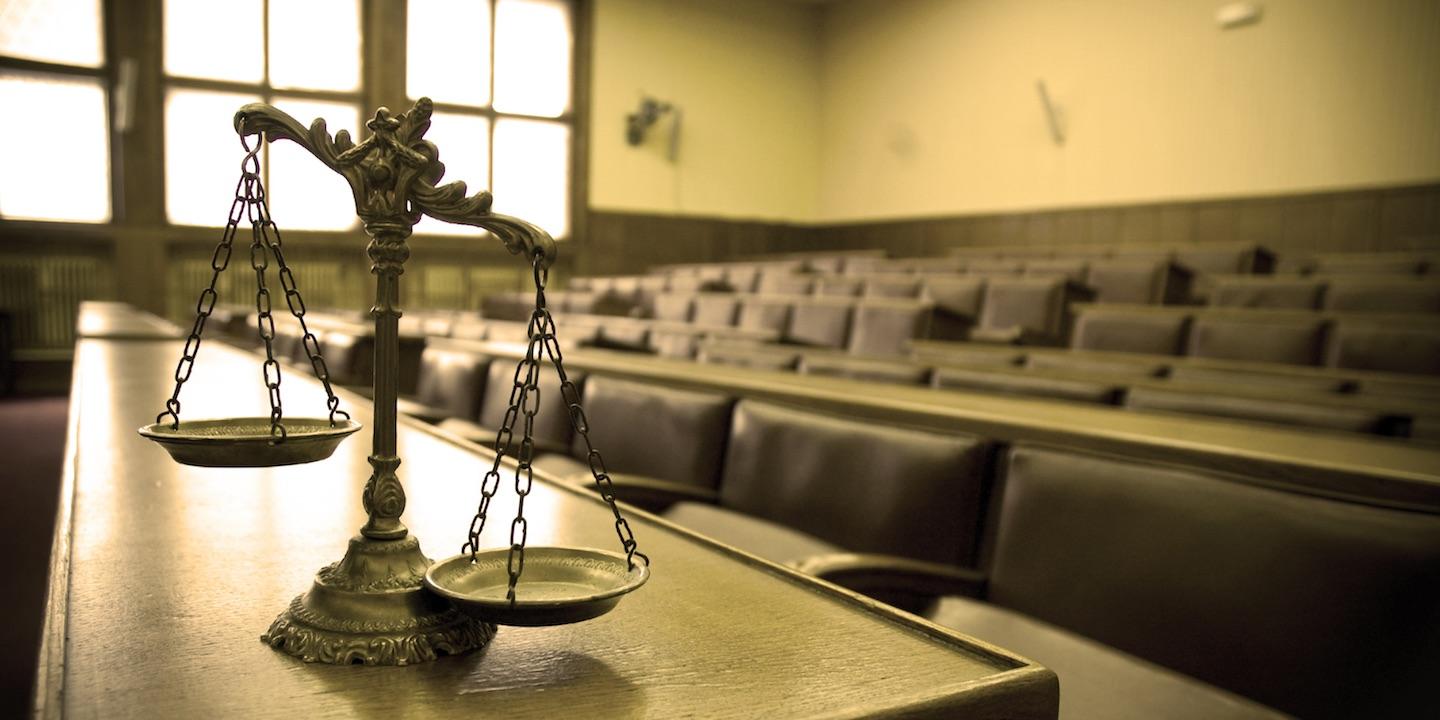 Madison County Circuit Judge Dave Dugan has ruled in favor of Democrat county board member Elizabeth Dalton following a challenge to her nominating papers for the March 20 primary.
Republican challenger Harold Wathan, 60, a constituent of Dalton's who lives in Collinsville, had claimed her candidacy paperwork was invalid because it wasn't properly bound when it was turned in last month, as required by statute.
According to Dugan's order, Dalton turned in 24 petition signatures on two pages. She testified before a Madison County electoral board on Dec. 15 that when she filed the paperwork at the County Clerk's office, pages were stapled in the upper left hand corner, and that other required documents were attached to the petitions.
Dalton, 71, of Collinsville seeks reelection to a county board seat she has held since 2012. Now that her position on the ballot is affirmed, she will face Alexis Paige Hutt of Collinsville in the Democrat primary. Republican Nancy Moss of Collinsville is running unopposed in the primary for the District 28 seat.
Wathan is represented by attorney Don Weber who argued at a judicial review before Dugan on Tuesday that the electoral board's Jan. 11 ruling for Dalton should be reversed.
Weber said it was "undisputed" that after Dalton signed and notarized her petitions at the County Clerk's office, she handed them over as separate sheets of paper, which should invalidate her candidacy.
"The relevant case law makes it clear that under the facts of this case, the submission of unbound nominating papers is fatal, and that under such circumstances, the candidate's nominating papers must be invalidated as a matter of law," Wathan's petition stated.
In an order entered Jan. 17, Dugan wrote that Wathan's only contention was whether the petitions were "neatly fastened" - not whether fastening by a staple meets requirements that petitions be "neatly bound."
"This is significant because, had the Petitioner objected to the petitions on the grounds that they were not in compliance with [statute] or some other reason, the Madison County Electoral Board might have viewed the objection much differently," Dugan wrote.
"However, the only question before the MCEB at the time was a question of fact as to whether the petitions were 'neatly fastened together in a book form' when they were submitted, presented or filed.
"Mr. Wathan raises in his Petition for Judicial Review no other issue as to the efficacy of the nominating petitions or the MCEB's Order. Thus, whether the circulator's signatures were properly notarized, the pages properly numbered or whether any of the other requirements contained in [statute] were not met is not relevant to this Court's inquiry as the Petitioner framed his Objection. Therefore, the only question for this Court upon its review of the record is whether the MCEB's Order denying the Petitioner's objection was against the manifest weight of evidence."
Dugan found that there was "ample evidence" to support the electoral board's conclusion, and in the same sentence, wrote that an "opposite conclusion, though plausible and maybe even reasonable, is not clearly evident."
Dugan wrote that evidence considered by the electoral board suggested Dalton's paperwork was bound by a staple when initially turned in, with a clerk disassembling papers to notarize them. After they were notarized they were restapled, "presumably by the clerk's office."
At Tuesday's hearing, assistant state's attorney Jeff Ezra, representing the electoral board, rejected Weber's contention that Dalton's petitions were unbound. Ezra said they were securely fastened when Dalton turned them in.
The electoral board was comprised of Democrat officials, County Clerk Deborah Ming Mendoza, Circuit Clerk Mark von Nida and assistant state's attorney John McGuire.