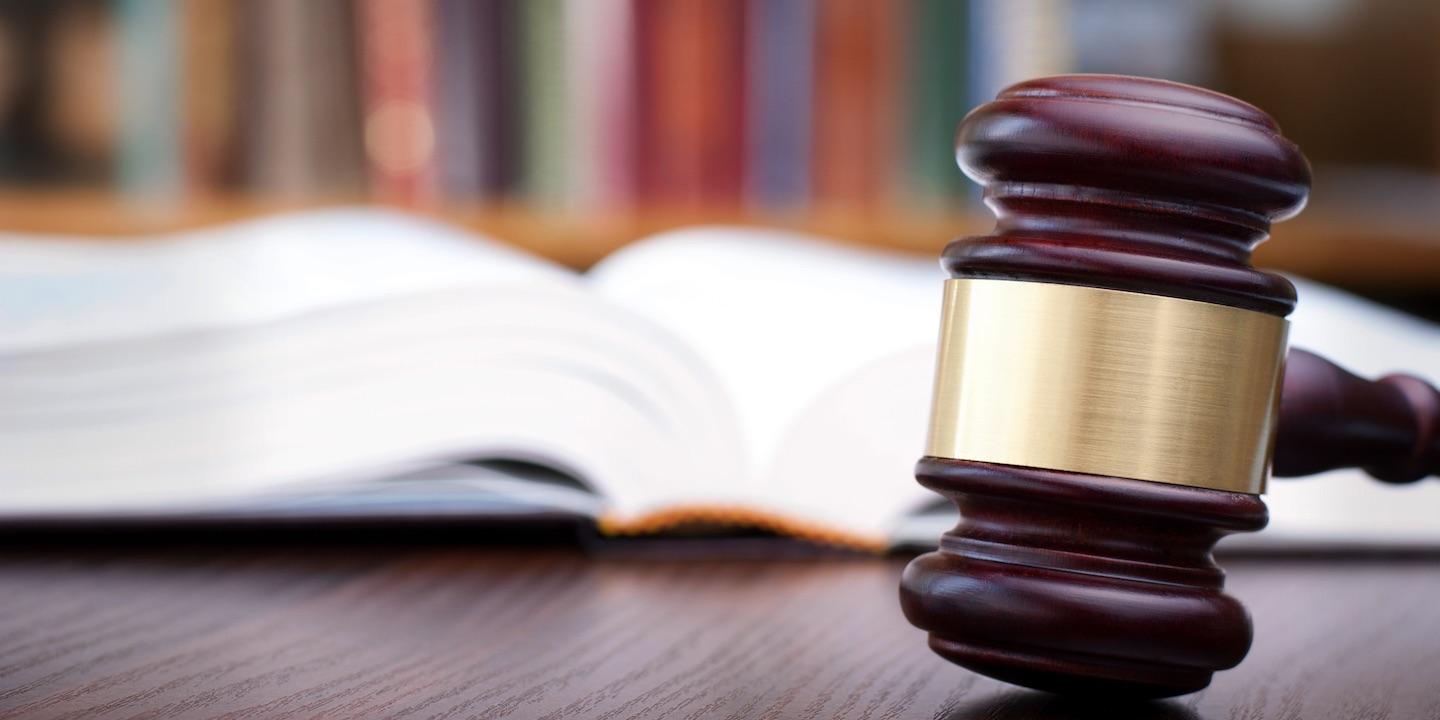 BELLEVILLE – A St. Clair County man is seeking damages after he was injured by a patron at a Belleville tavern.
Cory Gehrs filed a complaint on Jan. 5 in the St. Clair County Circuit Court against David Schaub, BB Concepts LLC and JJJR Silver Creek Inc., both doing business as Silver Creek Saloon & Grill, alleging they violated the Dram Shop Act.
According to the complaint, the plaintiff alleges that on Jan. 6, 2017, he was a patron at Silver Creek Saloon when he was attacked by Schaub.
The plaintiff alleges that as a result of the attack, he suffers from possible permanent loss of vision in his right eye and was caused to suffer pain, medical expenses and loss of income from his gainful employment.
The plaintiff alleges Silver Creek gave alcoholic beverages to Schaub, causing him to become intoxicated.
The plaintiff seeks damages of more than $50,000 and any further relief as the court deems just and equitable.
He is represented by Lucas Liefer of Cooper & Liefer in Red Bud.
St. Clair County Circuit Court case number 18-L-07