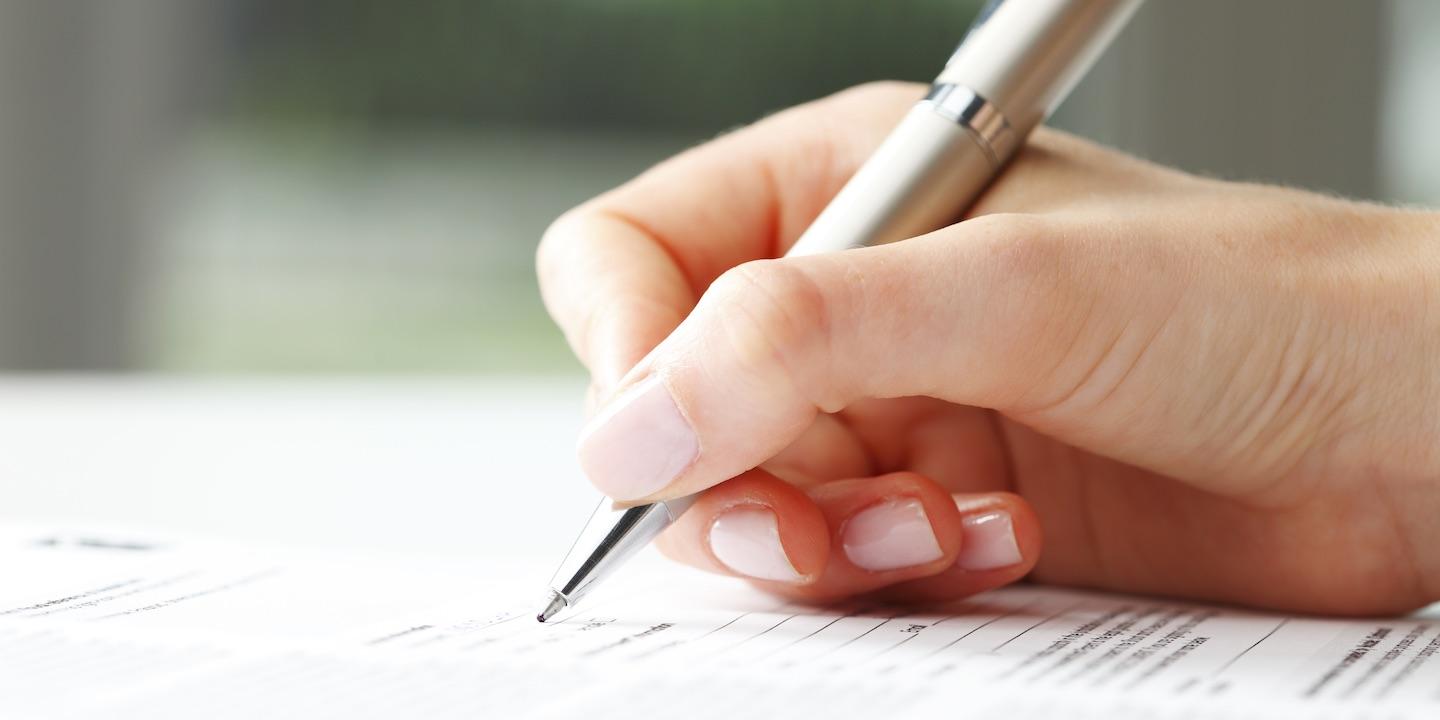 A financial expert says "social justice warrior" investment practices of Illinois State Treasurer Michael Frerichs makes for bad policy and sets a dangerous precedent for future administrations that may hold different political views.
Mark Glennon, former corporate attorney and venture capitalist, wrote in a Jan. 8 article for Wirepoints that he learned through a Freedom of Information request that college savers in Illinois 529 accounts are the owners of Facebook stock for which Frerichs has been "trying to use his investment clout to solve the problems of fake news, ads by Russian operatives and hate speech" as an investor.
Since April, Frerichs has written three letters to Facebook expressing concern that the threat of "fake news" could hurt shareholder value. Regarding its role in the "proliferation of fake news and election interference," Frerichs asked for "greater disclosure, transparency, and accountability" from Facebook as "an institutional investor with a financial stake in Facebook."
Glennon, however, believes Frerichs' sole focus should be in maximizing return and safety of investments.
"With his implicit and explicit threat to sell shares to punish companies he doesn't like, he's subordinating rate of return to other matters," he wrote.
As for college savings accounts in particular, Glennon said investment decisions make a big difference in the bottom line.
"The accounts you select from when you have a 529 account are mostly passive index funds," he said. "So, for example, if I as a 529 account holder buy a large cap fund I expect it to include Facebook and the other companies he is threatening to divest. He is substituting his investment philosophy - which is actually a political philosophy - for what I was promised."
Glennon wrote that Frerichs also has urged pharmaceutical companies to do "what he wants" regarding the opioid crisis.
"Do something about opioids, he told Cardinal Health and AmerisourceBergen, or we'll punish your stock prices by selling your shares," Glennon wrote. "He went into great detail about what he'd like AmerisourseBergen to do...Frerichs has been specific with one other company, weighing on on the separation of McKesson's CEO and board chair positions as part of the opioid issue."
In Glennon's article, he details why he believes it's wrong for a state treasurer to assert personal views on social issues as investor. At the top of the list - "they're not his shares" and "it's not his job."
He also wrote that the treasurer doesn't have the resources "to do it right."
"This isn't about whether the particular actions Frerichs took are right as you or I see things," he wrote. "The fact is that issues like fake news and what pharma companies' roles are in the opioid crisis are complicated, require expertise and are subject to reasonable differences of opinion. Even if the focus is just on how their conduct is impacting share price, that's for professional fund managers and share owners to decide.
"It's a dangerous precedent. Would a different Treasurer with different politics seek to punish, for example, companies like Starbucks that is pro-gay marriage? Or Nordstrom because it dropped Ivanka Trump's clothing line?"
Glennon published a response he received from Frerichs, which in part stated:
"Your premise that the state's chief investment officer should not pursue carefully considered improvements to corporate board policies that would lead to higher profitability is curious, unproductive and would jeopardize shareholder value," Frerichs wrote. "Studies demonstrate that companies that consider environmental, social and governance factors are lower-risk investments that lead to better returns. As such, this work clearly is a critical part of our fiduciary duty.
"Your contention that college savers who disagree with this investment approach will be harmed is misinformed. Diverse companies outperform their peers. Further, there are alternative investment options for college savers reluctant to embrace this proven strategy. Finally, I note that Morningstar named Bright Start and Bright Directions among the best in the country.
"Fake News is not a partisan issue. Facebook has acknowledged it needs to do more to prevent spoofing. Until more robust action is taken, there remains the risk that shareholder value will fall or not realize its full potential. Protecting shareholder value and increasing shareholder value are proper responsibilities for any investor.
"There is an opioid crisis gripping our nation. It is a health epidemic. For investors, it also is a threat to shareholder value. Encouraging corporate boards to plan for the threats to shareholder value, including litigation, is a proper responsibility of any investor.
"Further, the failure of Facebook and the opioid companies to self-police invites calls for government regulation which likely would lead to a decrease in shareholder value.
"Encouraging boardroom action, including diversity, is done to maximize returns. The suggestion that the treasurer's office would invest in under-performing companies because of some perceived world-view bias is untrue."
Glennon called the response "unresponsive."
"I also say the Treasurer has much better things to do, like formulating a better cash management strategy for the state," Glennon wrote. "He sits permanently on $11.5 to $14 billion of cash and short term investments, even while the state pays exorbitant late fees on billions in unpaid bills."
Glennon said that Frerichs is wrong that funds driven by social justice warrior principles outperform passive index funds.