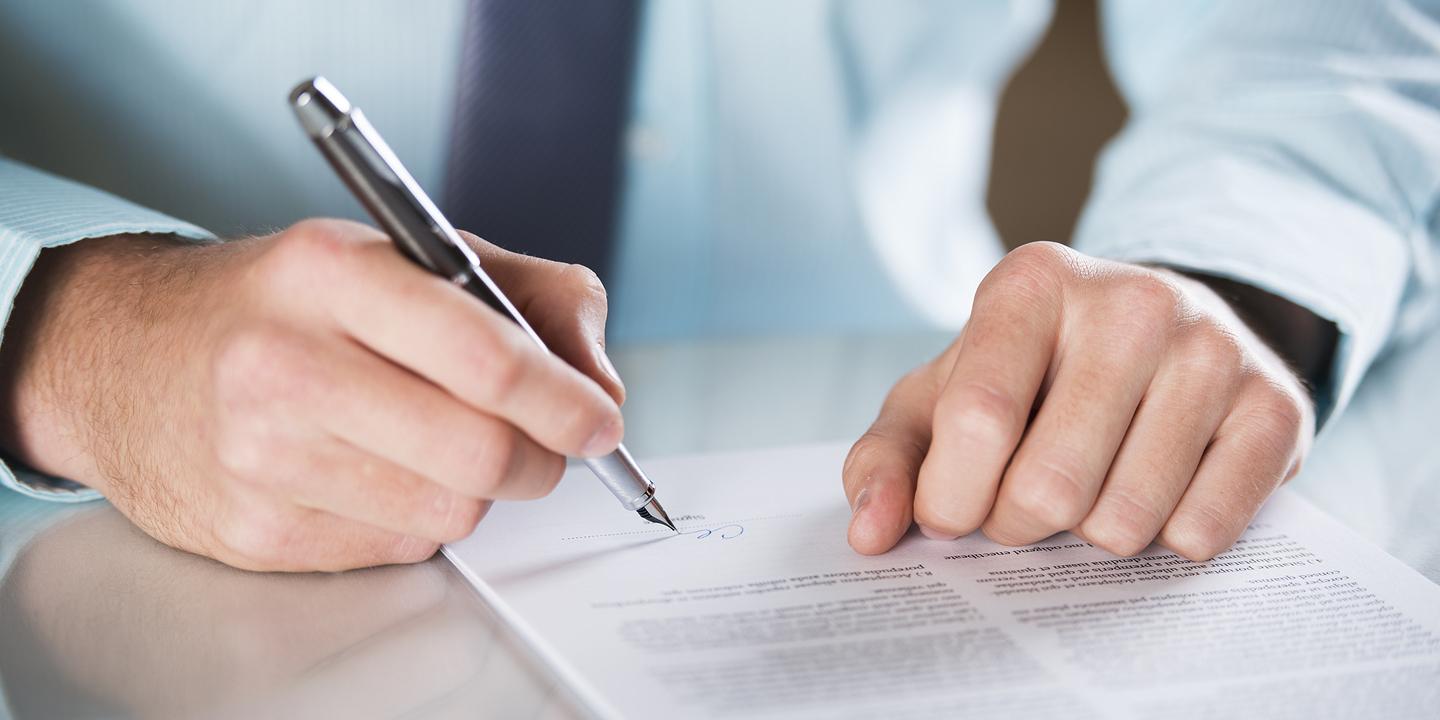 EDWARDSVILLE – The lessor of two properties in Edwardsville alleges two tenants failed to pay rent.
921 Building Corp. filed a complaint on Dec. 27, 2017, in the Madison County Circuit Court against Omega Promotional Enterprises LLC, J. Blanquart Jewelers, et al. alleging breach of contract and breach of guaranty.
According to the complaint, the plaintiff alleges that on April 24, 2013, plaintiff entered into a real property lease agreement with defendant Omega to lease 871 S. Arbor Vitae, Suite 004 in Edwardsville. To date, the total amount of at least $19,336.17 allegedly remains due and owing.
The suit also states that the plaintiff leased 871 S. Arbor Vitae, Suite 103 to J. Blanquart Jewelers in April 2013 and that the defendant also breached the lease. The plaintiff alleges it is owed $141,200.04 for that property.
The plaintiff seeks damages, plus attorney's fees, costs and all further relief as the court may deem proper. It is represented by Michael J. Hertz of Lucco, Brown, Threlkeld and Dawson LLP in Edwardsville.
Madison County Circuit Court case number 17-L-1761