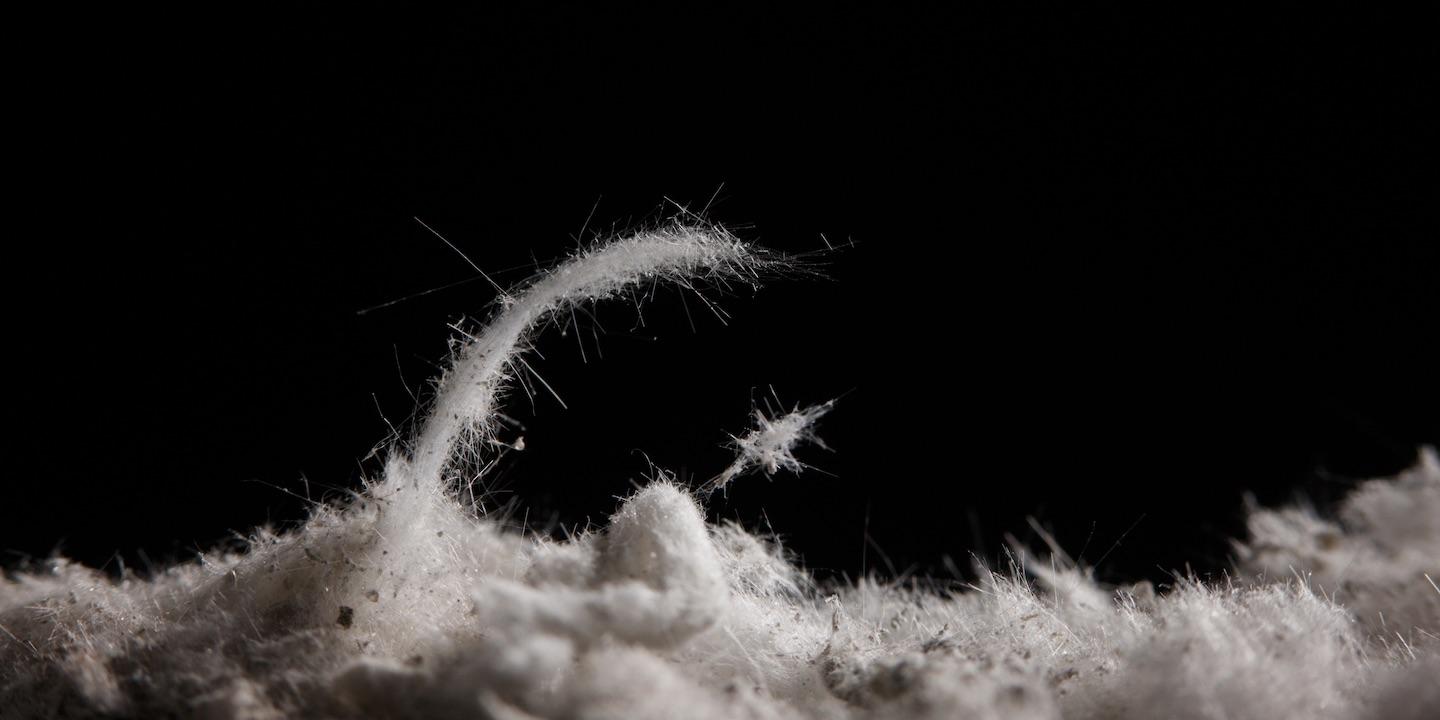 BELLEVILLE – A man has filed suit against several companies over allegations that exposure to asbestos from their products caused him to develop lung cancer.
Onious Matthews and Ada Matthews filed a complaint on Dec. 20, 2017, in the St. Clair County Circuit Court against Ameron International Corp., Crown Cork & Seal USA Inc., Goulds Pumps LLC, et al. alleging negligence.
According to the complaint, the plaintiffs allege that during Onious Matthews' employment as a laborer from 1958 to 1988, he was exposed to and inhaled or ingested asbestos fibers emanating from certain products manufactured, sold, distributed or installed by defendants.
He alleges that on or about Aug. 11, 2017, he first became aware that he developed lung cancer, an asbestos-induced disease, and that the disease was wrongfully caused.
The plaintiffs holds Ameron International Corp., Crown Cork & Seal USA Inc., Gould Pumps LLC responsible because the defendants allegedly intentionally included asbestos fibers in their products when adequate substitutes were available and failed to provide adequate warnings and instructions concerning the dangers of working with or around products containing asbestos fibers.
The plaintiffs seek damages of more than $50,000. They are represented by Randy L. Gori of Gori, Julian & Associates PC in Edwardsville.
St. Clair County Circuit Court case number 17-L-753