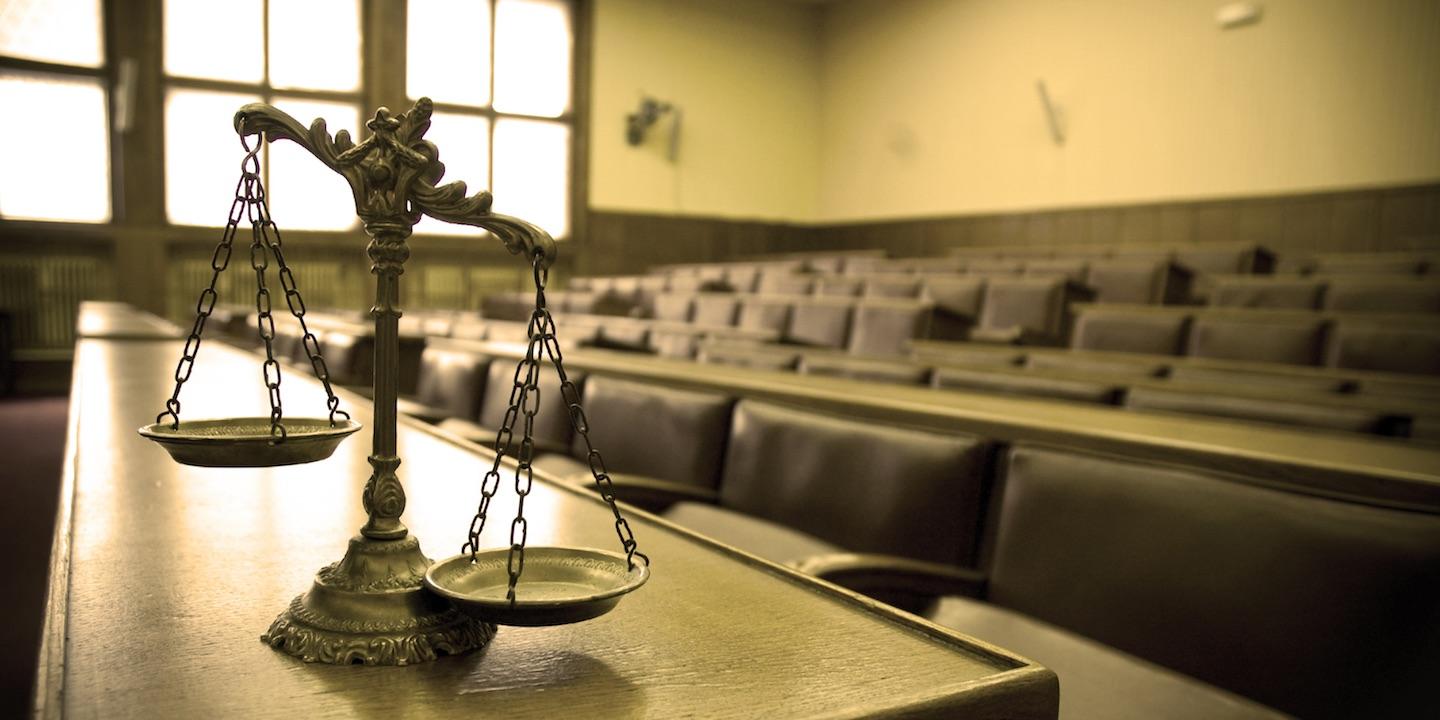 BELLEVILLE – Two individuals allege an O'Fallon woman's reckless driving caused them injuries when she struck a restaurant where they were dining.
Sara Seibel and Steven Ortiz filed a complaint on Dec. 18 in the St. Clair County Circuit Court against Miltha Williams, alleging negligence.
According to the complaint, the plaintiffs allege that on Oct. 18, 2016, they were dining with their family at Gia's Pizza in O'Fallon when the defendant struck the side of the restaurant's building. The plaintiffs allege they were hit by debris from the building's wall and the defendant's vehicle.
The plaintiffs allege they sustained serious and permanent bodily injuries that resulted in substantial loss of income and medical expenses, pain and suffering and loss of normal life.
The plaintiffs allege Williams failed to stop at a stop sign, made an illegal turn, failed to decrease speed when approaching an intersection and operated her vehicle in a reckless manner.
The plaintiffs seek damages of more than $100,000, attorney's fees, costs and such other relief as the court may deem fair.
They are represented by Ryan Keane and Alex Braitberg of Keane Law LLC in St. Louis.
St. Clair County Circuit Court case number 17-L-744