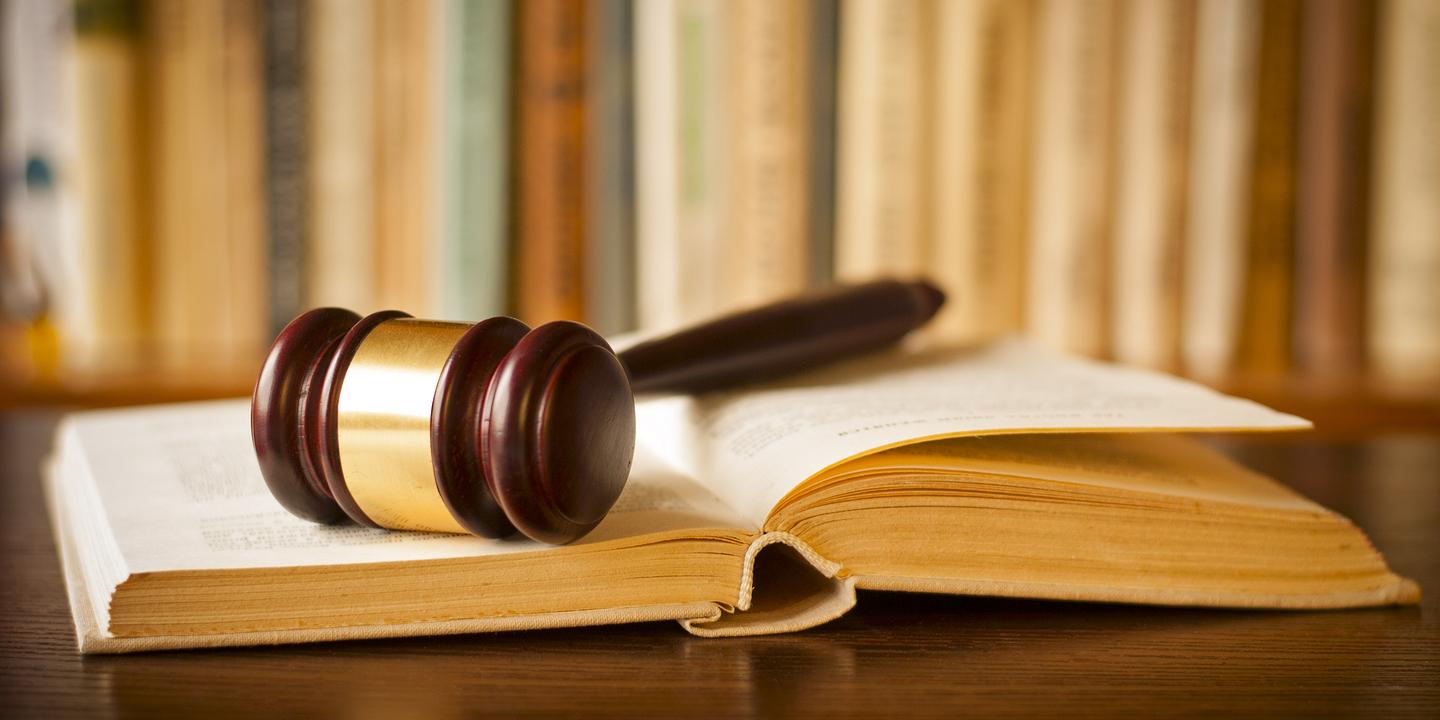 St. Clair County Associate Judge Chris Kolker has ruled that Gov. Bruce Rauner's executive order prohibiting the collection of union dues from non-union state workers violates collective bargaining agreements.
In an order entered Dec. 27, Kolker held that Rauner cannot nullify "fair share" provisions that non-union workers have to pay as condition for receiving the benefit of unions' bargaining power.
"The Governor cannot nullify state legislative law by Executive Order," Kolker wrote. "Doing so would allow the Governor to write or eliminate statutes without legislative process or approval. The very basis of our democracy would be defeated if that was allowed. There is no Illinois law that allows for the Governor's unilateral action."
The Illinois AFL-CIO and American Federation of State, County and Municipal Employees (AFSCME) sued Rauner over an executive order he signed in February 2015 which held that employees should not be forced against their will to participate in or fund public sector labor union activities they find objectionable.
Rauner's order said that fair share requirements impinge on free speech and association interests protected by the First Amendment.
In his ruling, Kolker wrote that the state has an interest in avoiding a situation in which union members must bear the costs of "free rider" non-union members which the union is required to represent.
"These interests (are) more than sufficient to justify any impingement on First Amendment rights of speech and association that results from a fair-share fee system," Kolker wrote. "Indeed, in conducting that balance, the Court has upheld far greater and more direct impingement on speech interests than are even arguably presented by a fair share requirement."
Non-union members still have the right to prevent earnings from being spent on politicial or ideological causes with which they disagree, according to U.S. Supreme Court precedent in Abood v. Detroit Board of Education, he wrote.
Kolker also acknowledged another Illinois case with similar questions that the U.S. Supreme Court will hear next month in Janus v. AFSCME.
"...The current law must be followed unless and until there is any change," he wrote.
In the case set to go before the U.S. Supreme Court on Feb. 26, Mark Janus, a child support specialist with the Illinois Department of Healthcare and Family Services, argues that compulsory union fees violates workers' constitutional rights of free speech and association.
Rauner was initially the plaintiff in the suit, but was substituted by Janus after a judge found the governor lacked standing to bring the action,
Some legal experts believe the the Supreme Court's decision to take the Janus case signals an intent to overturn the current state of the law, and will also have a national impact on unions' political influence.
"It signals the court intends to overturn the current state of the law," said Todd Lyon, a partner in Fisher Phillips's Portland, Oregon and Seattle offices, and Richard Meneghello, a partner in the firm's Portland office, in an earlier joint email interview.
"There would be no need to accept the case unless they intended to change the law that has existed since 1977. Now that there is a replacement for Scalia, who is likely as conservative as him, the court has the necessary votes to change the law."