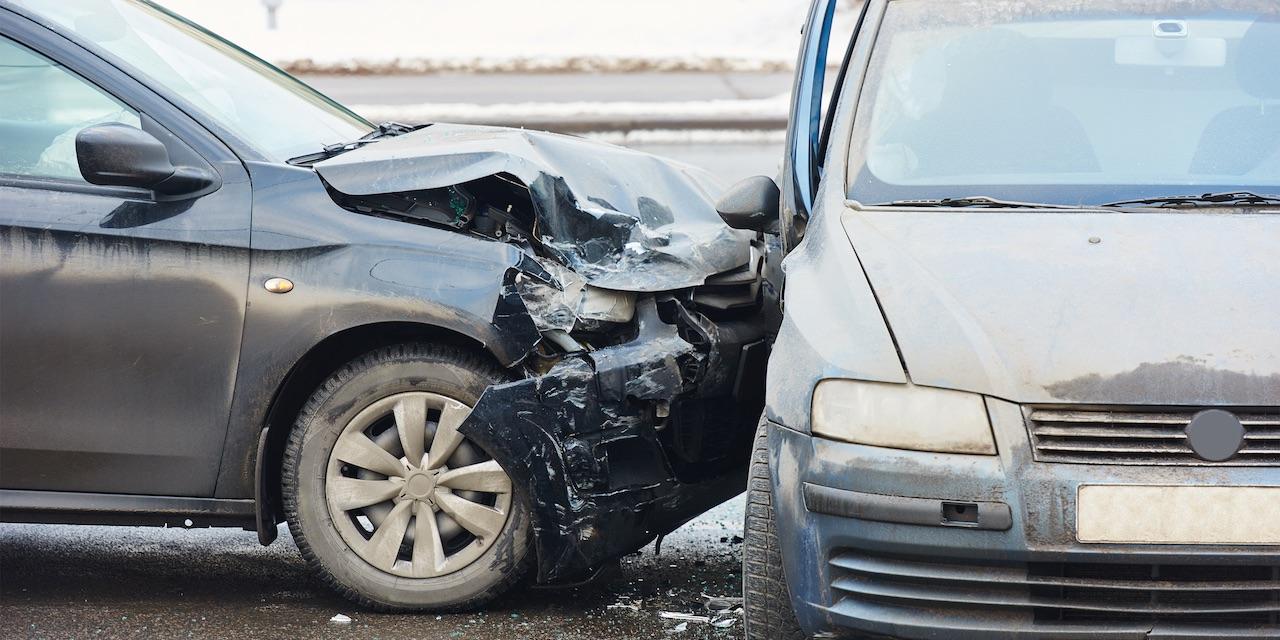 EDWARDSVILLE – A motorist alleges another driver's failure to yield to the right of way caused a head-on collision in Edwardsville.
Adrinnah D. Ferguson filed a complaint on Dec. 27, 2017, in the Madison County Circuit Court against Harriet L. Ford, alleging negligence.
According to the complaint, the plaintiff alleges that on Oct. 22, 2014, she was driving a 2000 Ford Contour northbound in the left lane on Troy Road with a green light through its intersection with Lavelle in Edwardsville. The suit states the defendant carelessly attempted to make a left turn in the intersection and caused a head-on collision with the plaintiff's vehicle.
As a result, she claims she sustained serious and permanent injuries to her head, neck, back, shoulder and arms that required medical care and treatment.
The plaintiff alleges Ford failed to maintain a careful lookout, failed to yield to the right of way, failed to give proper warning or signal and failed to stop before colliding with the plaintiff's vehicle.
The plaintiff seeks judgment against defendant in an amount of more than $50,000, plus costs of the complaint.
She is represented by Patrick G. King of King Law Firm LLC in East Alton.
Madison County Circuit Court case number 17-L-1754