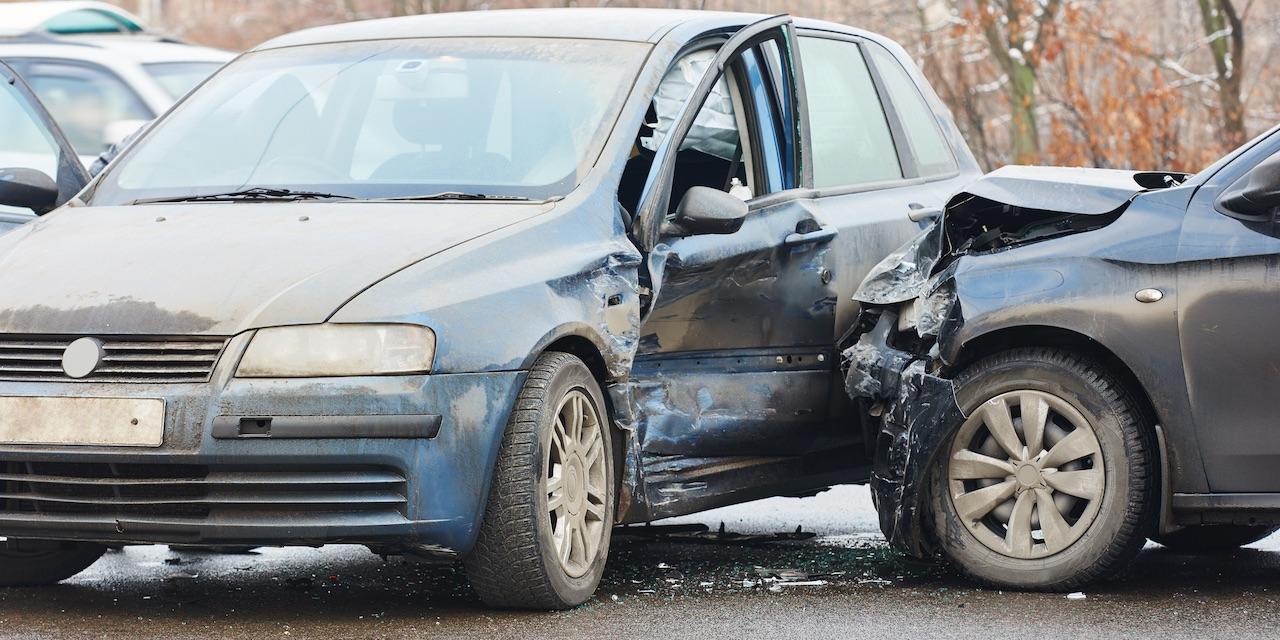 EDWARDSVILLE – A driver alleges he was injured in a rear-end collision in Hamel while he was stopped for a school bus.
Alex Tolle filed a complaint on Dec. 27 in the Madison County Circuit Court against Mary Thorpe, alleging negligence.
According to the complaint, the plaintiff alleges that in Oct. 20, he was driving a 2010 Ford F150 westbound on state Route 140 in Hamel and was stopped due to a school bus loading children for school. While stopped, Tolle alleges the defendant collided with the rear of his vehicle.
As a result, he claims he sustained bodily injuries that resulted in lost wages, pain and suffering, mental anguish and loss of normal life.
The plaintiff alleges Thorpe failed to keep a proper lookout and failed to reduce speed or stop to avoid the collision.
The plaintiff seeks damages of no less than $50,000 plus costs of this action.
He is represented by Michael P. Glisson and Timothy J. Chartrand of Williamson, Webster, Falb & Glisson in Alton.
Madison County Circuit Court case number 17-L-1751