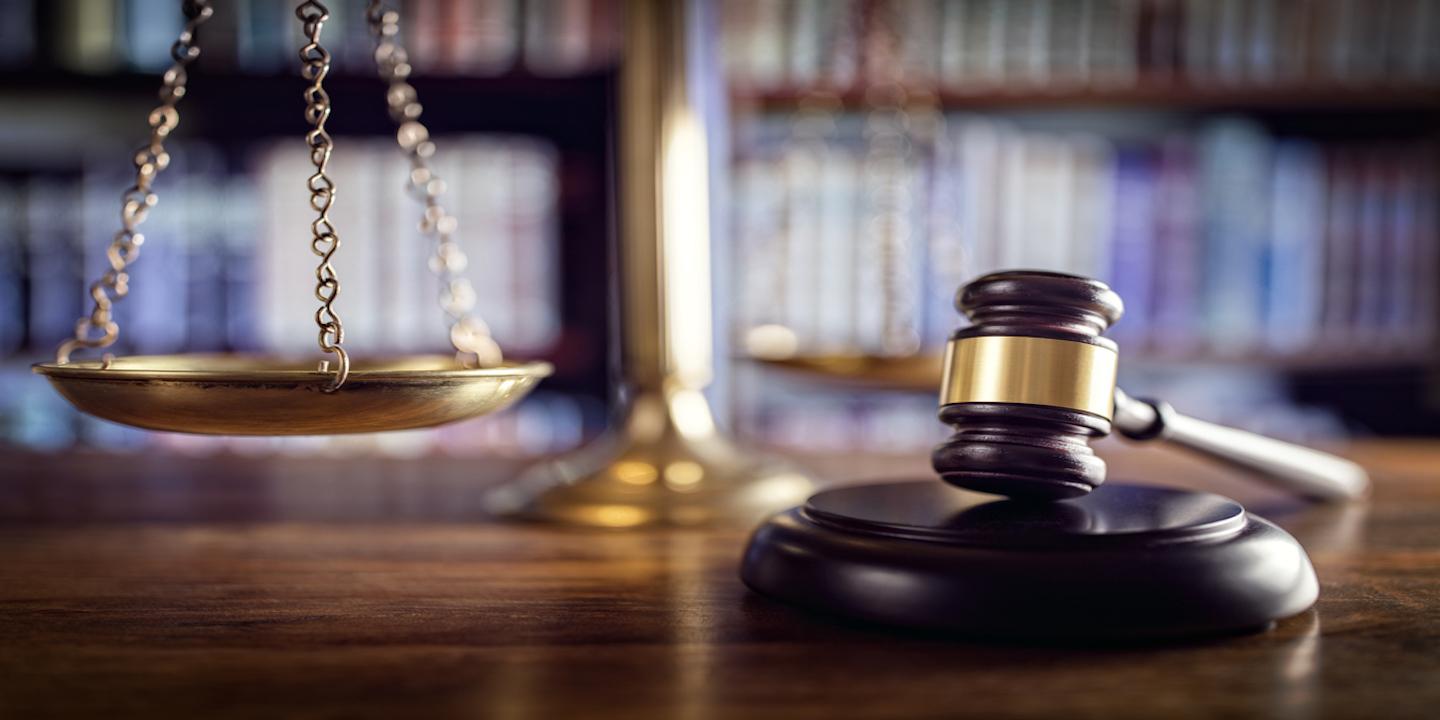 ST. LOUIS – The law firm of Greensfelder, Hemker & Gale PC announced the launch of the Greensfelder Diversity Fellowship "for first-year law students who have demonstrated a commitment to diversity," according to the firm's press release issued Dec. 15.
Each year the fellowship will be given to a law student working at the firm for the summer starting in 2018. The first recipient of the fellowship will be employed at St. Louis-based BJC HealthCare, one of the largest nonprofit health care organizations in the United States.
Students who successfully complete the fellowship will be eligible to be employed at the law firm the following summer, and will be eligible to work at the firm full-time after graduation.
"The firm's Diversity Fellow also receives summer associate compensation with potential for additional bonuses, plus ongoing mentoring from a member of the firm's Diversity & Inclusion Committee throughout the student's time in law school," the press release notes.
Attorney Abby L. Risner, chair of Greensfelder's recruiting committee and an officer in the firm's Litigation Practice Group, explained that "At Greensfelder, we recognize that a variety of experiences, backgrounds and ideas enriches our workplace and enables us to better serve our clients. We believe that fostering a diverse law firm culture starts with a commitment to diversity among the best and brightest future lawyers."
Students who apply for the diversity fellowship are asked to respond to this question: "Based on your school and/or work experience, what can law firms do to better recruit and retain diverse candidates so they can grow, thrive and succeed?"
The firm's press release states that it tries to not only recruit diverse attorneys, but to retain them and help them advance.
Programs and initiatives such as "a mentor program that provides each firm attorney one-on-one career guidance, funding for minority attorney attendance at leadership development programs and conferences, and business development training and niche practice-area training support" are offered.
The application deadline is Thursday, Feb. 1. A form is available at www.greensfelder.com.
Greensfelder, Hemker & Gale PC was founded in 1895 and has offices in St. Louis, Chicago and Belleville.